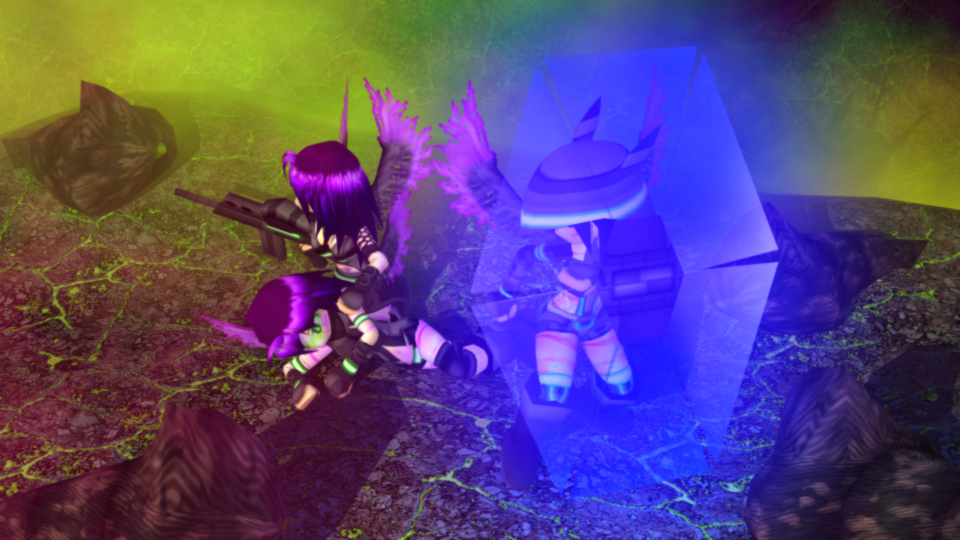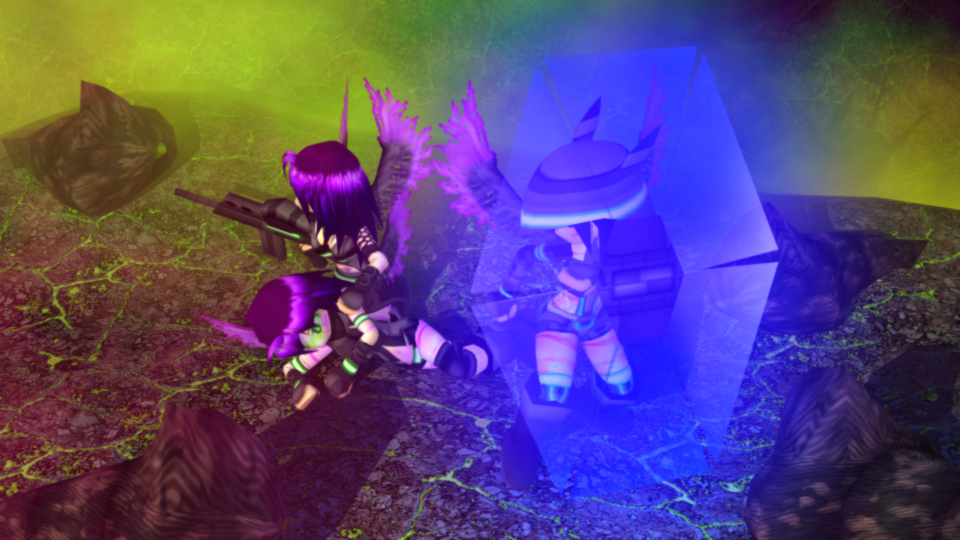 Watch
Terra Centauri: Last Stand is a anime styled vore RTS game I'm developing. Check out my forum topic:
aryion.com/forum/viewtopic.php…
Valkyrian Guards are considered to be very high in their society. To be a Guard is considered to be the highest honor, and only the most disciplined soldiers are selected. Armed only with a plasma shield their job is to protect their fellow Valkyries. This is a job they take very seriously often self sacrificing themselves to protect the injured or using themselves as a decoy to allow for their comrades to retreat. Many last seen standing their ground even with dozens of Devourers approaching. During an attack Guards are always willing to lead the charge.
Like this Artwork? Help support the game its from:
www.patreon.com/terra