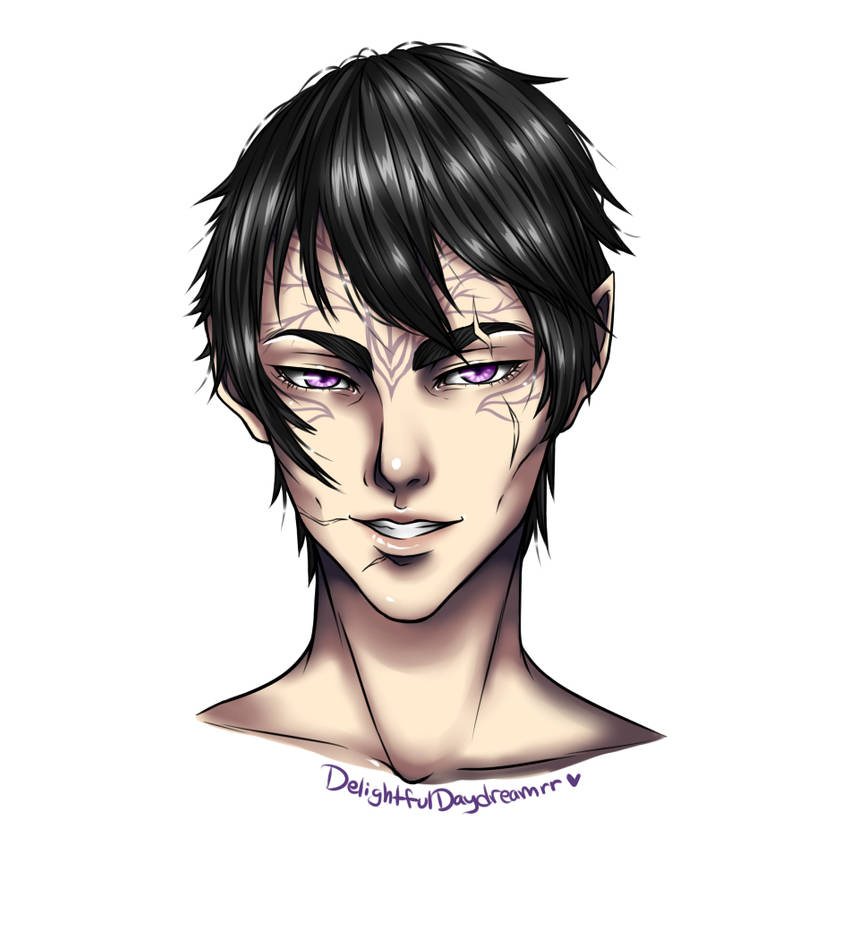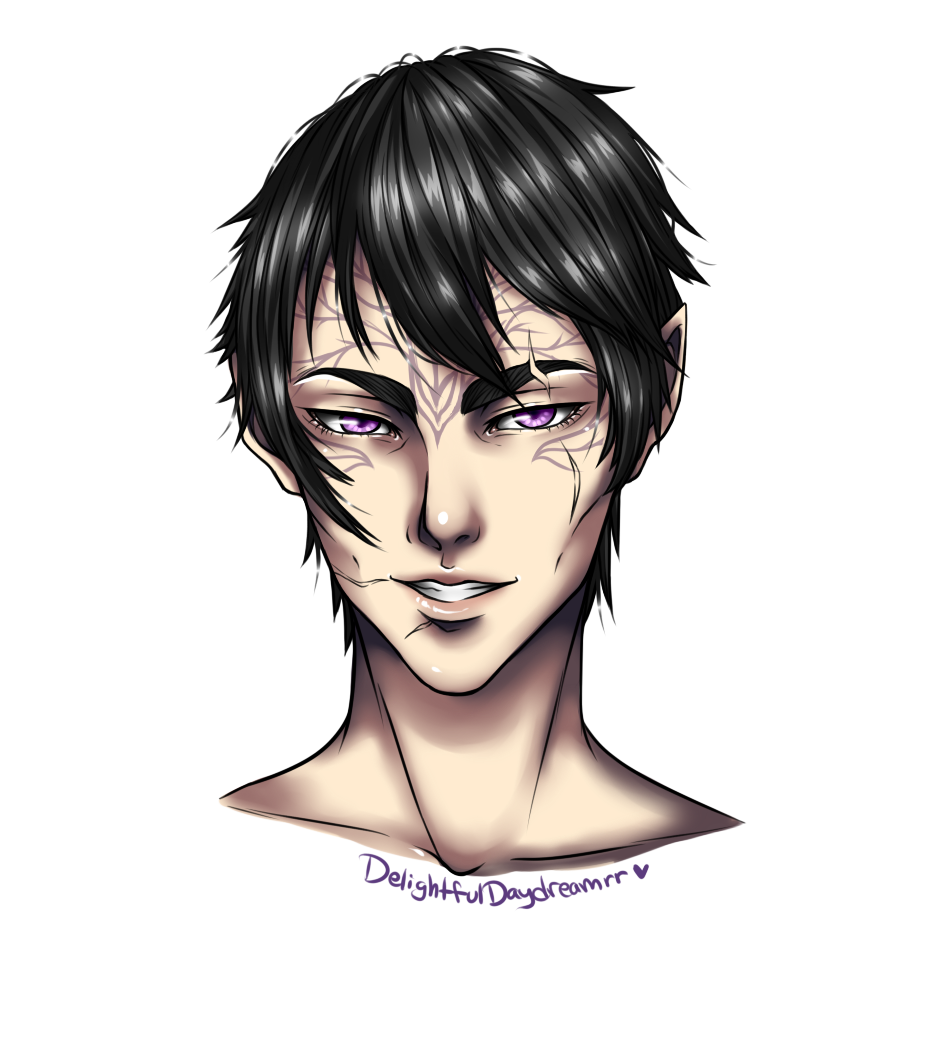 Watch
Came home from work and doodled this. I'm so tired
To finally have some me time is great
but yeah.
My Inquisitor ~
Elijah belongs to:
DelightfulDaydreamrr
Art by:
DelightfulDaydreamrr

I love the way you did the lighting and shadowing
Reply

I love everything about this. Really. The line, especially around his lips and the shine and color around his lips, the lighting in his hair, his eye color, the way you shadowed this.


Reply

CUUUUUUUUUUUUUUUUTTTTTTTTTTTTTTTTTEEEEEEEEEEE
Reply