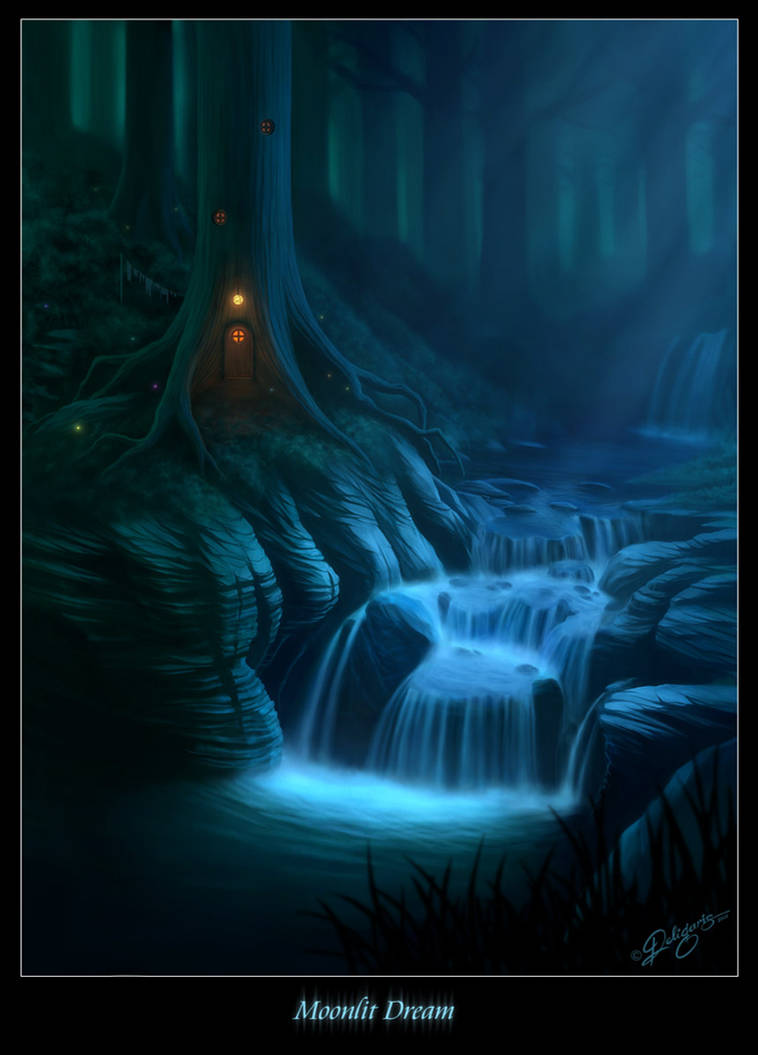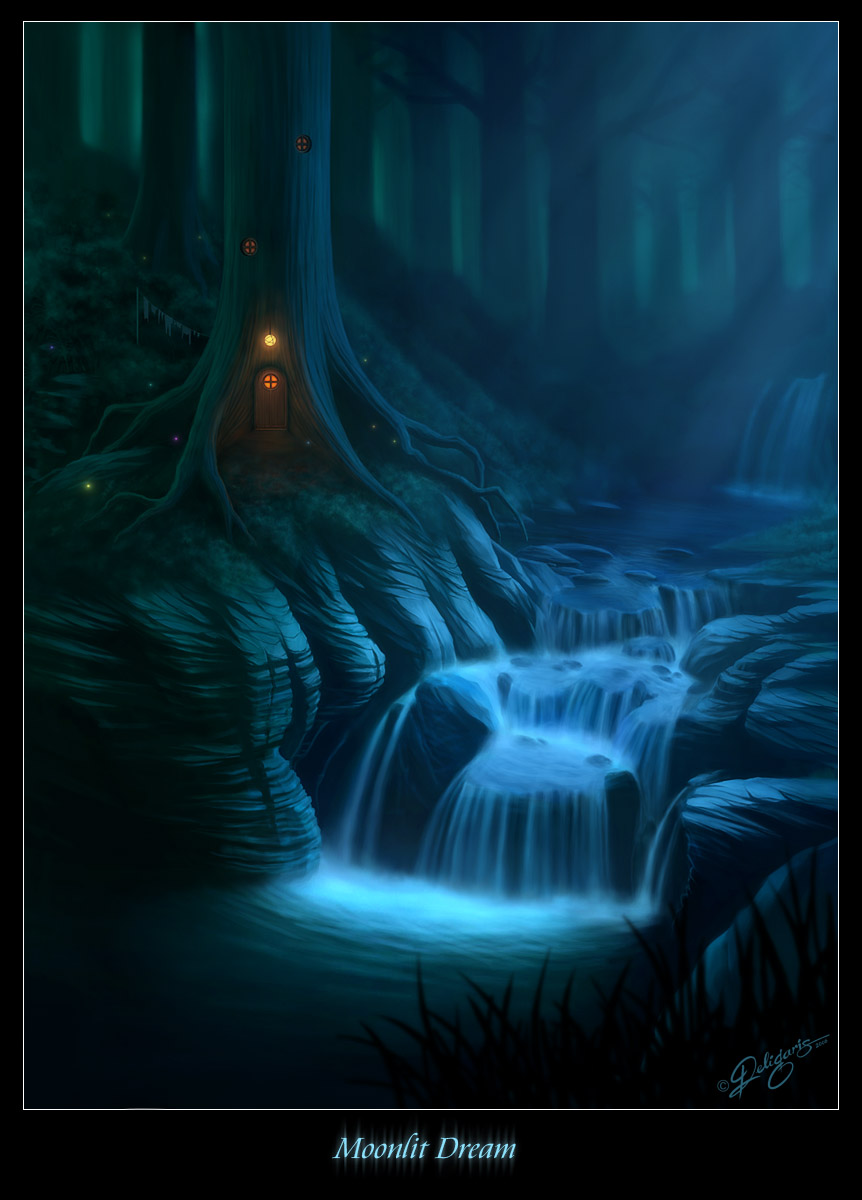 Watch
Hello,
This is a painting that I was playing with in my (almost nonexistent) spare time. I wanted to make something in order to calm and relax and escape from the drudgery of real life; so I came up with this scenery, a dreamy place hidden deep in the woods.....
Made from scratch in Photoshop, no references.
I hope you like it...
Enjoy!
Thanks in advance for commenting!