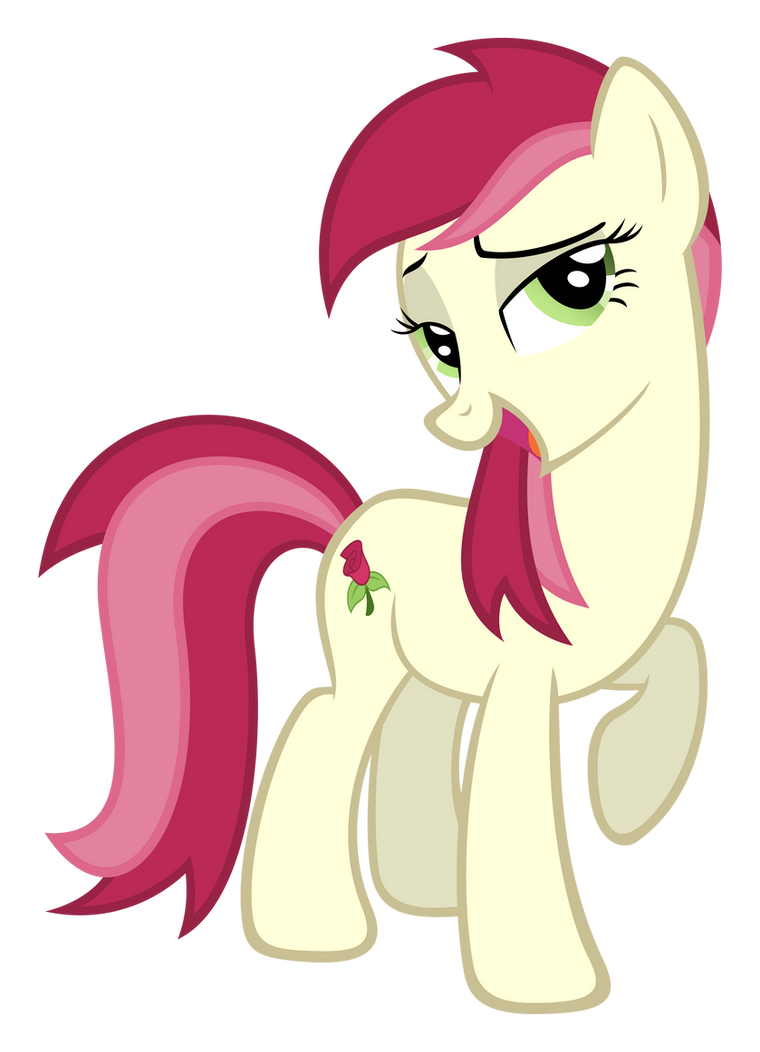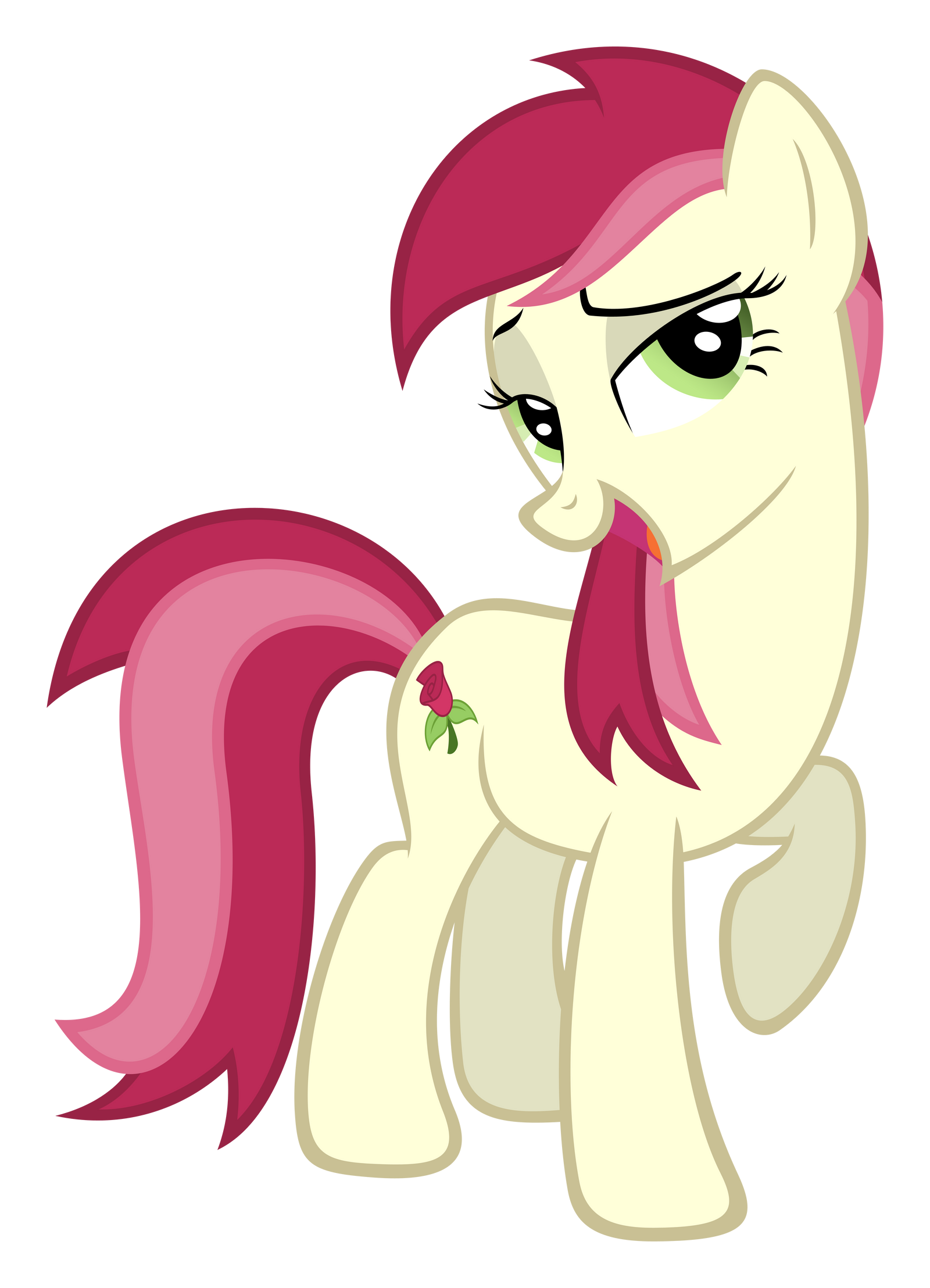 Watch

Reply

Reply

Used this in a test of some image software, I was wondering if it'd be okay to upload the results provided I credited you.
Reply

She looks great!
Well done.

Darth Cygnus
Reply

Why do I love Ponies giving bedroom eyes so much ?
Reply

she looks like she is barfing
Reply

Good stuff. Can't have too much Roseluck. Her Cutie mark is backwards though!
Reply
Bedroom eyes?

Or do you mean flirty eyes?
Reply

Reply
What I mean is the meaning, I'm confused. There's no such vocabulary that says bedroom eyes, that's why I want to correct that and say flirty eyes. Bedroom is already easily comes to mind is, you know what I'm talking about and I don't want to say it openly.

Reply

Very nice. There is much potential for captions here.
More Roseluck!

Reply

From a distance, it looked like she was throwing up blood O_O
Reply