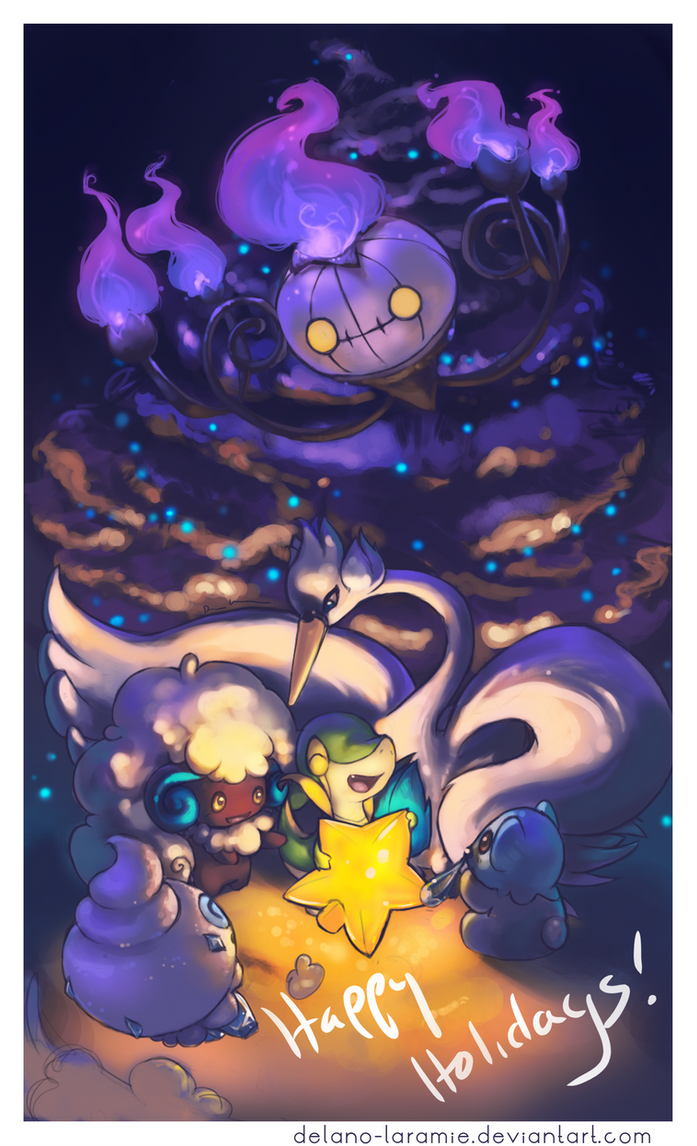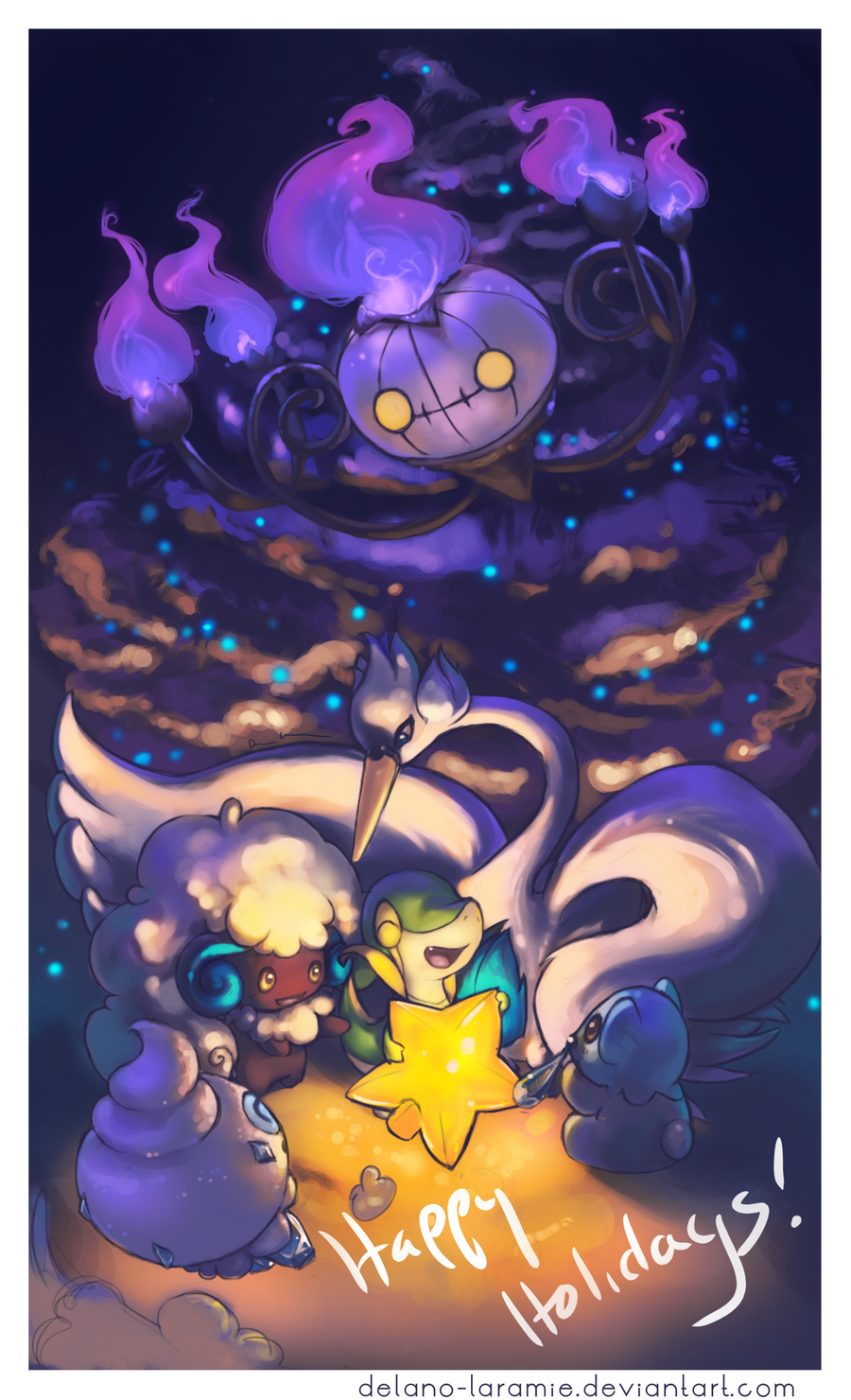 Watch
I'm dreaming of a Black and White Christmas~
I'm really waiting till when is it....march? april?
Anyway, this is an art jam/art trade with the amazing

! We settled on doing Christmas cards!
They were supposed to be blue-themed, but of course mine ended up quite purple.

Can anyone guess who my fave 5th gen Pokemon is from this pic?

Either way, I have to give a huge thanks to *
pooketz
for helping me out of my gigantic art slump. It's been really really difficult, and I didn't think I'd be able to do something like this so soon. But here it is!

Happy holidays, everybody! And best wishes from yours truly.

Shandera, Swanna, Vanipeti, Erufuun, Kumasyun and Snivy © Pokemon
Daily Deviation
Given 2011-12-25