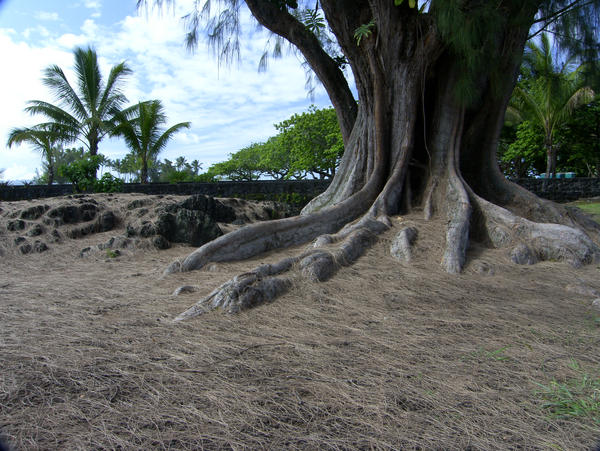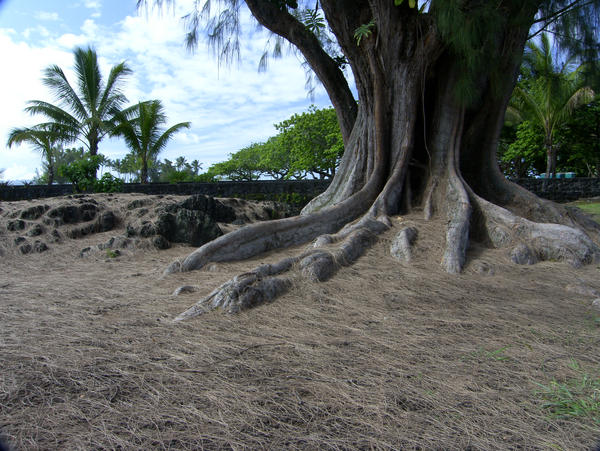 Download for full size.

Rules:

1) I give my permission for anyone to use this image in any way for any reason (EXCEPT corporate use), including commercial work, prints, and off of DA, so long as the following rules are followed.

2) This image may not be redistributed in its original form or in a slightly altered form. It may only be used in creating art.

3) This image may not be used in art promoting hatred, sexual abuse, animal cruelty, or pedophilia. Pornographic use of this image IS acceptable.

4) Note me so that I may see how you have used my stock.

5) You must give me credit and provide a link to me in the description of your art.