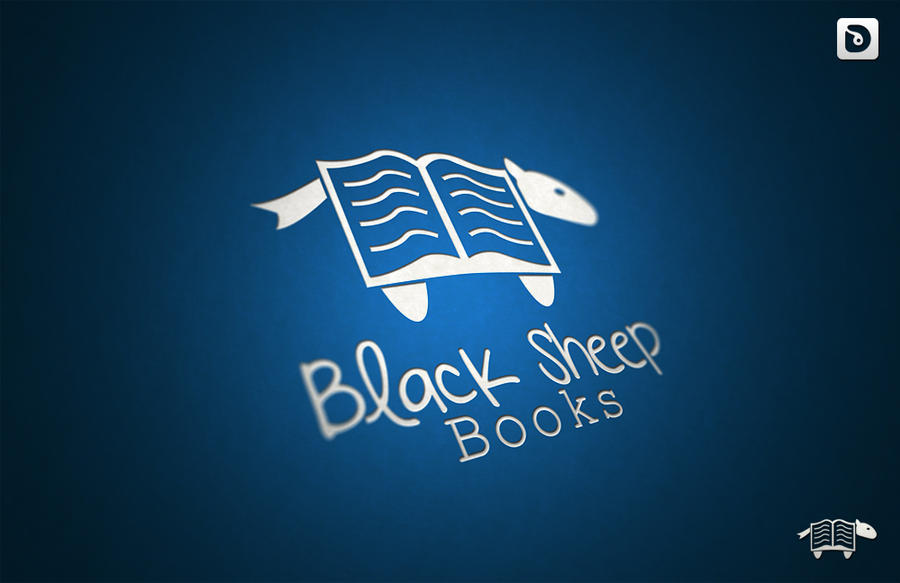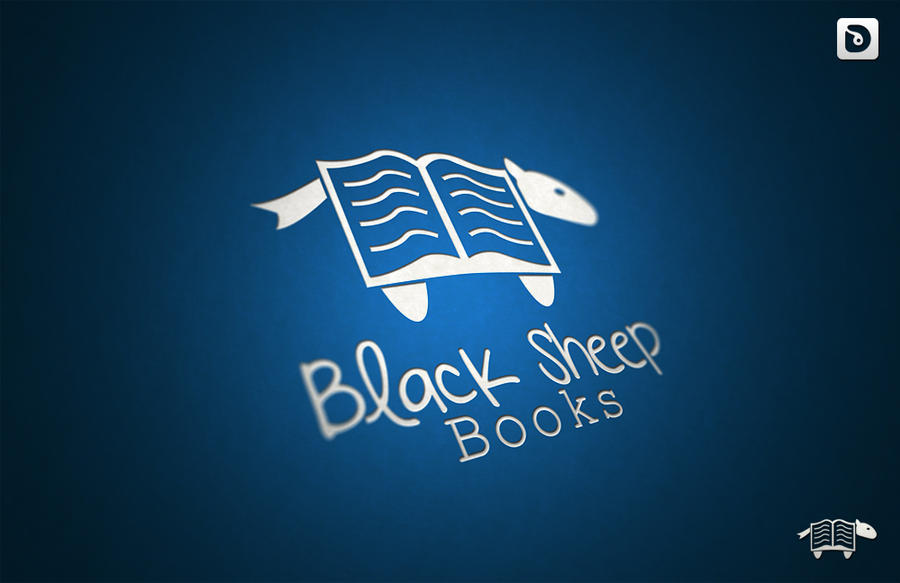 Watch
Business name:
Black Sheep Books
Client:
Robert.rolls
Description of business:
The business owns a book shop and plans to launch a web site to sell books.
Industry:
Retail
Made for 99designs

hum....se ve bueno....pero creo que da mucho la impresion de ser una wea demasiado infantil..a menos que hayan dicho que debia ser medio infantil o amigable pa los niños....si ese es el caso, entonces esta la zorra jajaja
Reply

Tenía que ser infantil, es cosa de mirar el logo ganador (en el link de la descripción).
Es más, fue eliminado por no ser tan infantil
Reply

Oh I love this, Ignacio! I do not know the other contestants but I like this more than the winning one - that one can be a logo of any kind of business, while this one is evidently a book store....
Reply

Thanks, I am glad you like it Kinga!

Yes, I agree with you, but that was the decision of the contest holder. Anyway, I'm happy with the result of my design.
Reply

Que lindo diseño! me encanto!

Reply