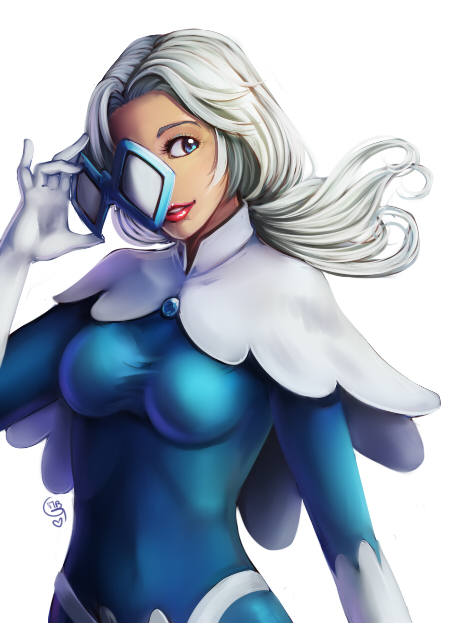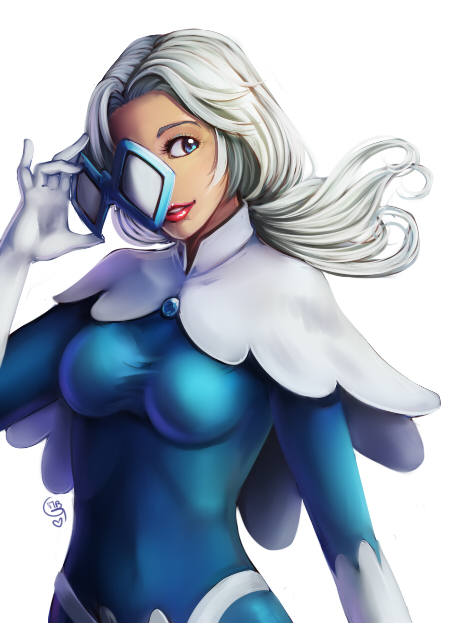 I've been through rough stuff this past week, and I've resorted to read comics to keep me distracted and entertained.
This is actually the first thing I've drawn in almost a whole week X_x

Now I need to get back on track and finish the mountain of stuff I have to do, including some REALLY overdue stuff X_x

Ugh, I need to remember to sketch larger! I always end up drawing stuff ridiculously small ;_; (this is the actual size I drew this image at "Orz )


-------------
Dawn Granger/Dove belongs to DC Comics.