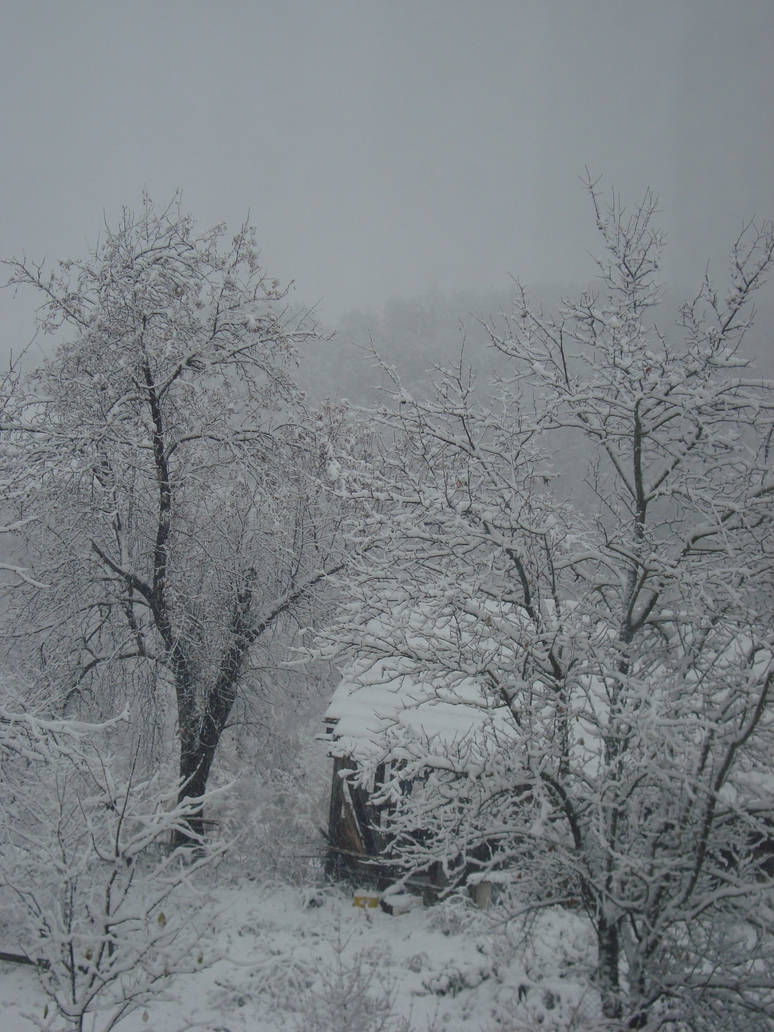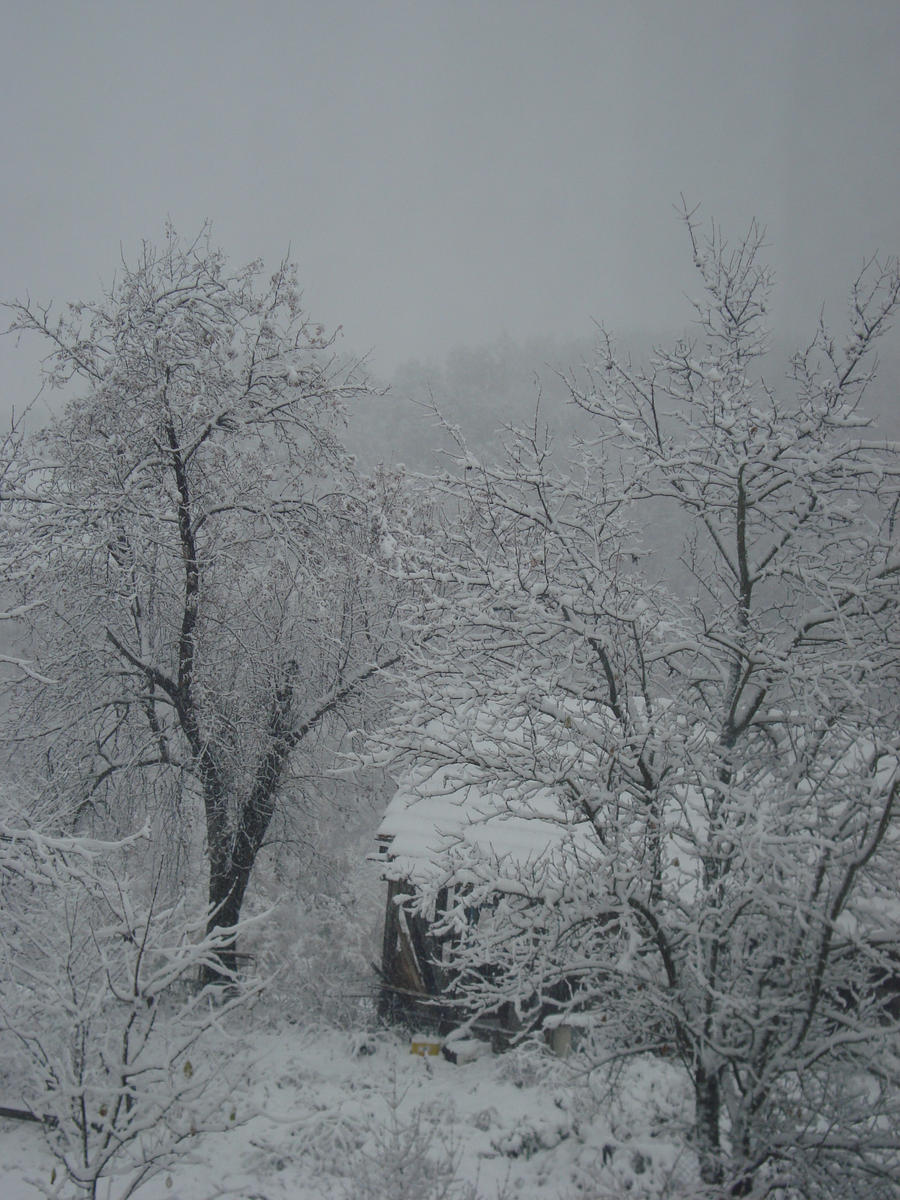 Watch

I just love snow<3
Therefore, I love this photograph

Reply

Reply

nice, I like that one o.O!
Reply

These snow pictures are beautiful!
Reply

the atmosphere created is fascinating
Reply

Reply

thanx man...the whole day was just grey
Reply

This looks great!

i love the darker image of snow that you have captured... I must say though, i would think about cropping out the bottom to get rid of the yellow barell if i was you... still great though.

Reply