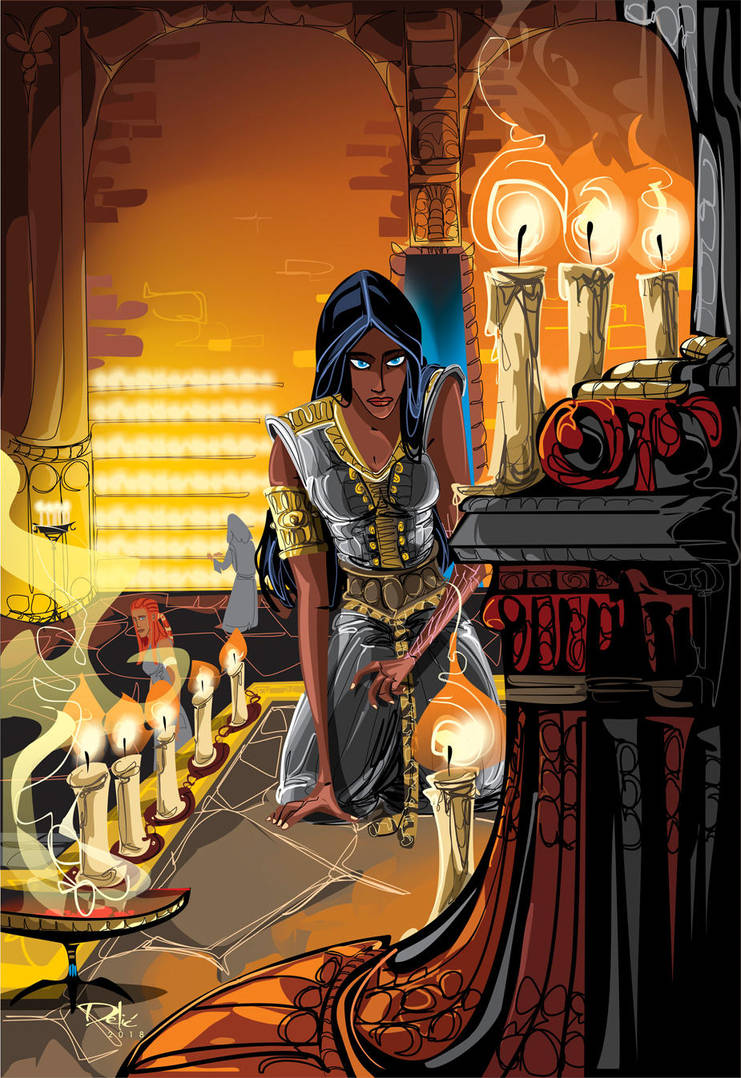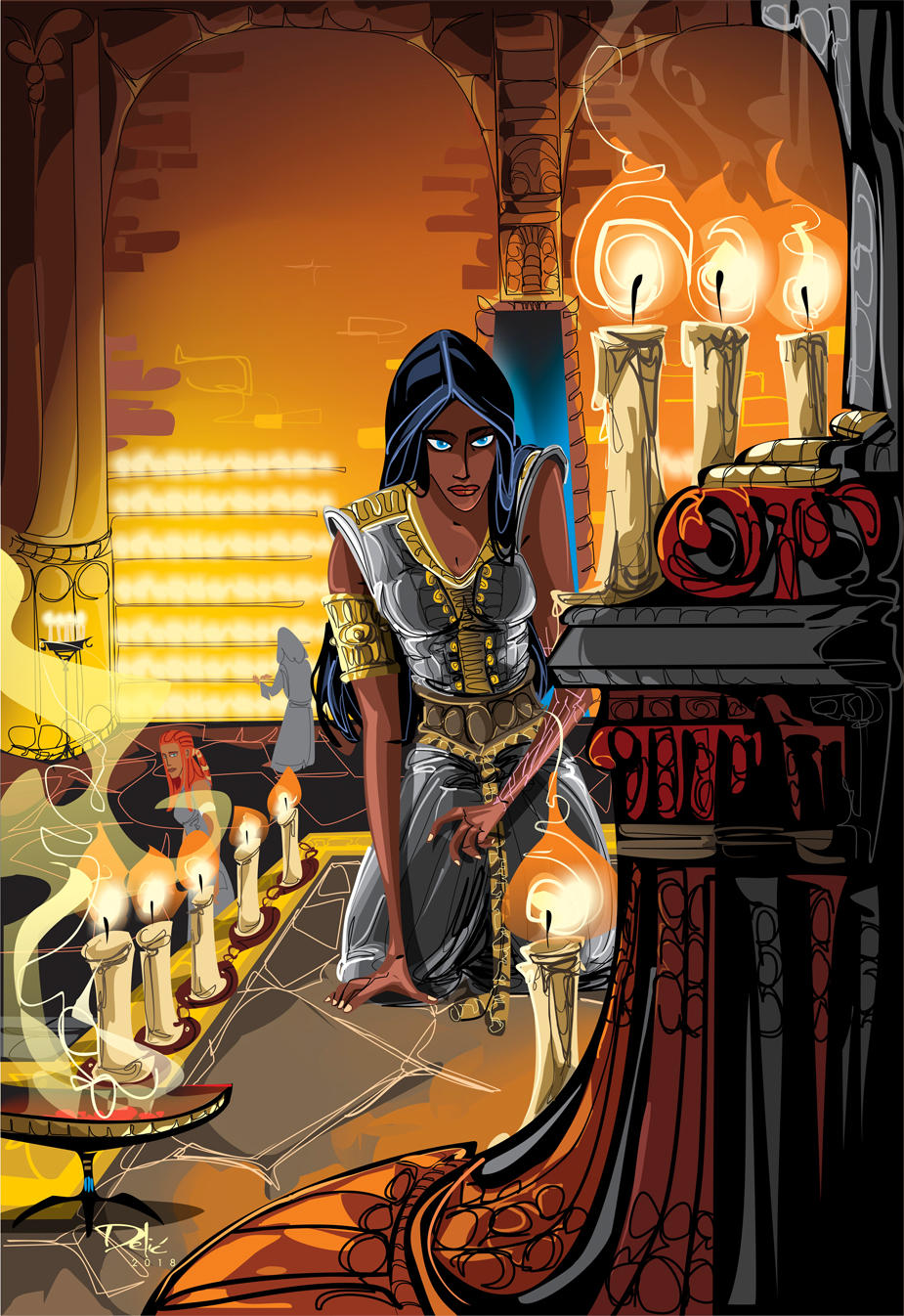 Watch
'Beautiful as the dawn,

A willow tree beside clear water,

A flower in desert flood.

Her face blinds me,

Light too bright to bear.

I will dedicate myself tomorrow,

That I might see her close,

Hear her breathing, feel her skin,

My blood mingling with her bleeding,

Dying under her hand.'

The Court of Broken Knives / Anna Smith Spark



Dejan Delic©2018, All Rights Reserved.
All the materials contained in my deviantART gallery may not be reproduced, copied, edited, published, transmitted or uploaded in any way without my written and expressed permission. All rights reserved.

Reply

Awesomesauce!

Reply

Once again, amazing work!

Reply

Many tnx, mate! Appreciate it!


Reply

Have you ever read the Broken Empire trilogy by Mark Lawrence?
I read the first book, Prince of Thorns, after pretty much just randomly picking it to try.
So far so good!

I just started book 3 the other day.
Anyway... while I was reading, I thought you'd be able to find some pretty cool characters/scenes to use in your work.



Have a great day!

Reply

Interesting you've mentioned that, I just finished "Broken Empire" trilogy a week ago. Dunno really, I' wasn't that much impressed with it, as many people are. Somehow I found it repetitive, with a lack of character's development. And I must admit I'm not a fan of epic fantasy/sci-fi crossovers. I had a same problem with "The Book of the New Sun" by Gene Wolfe, and Lawrence did similar thing. Although, overall it was fast pacing and good read, but not near to some of the big names in grimdark genre. Just my opinion.

Btw, tnx for recommendation! Have a great day too!

Reply