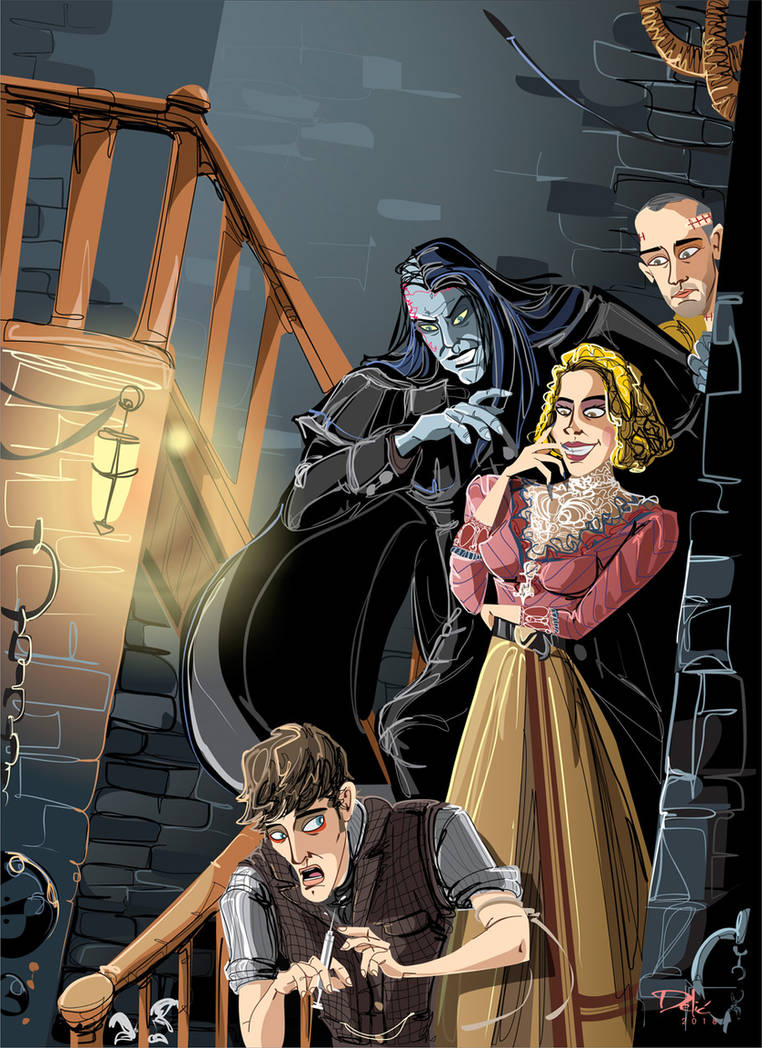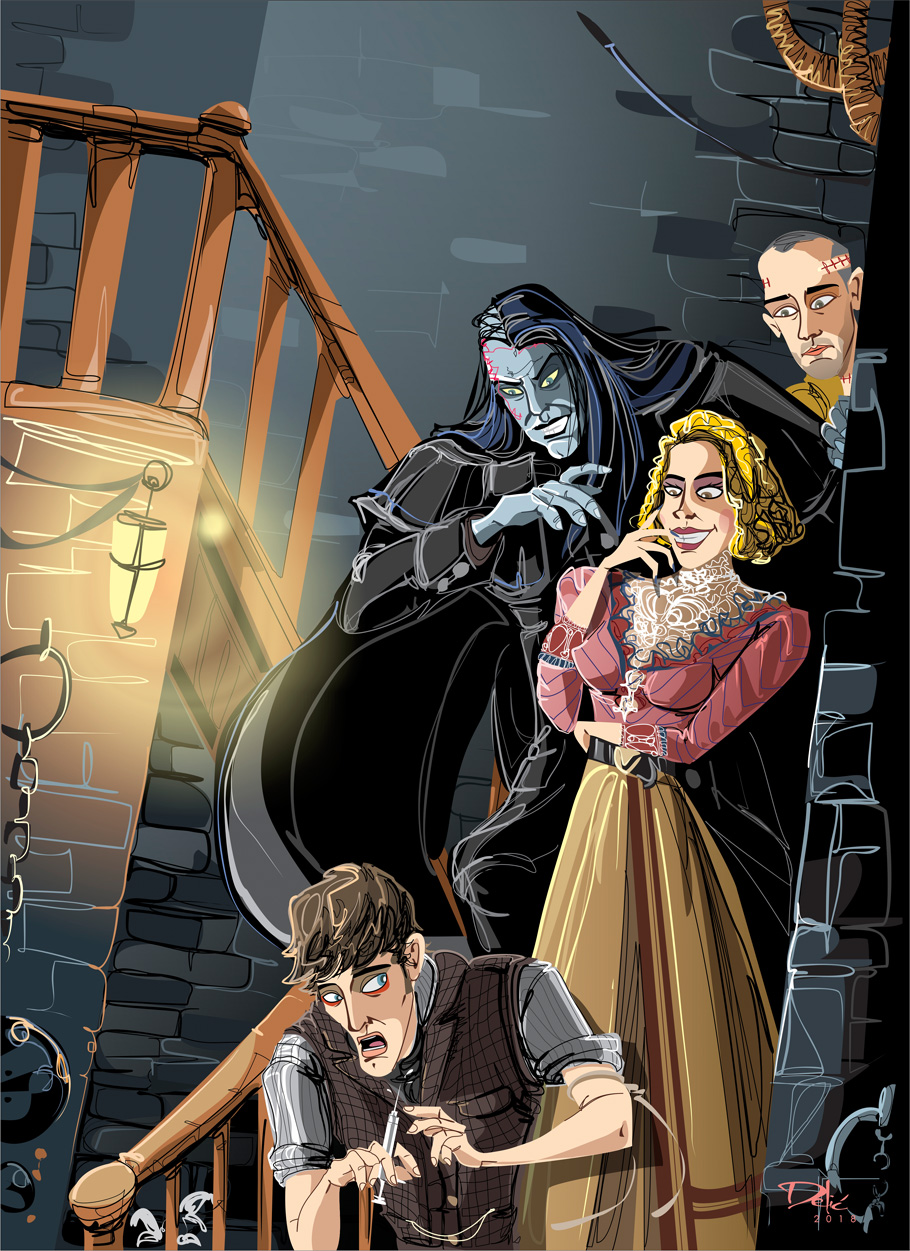 Watch
'There is a line from Shelley that haunts me, a single line from Adonais. I cannot get it out of my head. 'No more let life divide, what death can join together.'
Penny Dreadful

Dejan Delic©2018, All Rights Reserved.
All the materials contained in my deviantART gallery may not be reproduced, copied, edited, published, transmitted or uploaded in any way without my written and expressed permission. All rights reserved.

This is amazing! I love all of their expressions and the composition here is great. I also really like how this connects to the themes of the show (and the book!) Overall, excellent work (:
Reply

Very cool

Though is John wearing a....cape???? oo
Reply

Many tnx!

Yes, it's a cape. I was free to make that small addition on Mr. Claire.

Reply

Ah I see... cause I was wondering about it like: Woot wait my darling never wear such a cape in fact X°°D
So I thought okay - I'll ask X°°D
Reply

No prob. Thought it would be cool with John's already black suit. And it works well with the composition too.

Reply

I like the concept too BUT I must admit I don't like this cape anyway X°°D BUT HEY that is JUST ME ofc!!

XDD I'm just extremely fussy with my BB! X°D
Reply

Loving the details in this one!
Reply

Reply

Excellent work, my friend

Brilliant rendition, here, of four different characters ^^
Reply