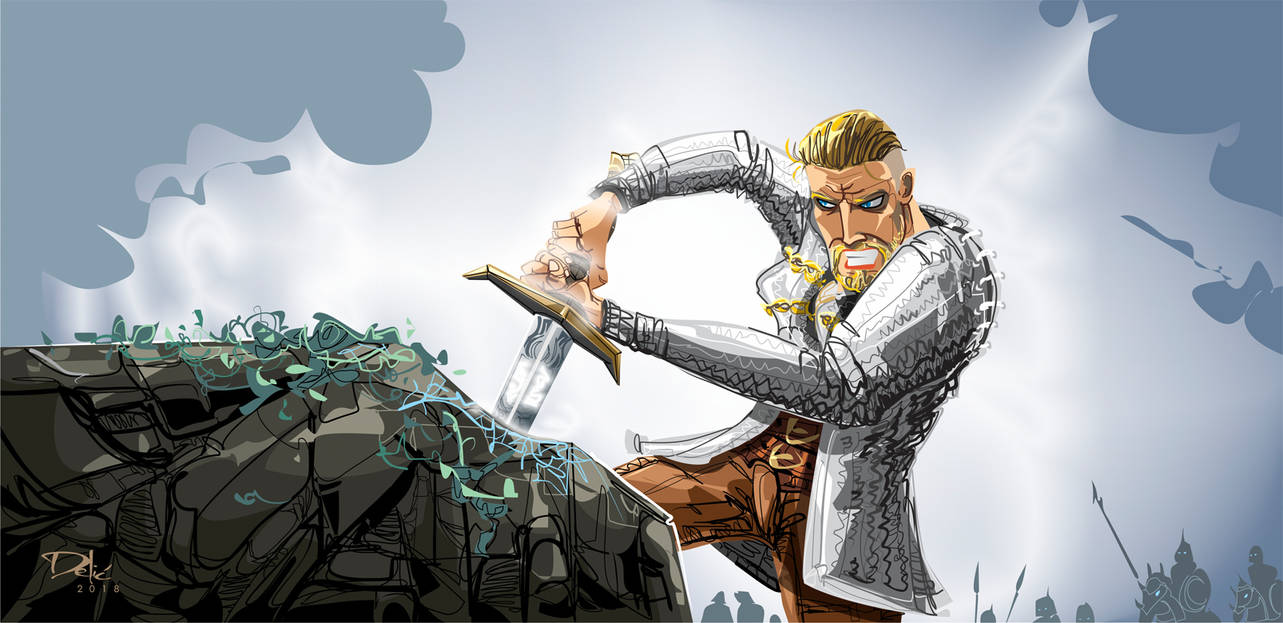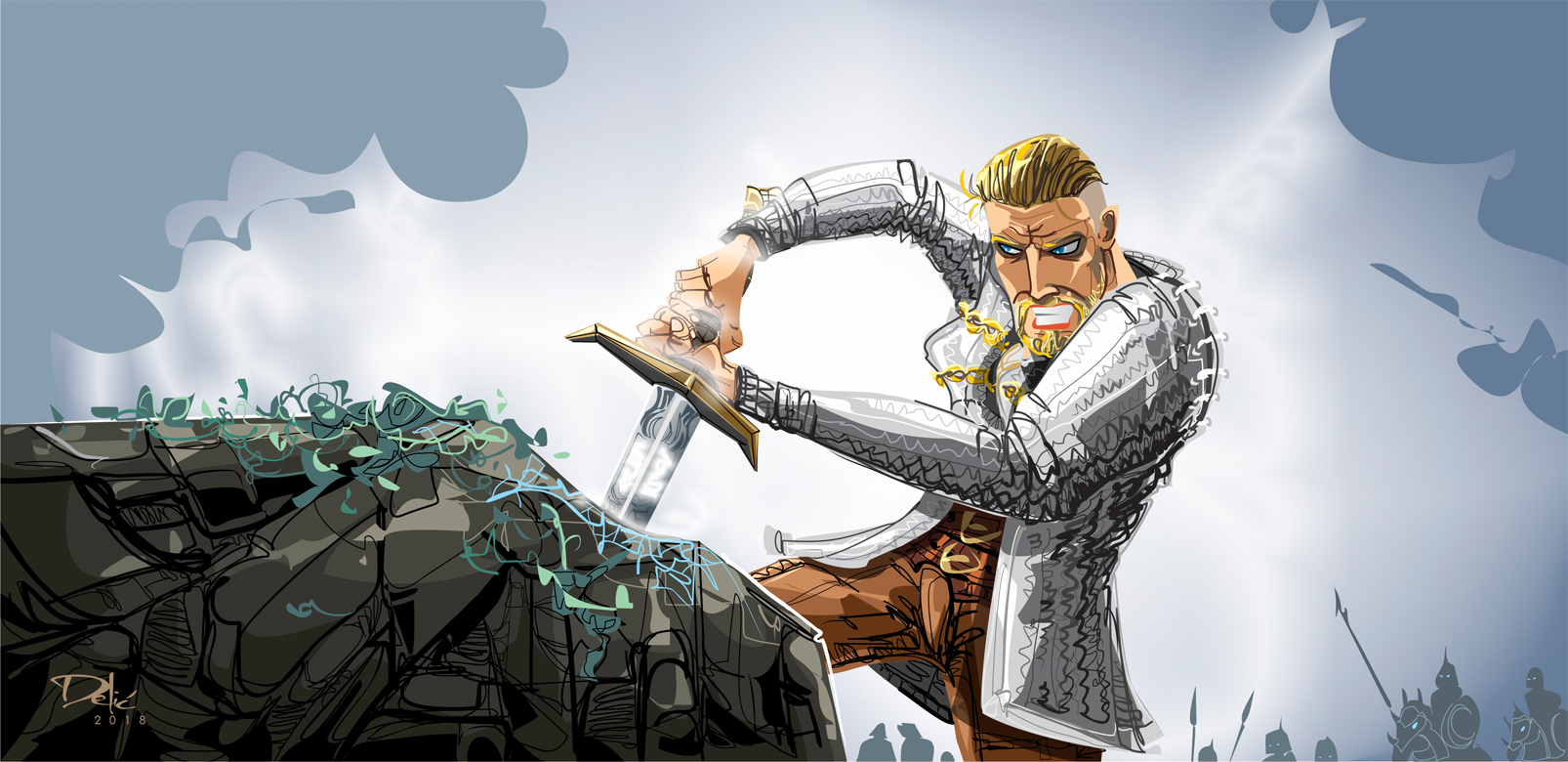 Watch
'Right, ten digits round the blunt bit. Give it a tug. Left foot, right foot. Collect your brand. Back on the barge.'


I still don't get it why 'King Arthur: Legend of the sword' has so bad critics evaluation. The movie is nothing but amazing.


Dejan Delic©2018, All Rights Reserved.
All the materials contained in my deviantART gallery may not be reproduced, copied, edited, published, transmitted or uploaded in any way without my written and expressed permission. All rights reserved.