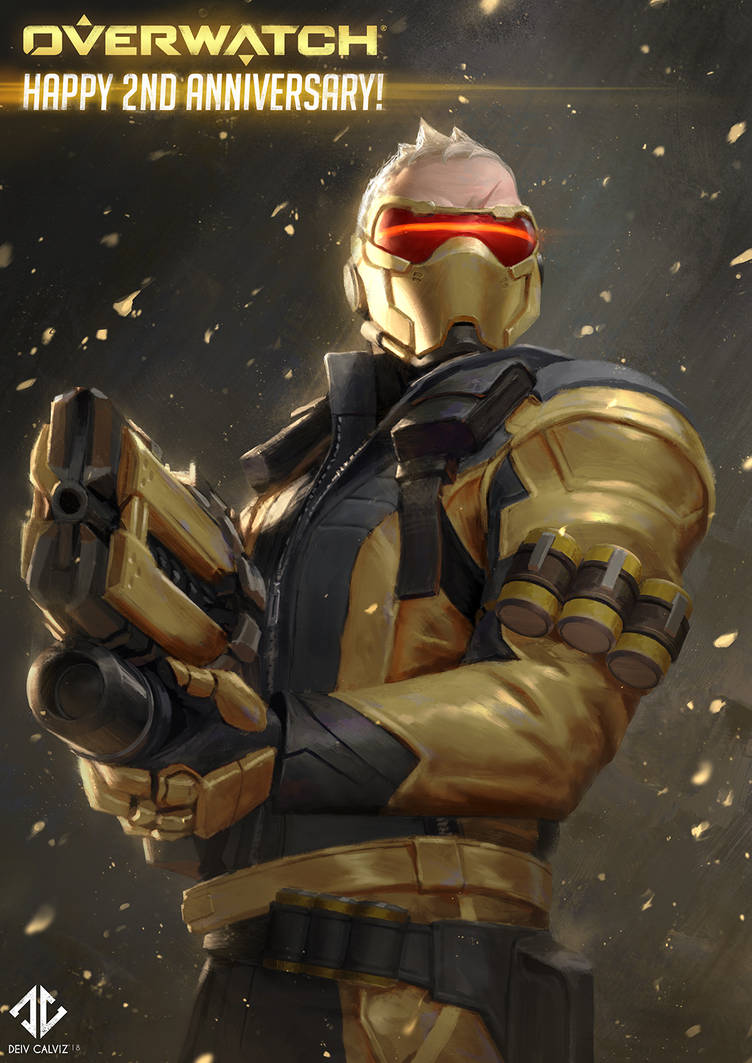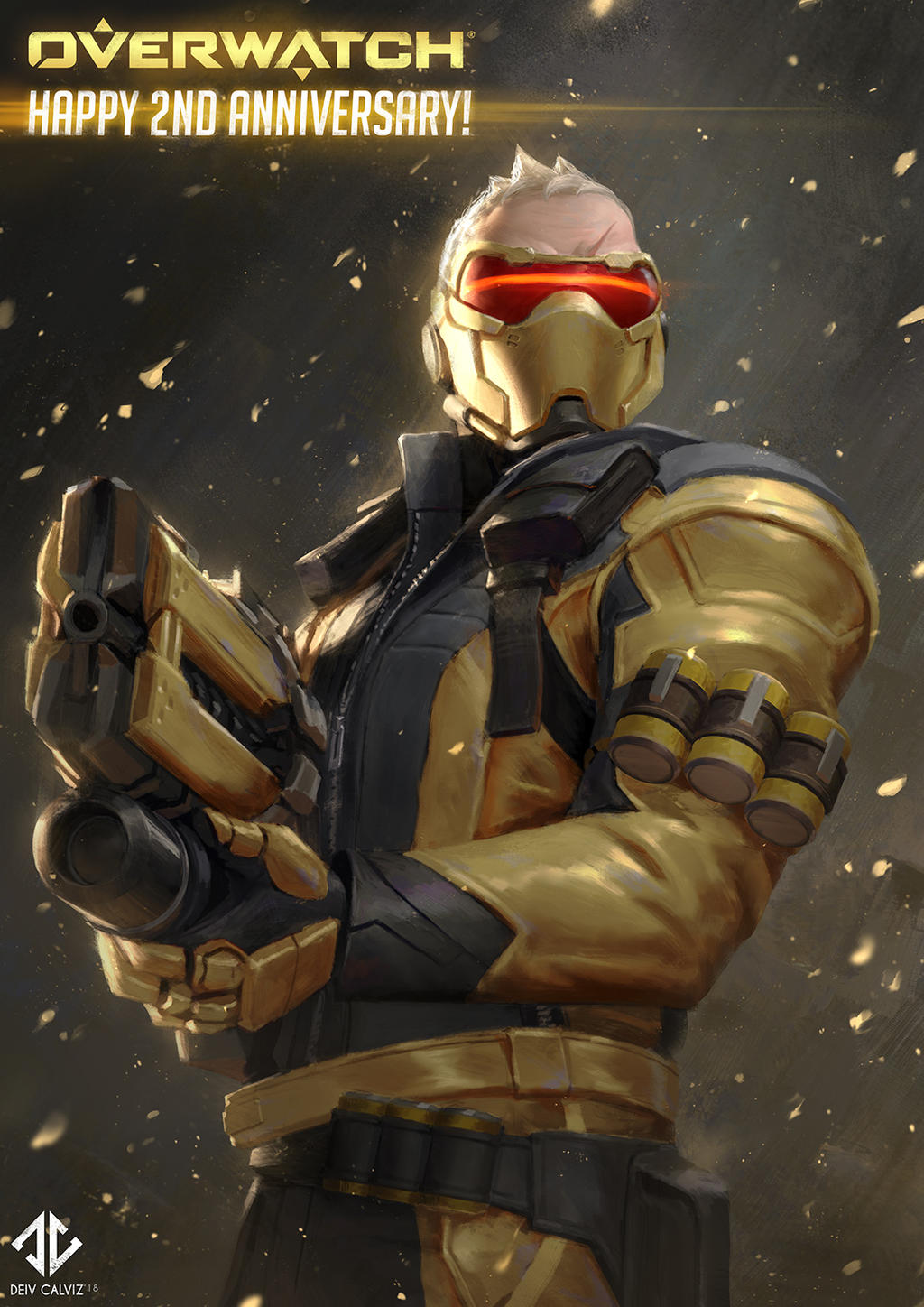 Something for the anniversary of Overwatch as requested by Blizzard

Do you prefer the original version? I also have the original skin and I can upload it too.

_____________________________
INSTAGRAM:
www.instagram.com/deivcalviz/
TUTORIALS:
gumroad.com/deivcalviz
and
cubebrush.co/deivcalviz
PORTFOLIO:
www.deivcalviz.com
FB:
www.facebook.com/DeivCalviz

Reply

The golden skin is perfect 👌
Reply

Reply

Blizzard needs to put this skin into the game...
Reply

Beautiful man! Should have put a gold sig to match the whole theme

Reply

Reply

How wonderful. Same outfit with golden color that makes a good money.
Reply