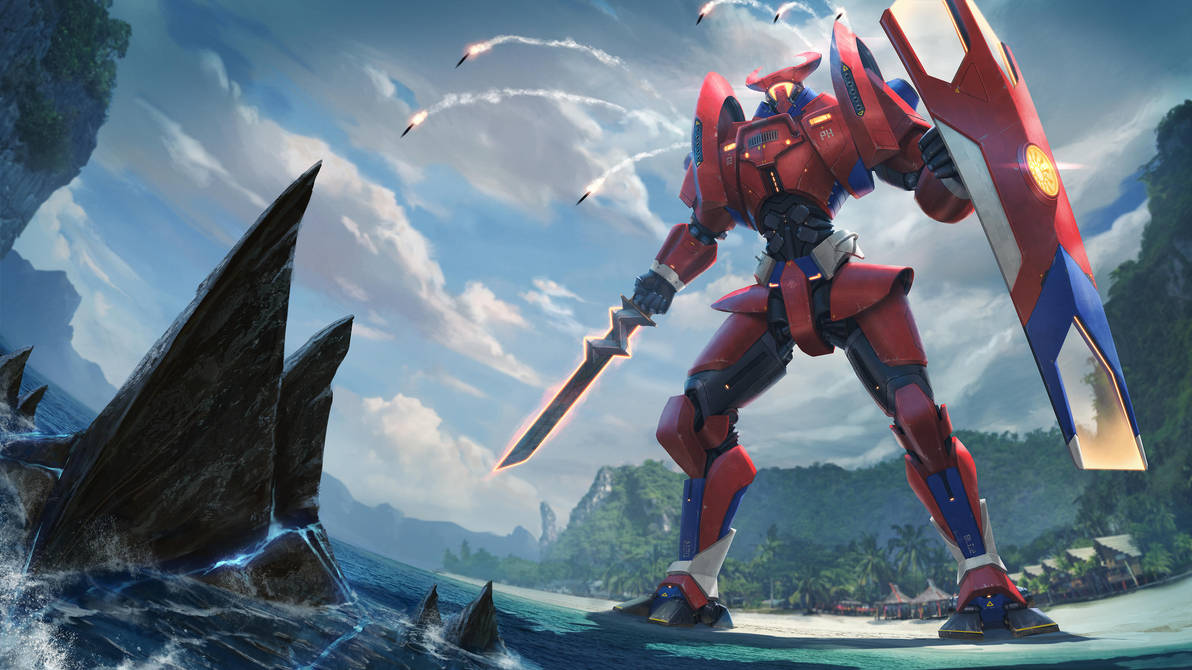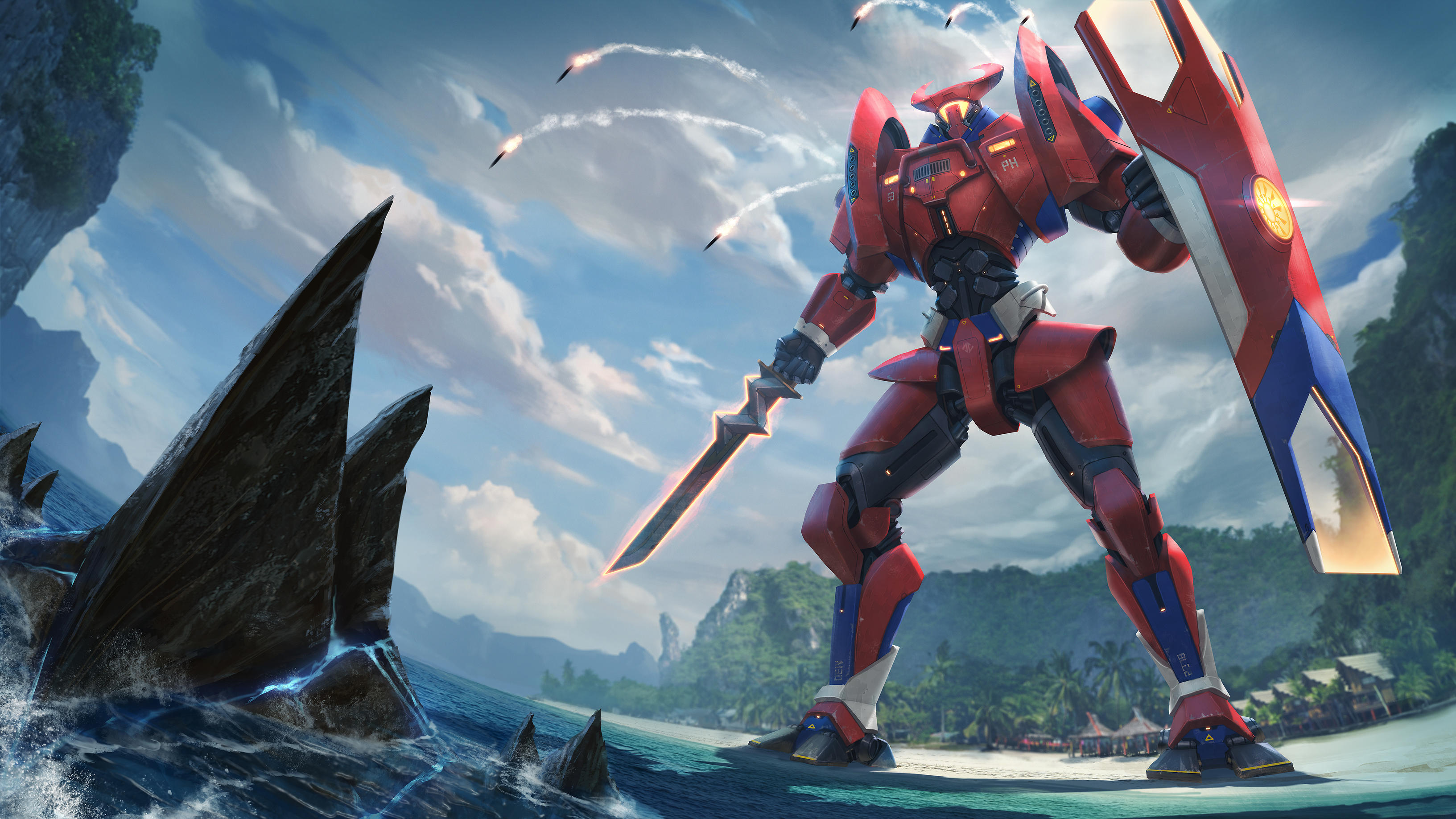 Watch
My Jaeger design was based on various Filipino Elements:
- Horns of the kalabaw
- Sleeves from a filipiniana gown

- Elements from the jeepney
- Filipino Flag
- Kris sword
- Igorot shield
- Ifugao Costume Colors

The environment is based on Caramoan, an awesome beach in my country.
_______________________________

I've been joining a lot of contests ever since I started taking art seriously. It has been full of ups and downs and I really enjoyed having a deadline and challenging myself knowing that I am working on something alongside other artists.

After much thought, I believe this will be my last time to join a contest. Life is short and I feel like I still have lots of other ideas in my head that I need to do instead.
Hopefully, I can post more personal IP stuff in the future!
Cheers and hope you enjoy this image!

Follow me on my accounts below to see upcoming tutorials!

_____________________________
INSTAGRAM:
www.instagram.com/deivcalviz/
TUTORIALS:
gumroad.com/deivcalviz
and
cubebrush.co/deivcalviz
PORTFOLIO:
www.deivcalviz.com
FB:
www.facebook.com/DeivCalviz