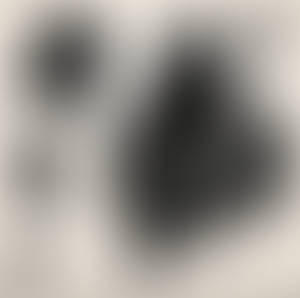 InfiniteWorlds
Welcome, to the infinite realms All Content is AI Generated
---

Description
Private Commission I got thanks to my previous dragon illustration: www.artstation.com/artwork/mEB…
The client gave specific descriptions on the warriors and events going on but I was free to be creative on the rest.
This time, I did not use any 3D. Instead I manually tried out a fish eye perspective and painstakingly aligned each element to the grid I made.
I learned a ton from this as usual. Next time I'll just learn to generate a city in 3D to see if it takes less time.
Photoshop CS6 | 50hrs | 200+ layers | Photobashing used for some buildings
_____________________________
INSTAGRAM: www.instagram.com/deivcalviz/
FB: www.facebook.com/DeivCalviz
PORTFOLIO: www.deivcalviz.com
TUTORIALS: gumroad.com/deivcalviz
Image size
2000x1125px 1.13 MB