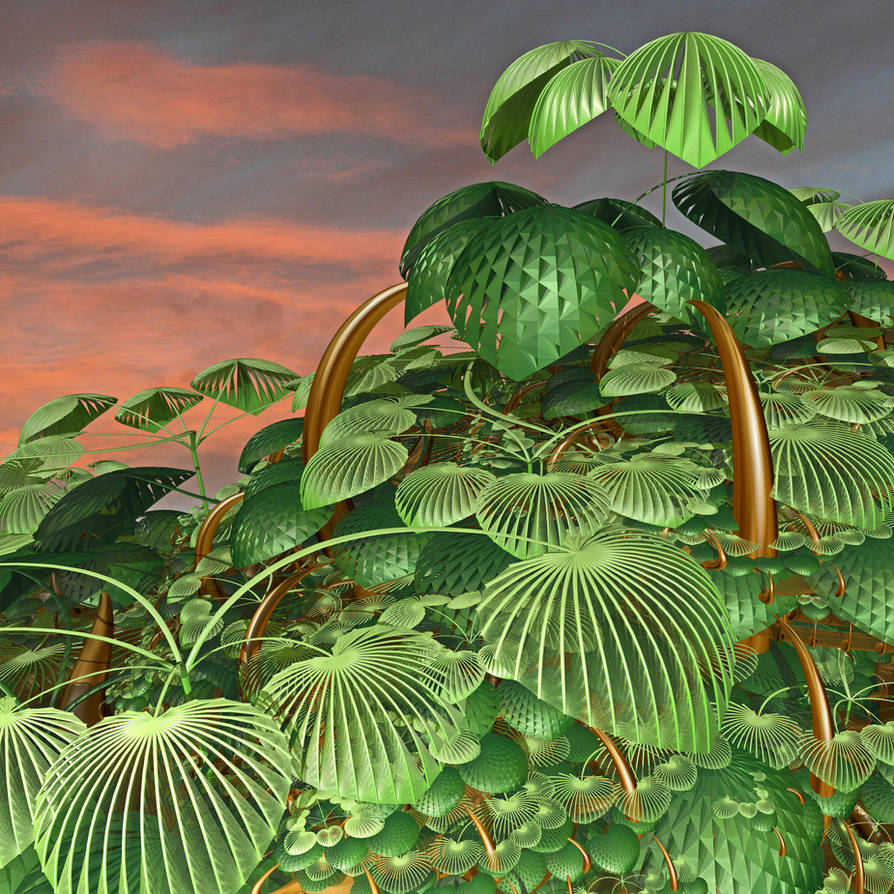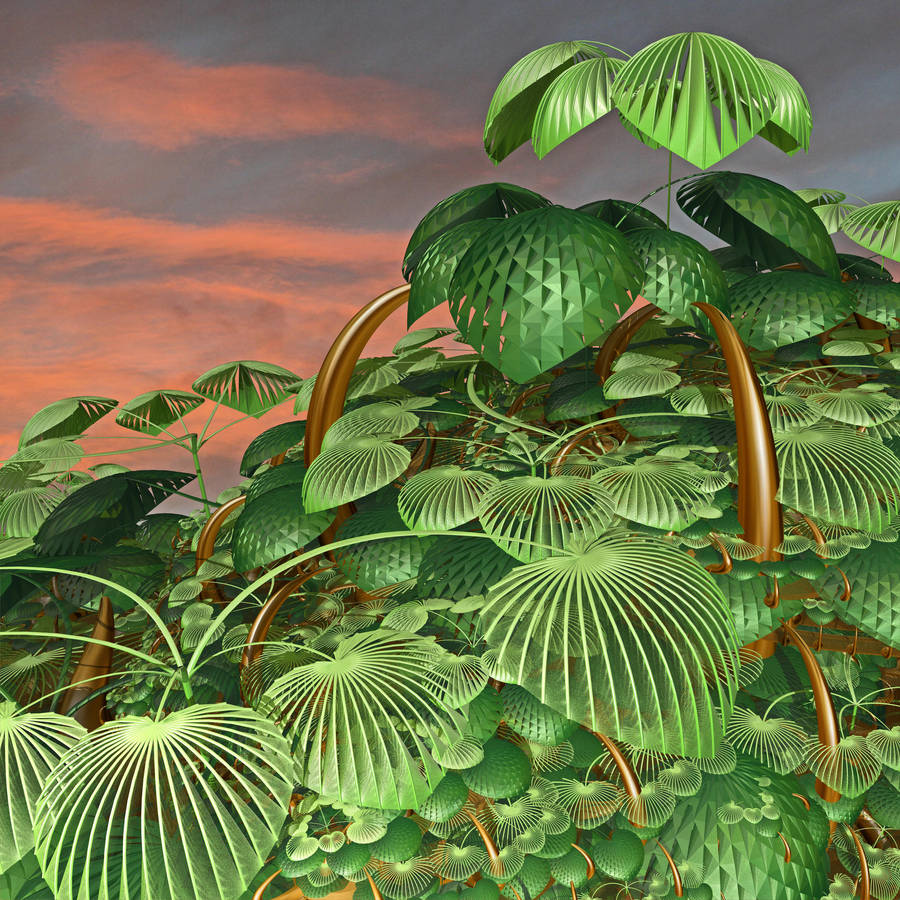 Incendia 1.3 Hi-Rez
I can't believe it! I got a Daily Deviation!
Thank you
cmptrwhz
for featuring it and especially to
Aexion
for creating Incendia, my favorite fractal program in the whole world. If you use Incendia and have not donated money to help keep the development going, please do so.
I want to thank everyone for the favorites and kind comments.
Welcome to the Jungle has been nominated for the special Earth Day celebration themed
SoJie 10
at RedBubble!
---
Copyright Notice
All artwork on this page is registered and copyrighted by MyFreeCopyright.com and licensed under a Creative Commons Attribution-NonCommercial-NoDerivs 3.0 Unported License.
All artwork is the personal property of Deirdre Reynolds and may not be displayed or broadcast without attributing credit to the artist. You may not use any of the artwork for commercial purposes. You may not alter, transform, or build upon the art.