Hi, fellows! How are you?
I just want to ask for your forgiveness. We haven't any free time for activity here, on DA. Both of us work hardly, and it took all our free time. That why we haven't submit anything for a long time. That why we didn't reply to your comments and favs. I hope you are not offended. Soon we would have more free time (I hope) and everything will be fine again!
Today I want to show you some works of talented artists, who used our photos as reference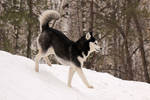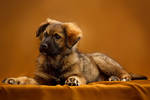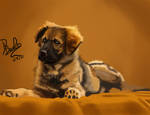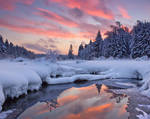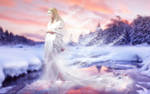 Thank you for your beautiful works! I really proud to see, that my works was used by such amazing artists!
RUS only:
А еще у нас есть небольшое предложение для москвичей и ближайших подмосковцев. С недавнего времени мы рабоаем фотографами домашних животных. Работаем как на открытом воздухе, так и в студии. Преимущественно фотографируем собак и щенков, но вполне можем попробовать свои силы и на других животных (от хомячка до лошади). Так что если есть желание устроить своему любимцу профессиональную фотосессию, то обращайтесь

Проще всего со мной связаться по почте: deingel@yandex.ru