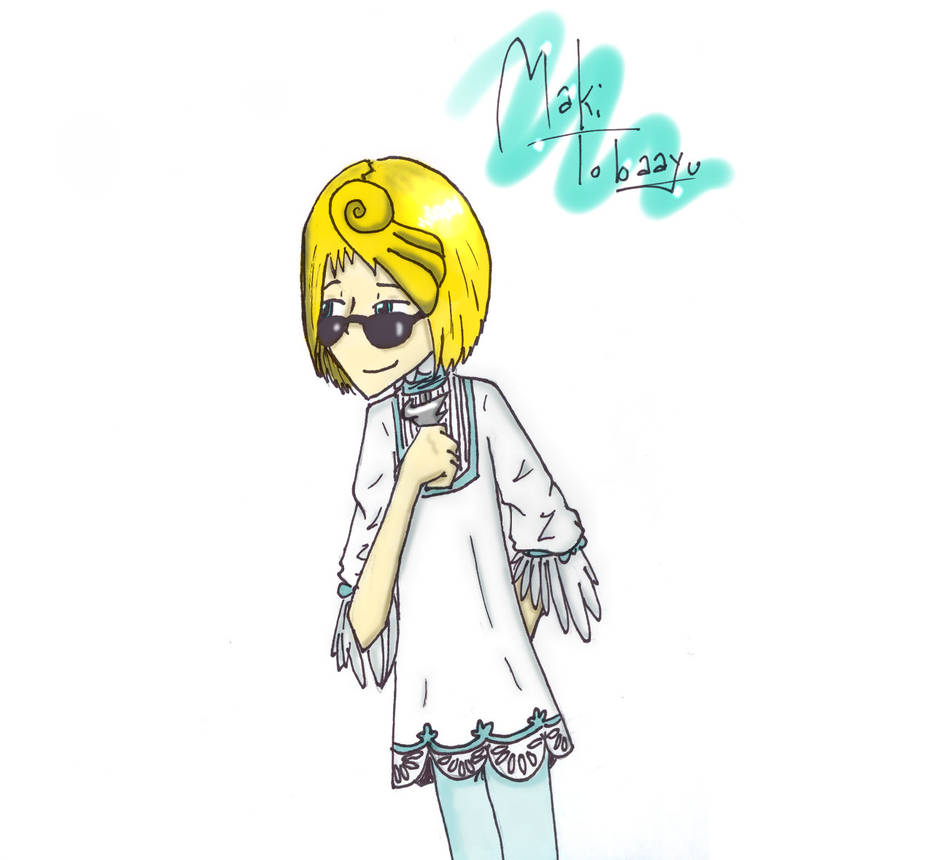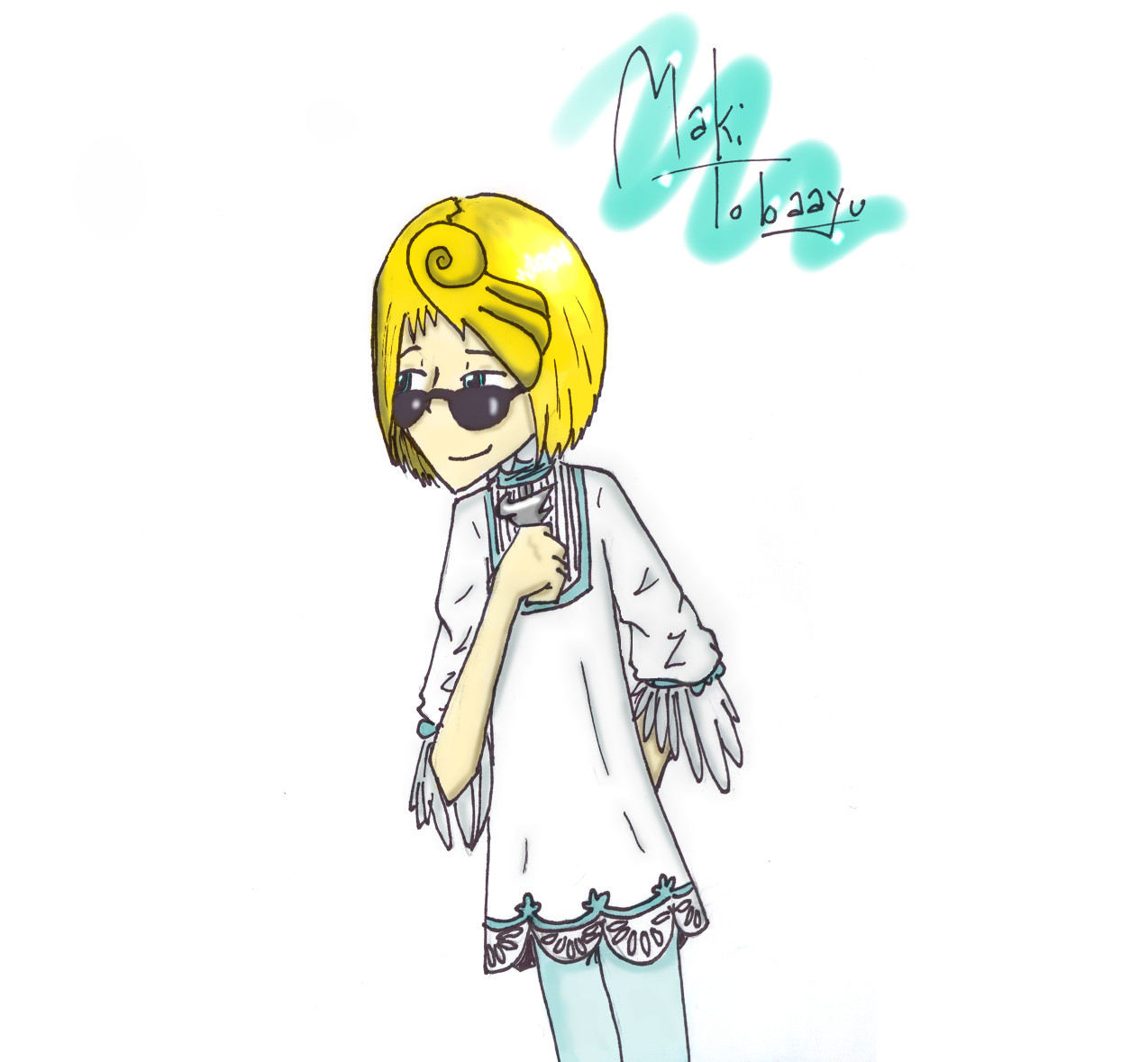 Watch
I drew this as a request for someone on CR. XD I hope they like it.

Maki (c) Capcom
Artwork (c) me, I guess.

(This be Ayries from over on C-R

)
First of all, let me get this out of my system- WOO MAKI



-cough- Anyway, this is so so so good! Seriously, just... eeee! XD I love how you did his outfit and his hair

All shiny and pretty. And I like the pose as well. The entire thing is just LOVE!
Reply