well I got the job and will be starting my career as a photography tutor next year as the company I'm working for is now putting together 2014 holiday brochure. I will be taking clients on holidays around the UK in my fist year then in 2015 I'll be let loose around the world, can't wait ! I have also been booked for 2 more weddings for this year, so things are moving on nicely I feel.
I am happily settled in at my girlfriends house now, so have given up my independence for something better..... a beautiful partnership. I can honestly say I am in one of the most happiest times of my life right now

because of the transition of moving in to Vikki's house I haven't been out with my camera much or even been editing outstanding work so the number of favorites of my images stands at 253 ! so I can't bring myself to go through such a large number currently with work commitments as they are, so I'm thanking all those friends, watchers and deviants who have faved my work lately. I promise I won't let it get this way again and will thank you all personally as I normally do !
here is this years first feature !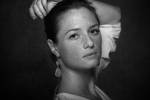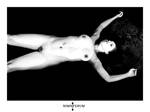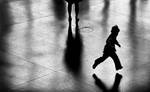 :thumb357385741: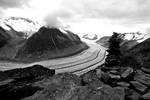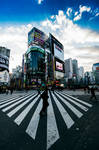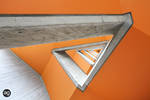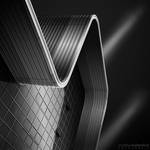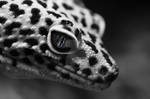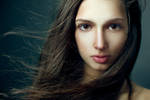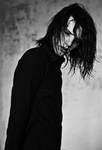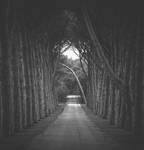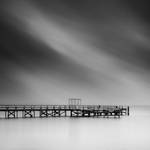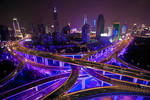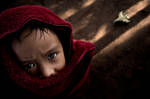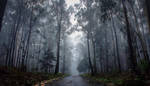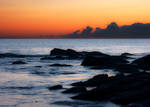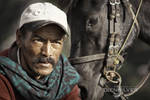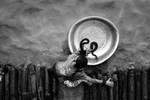 :thumb354715564: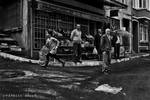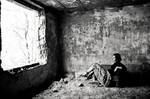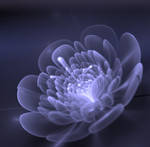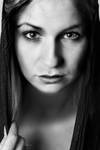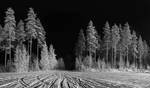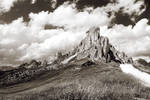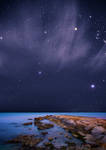 :thumb352729235: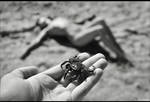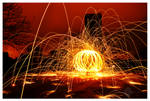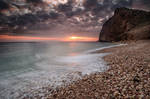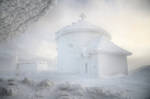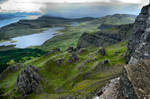 :thumb348684433:

:thumb349798031: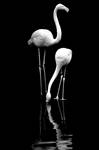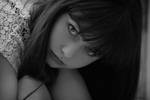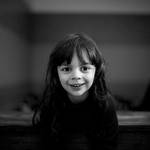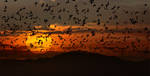 :thumb350854095: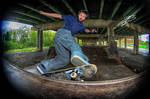 :thumb351154193: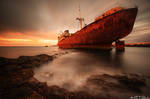 :thumb351235040: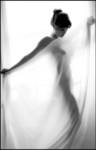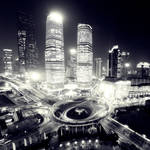 :thumb351462586::thumb349464338::thumb322285091: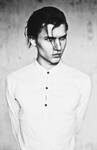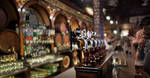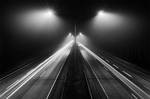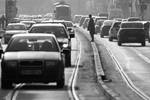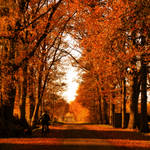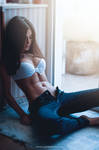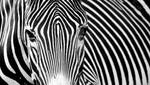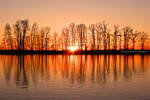 :thumb342778713: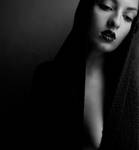 :thumb336978503::thumb141085263: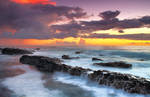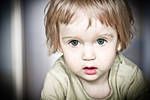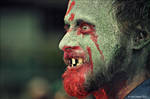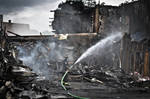 :thumb107450665: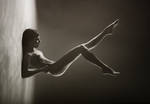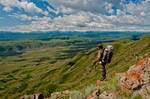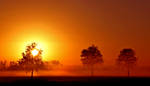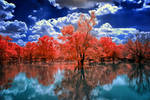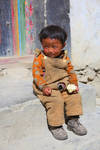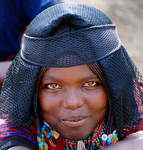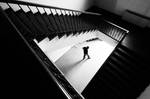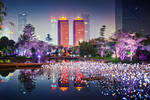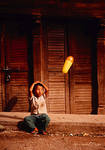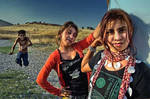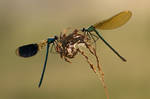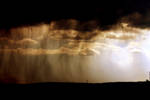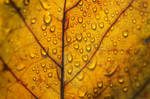 :thumb312511001: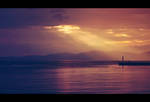 :thumb295810405: