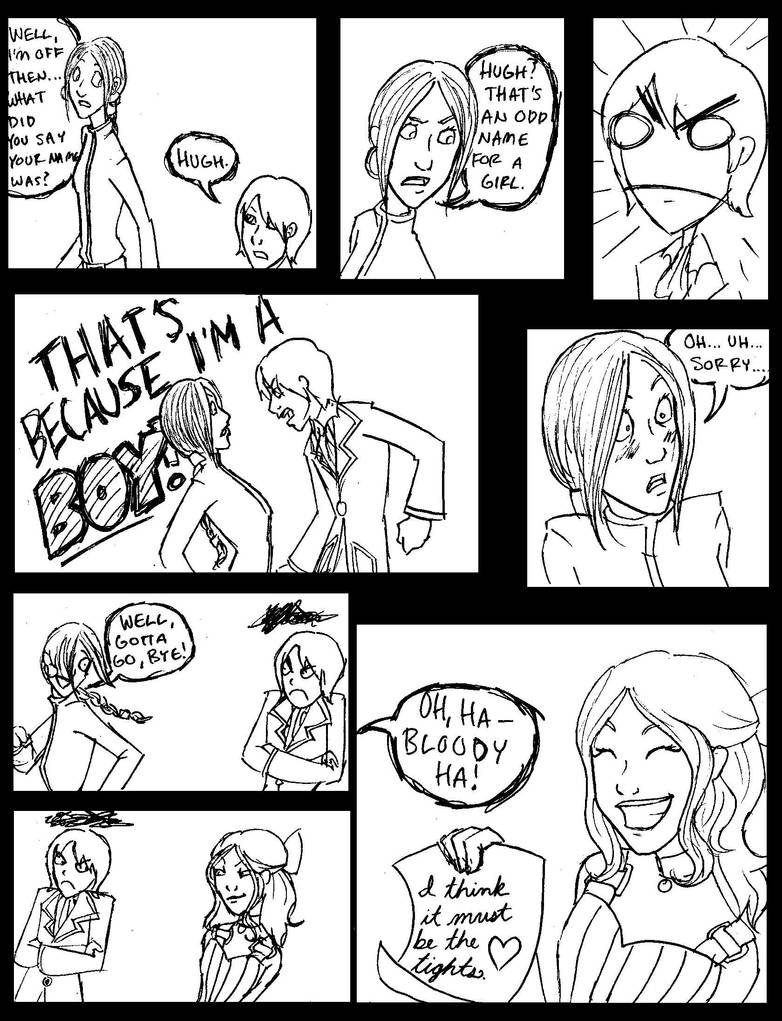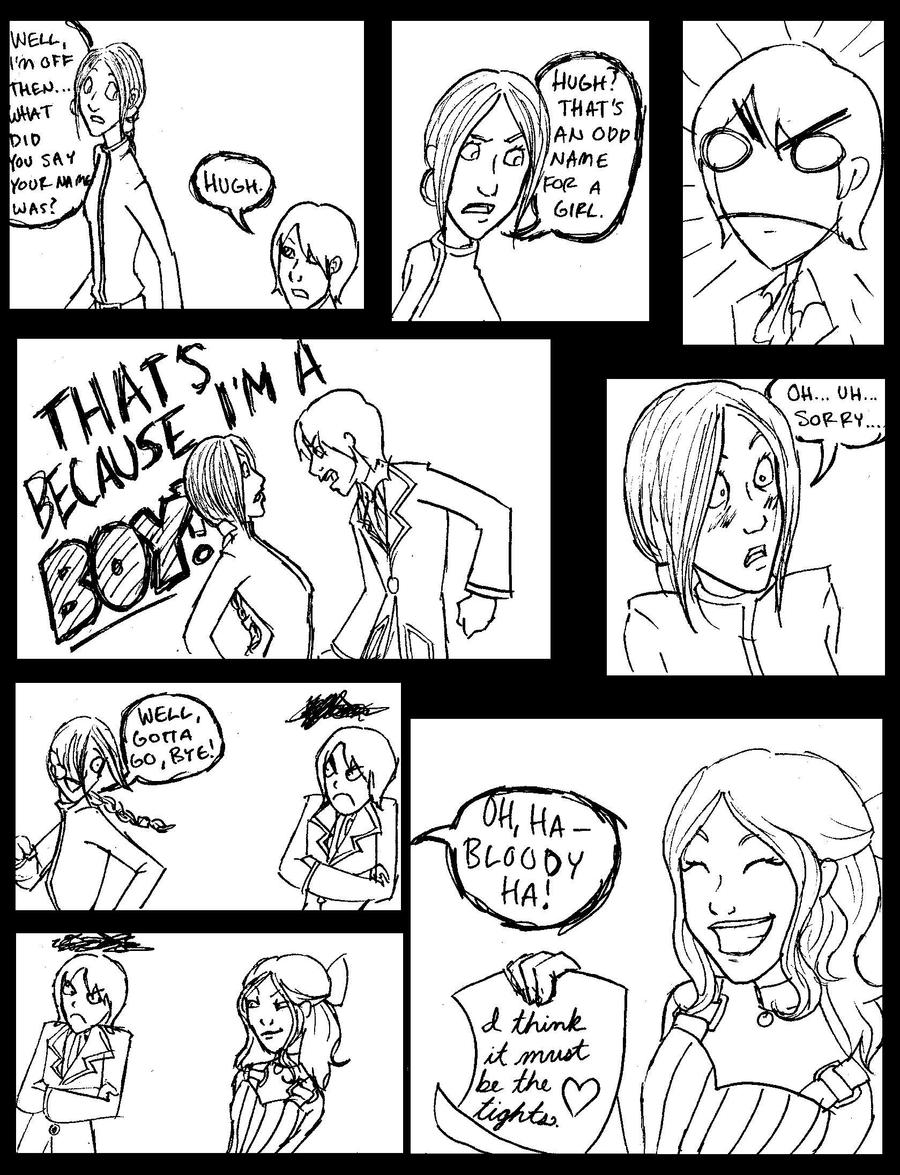 Watch
lol

She's such a dork.

Gen, not Giselle.

-Deficient

I'll upload the rest tomorrow, sorrrrryyyy!

OMG THAT IS EPIC WIN. You totally made my day! I wish I'd done more with Gen, now.

I must draw you something in exchange!
And you must post the rest, because I adore your style!
Reply

Hahaha! I'm glad youlike it. I thought I made him seem like kind of a jerk...

And I will post the rest without a doubt.
Reply

Where's the rest? ;A; The deadline was last night and you left me hangin'! Awesome start so far, though!
Reply

FFFFFFFFF.

I was gonna post the rest today, because I had to get up three hours from when I posted that last one.

Unfortunately, they're not being counted, so it's being called a forfeit.
Reply

yeah you had to get them in by the deadline DDD: I hope you still post them! ;A; I was up late cranking mine out to get it done in time ;A; BUT. maybe if you get them all posted asap you can note them and work it out?? Liam and Walla are super nice, they might understand!
Reply

-pokes-
your good at the comicing,

the guy character kinda looks familiar, >_>
Reply

For a second, I thought Hugh and that girl looked like Zuko and Katanna.
But they don't
So all is well

Reply

Reply