Journal Entry:
Sun Oct 12, 2014, 2:14 AM
Edit 10/17/14: Sorry guys.. I didn't expect that today will be so busy.. OTL This commissions, I will strive to finish by October 31. I hope that is okay with you. Thank you again for helping me.
The hair is now growing back!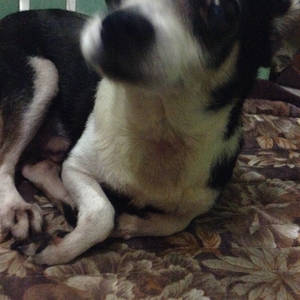 Edit 10/16/14: I'm just going to keep this open until tomorrow.. I think I have everything I need. Thanks to everyone who commissioned me.. It really helped a lot.




Also to artJou Opirou hibu-tan, you guys really left me teary-eyed. T.T Thank you for featuring this in your journals/poll without me asking.. It really touched me, and I'm really speechless.




To everyone.. My words of gratitude is not enough to thank you all for this. My dog is a bit more active now and recovering, and the hair in the balding spots is slowly growing back.. Now I am sure I can provide him with continues medication. I'll post pictures again soon.

Really.. Thank you, thank you, thank you very much!