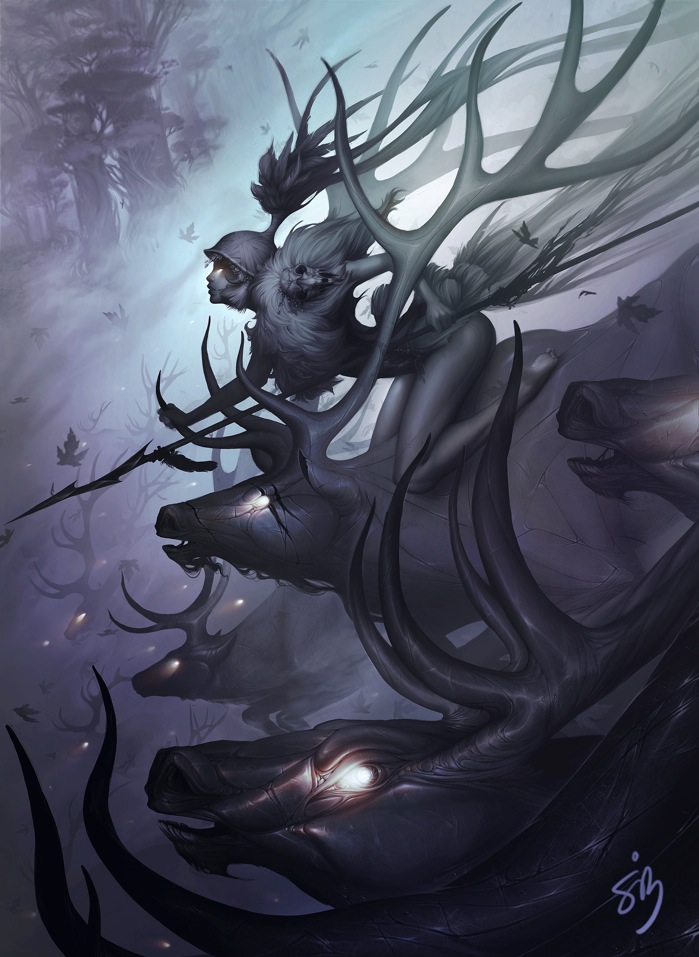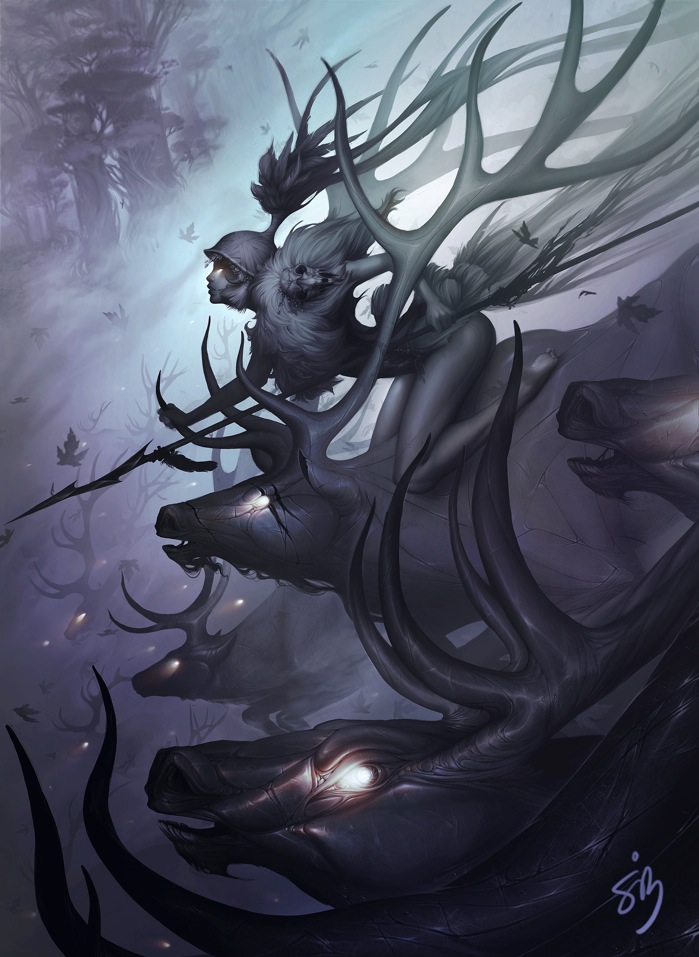 Watch
A labor of love and sorta hate. This is a portfolio piece I've done for school as well as part of a pitch for a Bioware assignment in which we have to make concepts for a fake video game.

Thanks to all my friends and classmates for helping me on this pic, and putting up with my constant nagging and bitching.


Edit: The shop is officially back up now!
Daily Deviation
Given 2011-04-12
v a s i l i c a
by `
lone-momo
.
The Suggester said:
"
The energy in this image is absolutely fantastic. The rendering and attention to detail is breath taking!
". I absolutely agree. This gorgeous piece gives off an enigmatic yet powerful aura I adore. The scene, character design and motion effect are just impressive.
(Also suggested by *0Effe0)
(
Suggested by painted-bees and Featured by Atramina
)