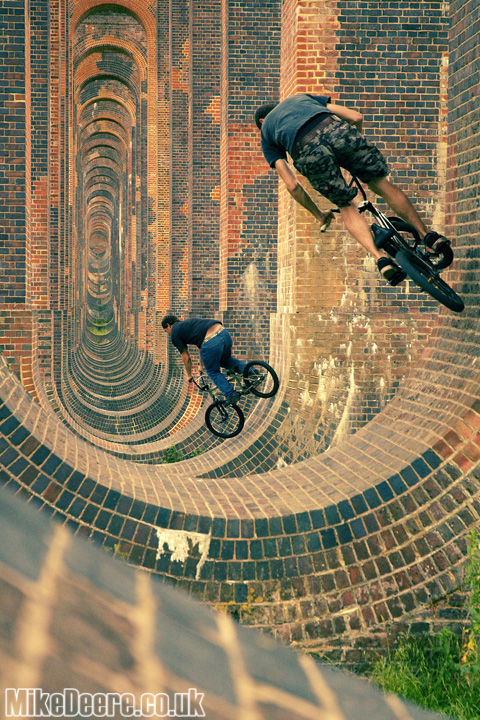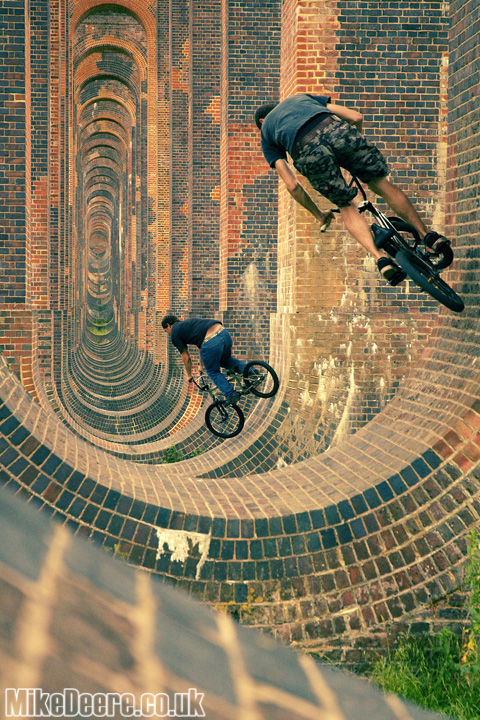 Can't believe I've never put this photo on deviantART before, it's one of my most popular photos!
I was lucky I managed to pull it off that day, neither of my flashes were working off camera when I got there thanks to a shonky sync lead.
Still strikes me how when the architect designed this bridge (THE OUSE VIADUCT, Google it) in the early-mid 19th Century there is no way in hell he could have imagined that it'd be used for this one day.
Thanks

UPDATE: I keep getting print requests for this as it's one of the most popular sports photos on the worlds biggest art website... So here you go:
[link]
More at mikedeere.com
[link]
Facebook:
[link]
Twitter:
[link]
Flickr:
[link]
İMike Deere, all rights reserved.