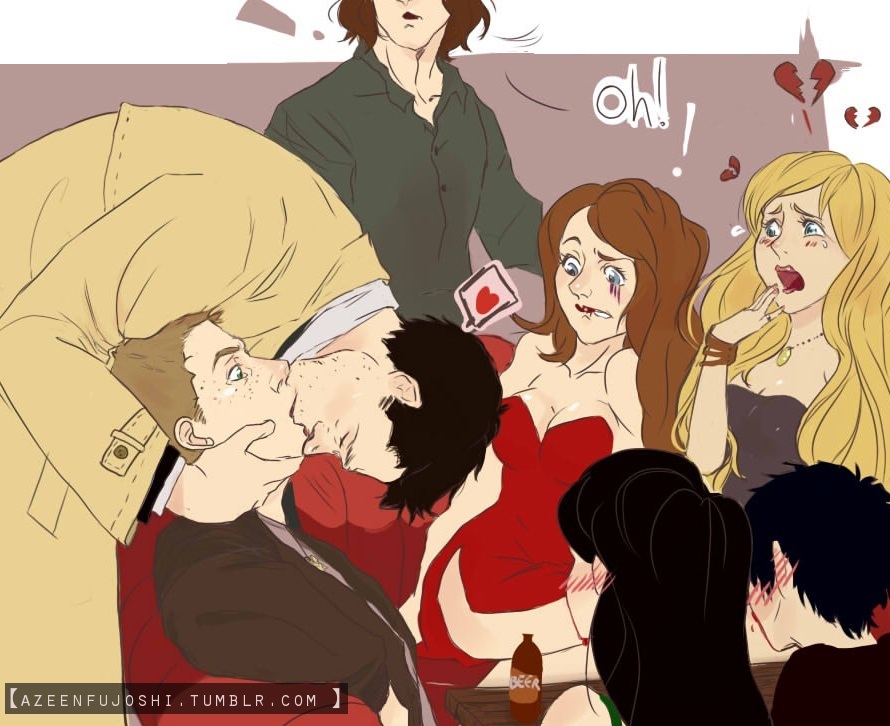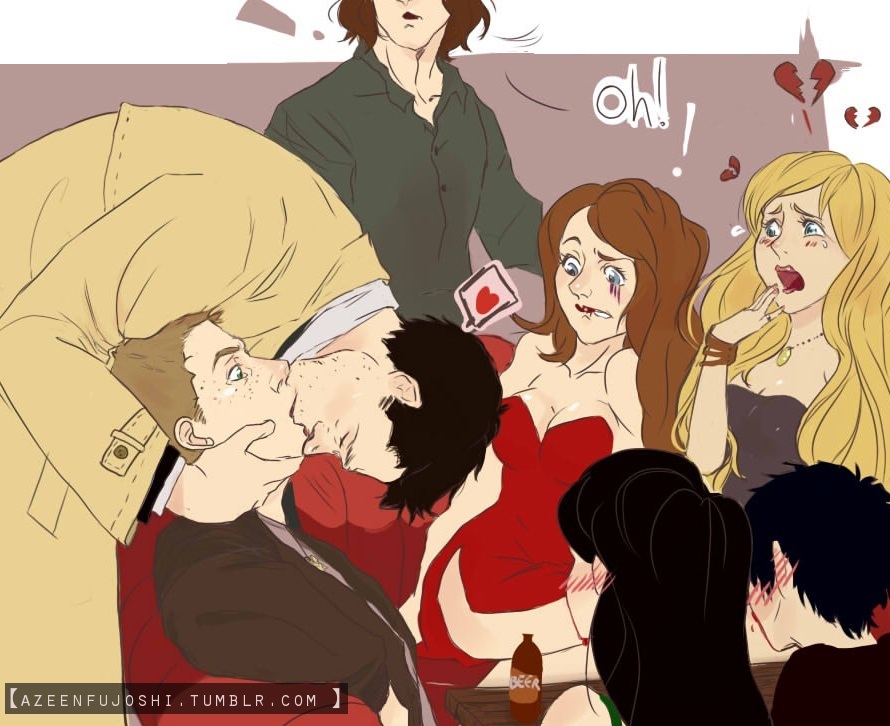 Watch
hohoho another present for my partner , because fuckin' 8 months that's why and because i love her.!!

yeah,
Castiel has to mark his human, so no one will try to steal it


mine

Me and my partner are working in our cosplays... >'D
WIP
tell me what do u think
( vwv)o
REBLOG!
uwu)

COMMISSIONS ARE OPEN! MORE INFO CLICK
HERE
!