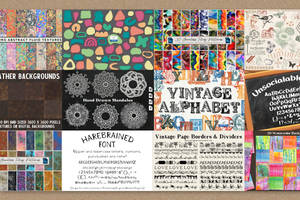 HG Designs Subscriber Area
Lots of high resolution goodies for graphic design including textures, photoshop brushes, seamless patterns and more.
---

Paper Texture Stock Deepgrounduk DeviantArt
Description
A stock texture based on some layers of old paper and stains and flecks created in Photoshop.
1. If you use any of my stock please credit me and link back to this stock!
2. Note me with a link to your version.
3. If you use it on other sites link back to my site and credit me!
4. You must NOT re-distribute any of my stock photos, textures,
patterns, backgrounds or clipart, as such, without written permission.
Image size
4240x2582px 9.77 MB
Date Taken
Mar 29, 2016, 3:20:35 PM