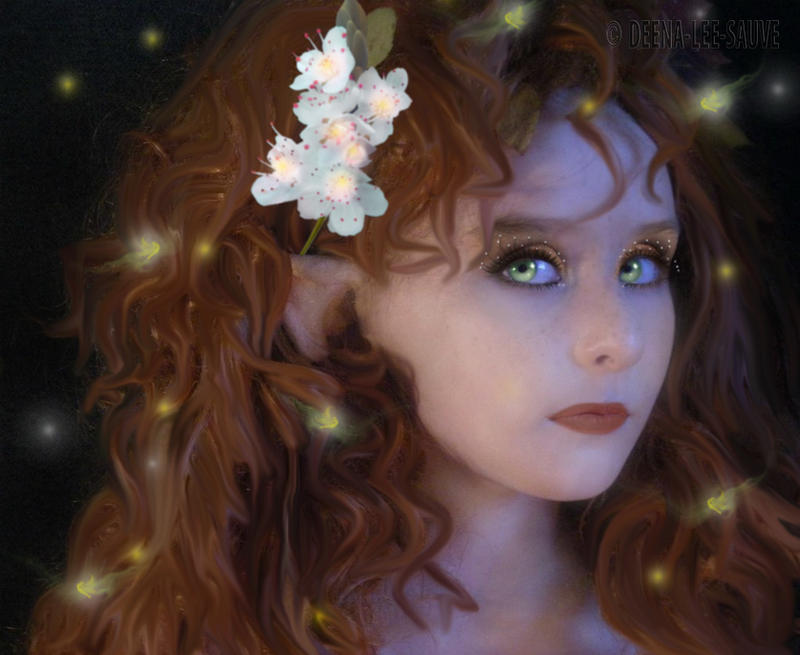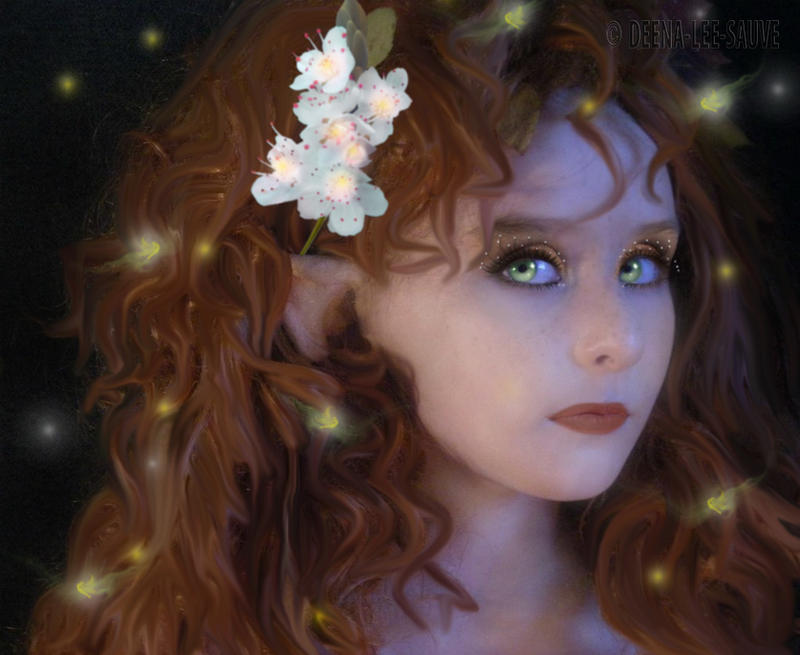 Watch

This is a lovely composite. Not sure if that is the right word, but lovely work any way. Red head and a Elf girl! Be still my heart.
Reply

Reply

Reply

Beautiful

Reply

Reply

Thank You So Much For Your Wonderful Comments!! Believe me If I was not a brunette
My choice would be a natural redhead!!
I still have the freckles though even at 45!!LOL!!
Reply

Reply