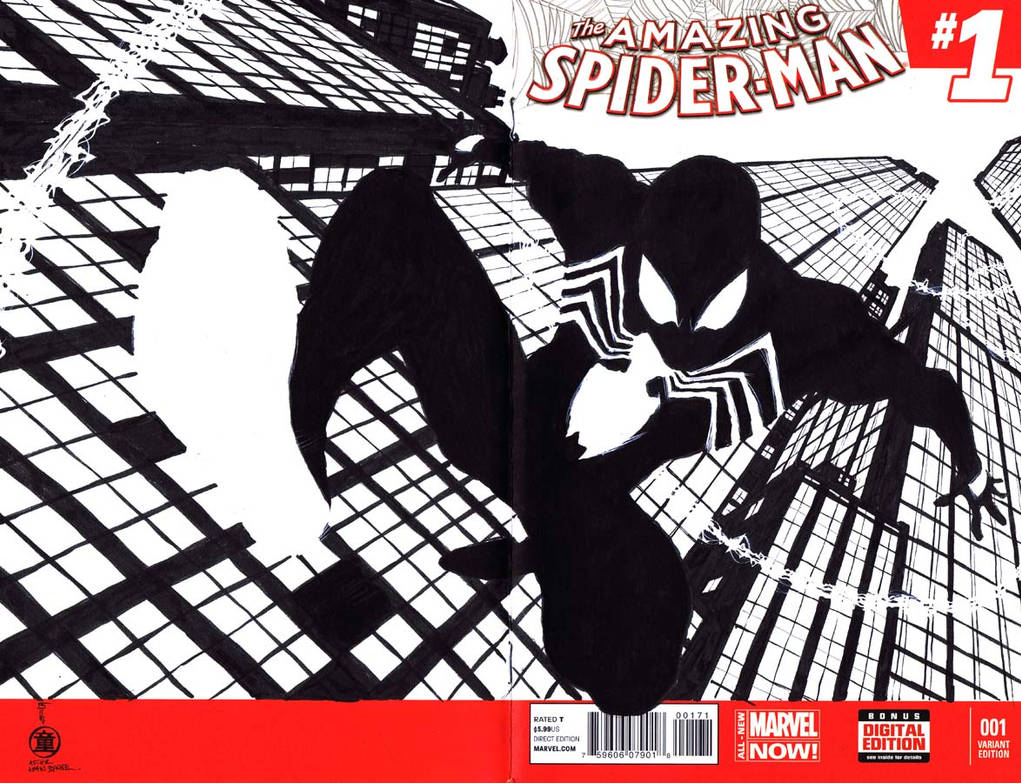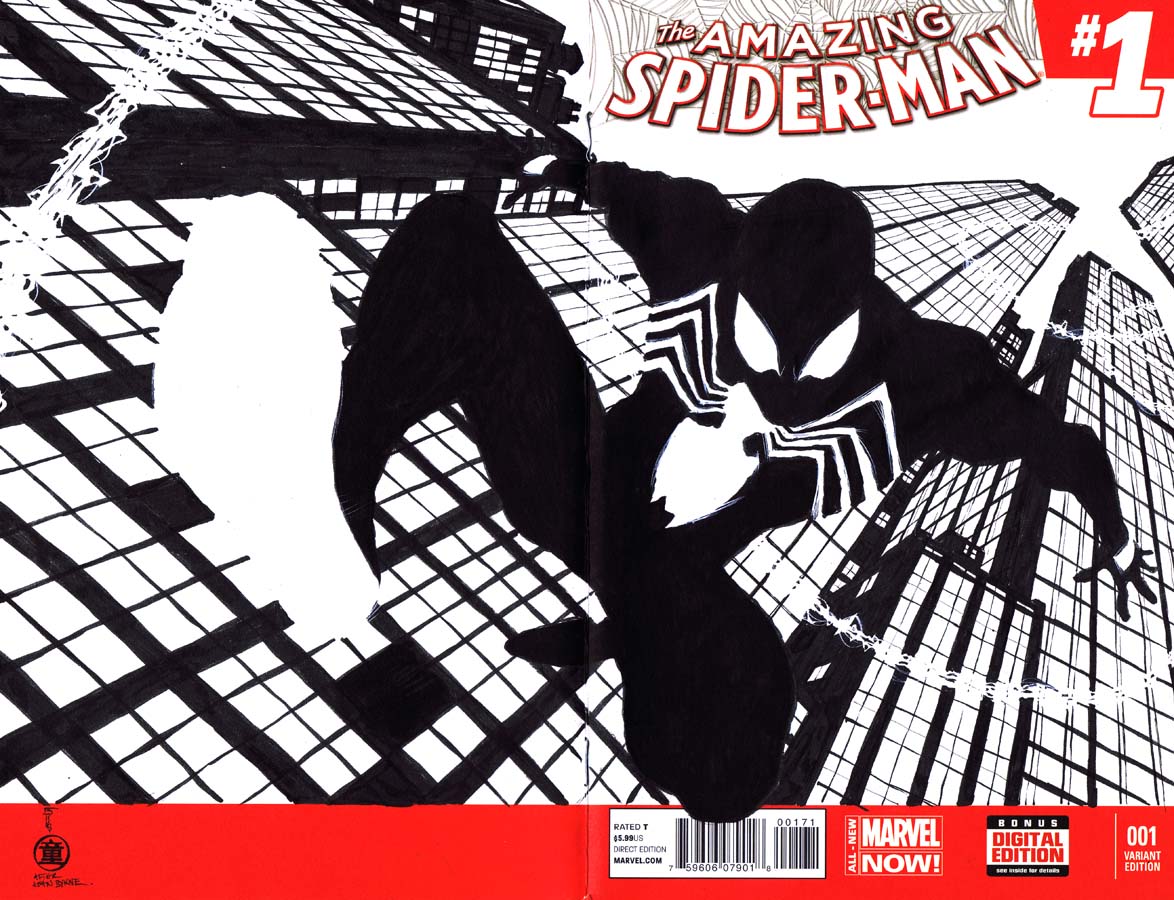 This is something I shal buy!
Great job

Reply

Wow! This is so timeless that it could be from a run in the 80's or this month's issue!
Reply

wow, that is an awesome pose, I think I did something similar on A3 at the age of 15 but this is the much improved version of it!

Reply