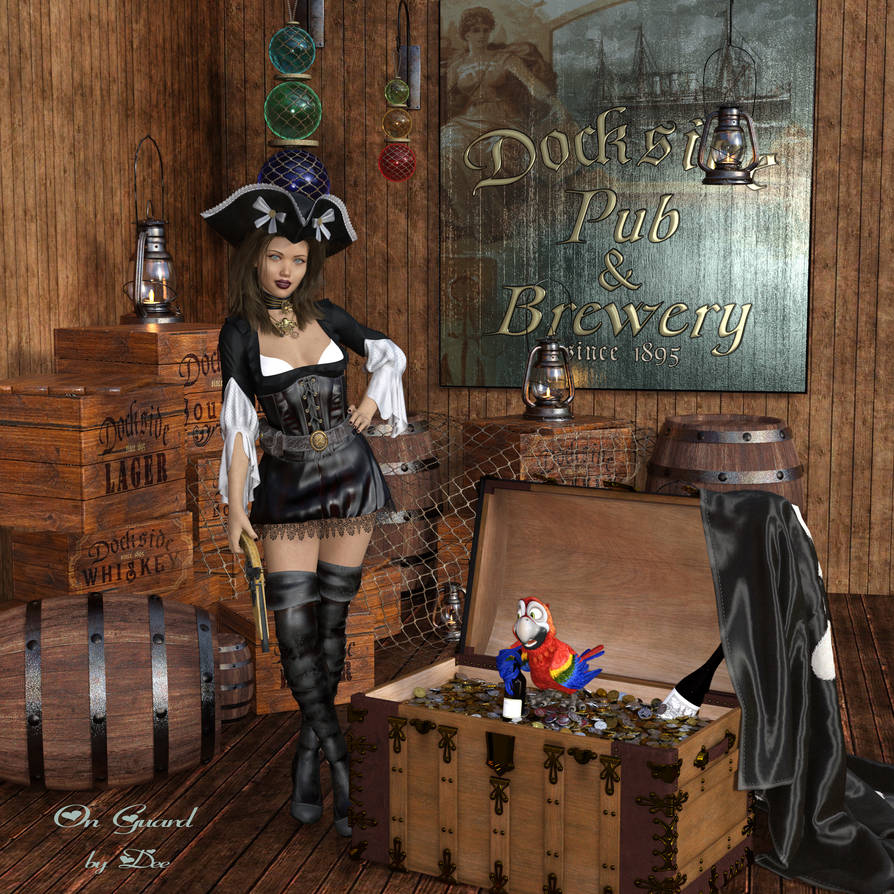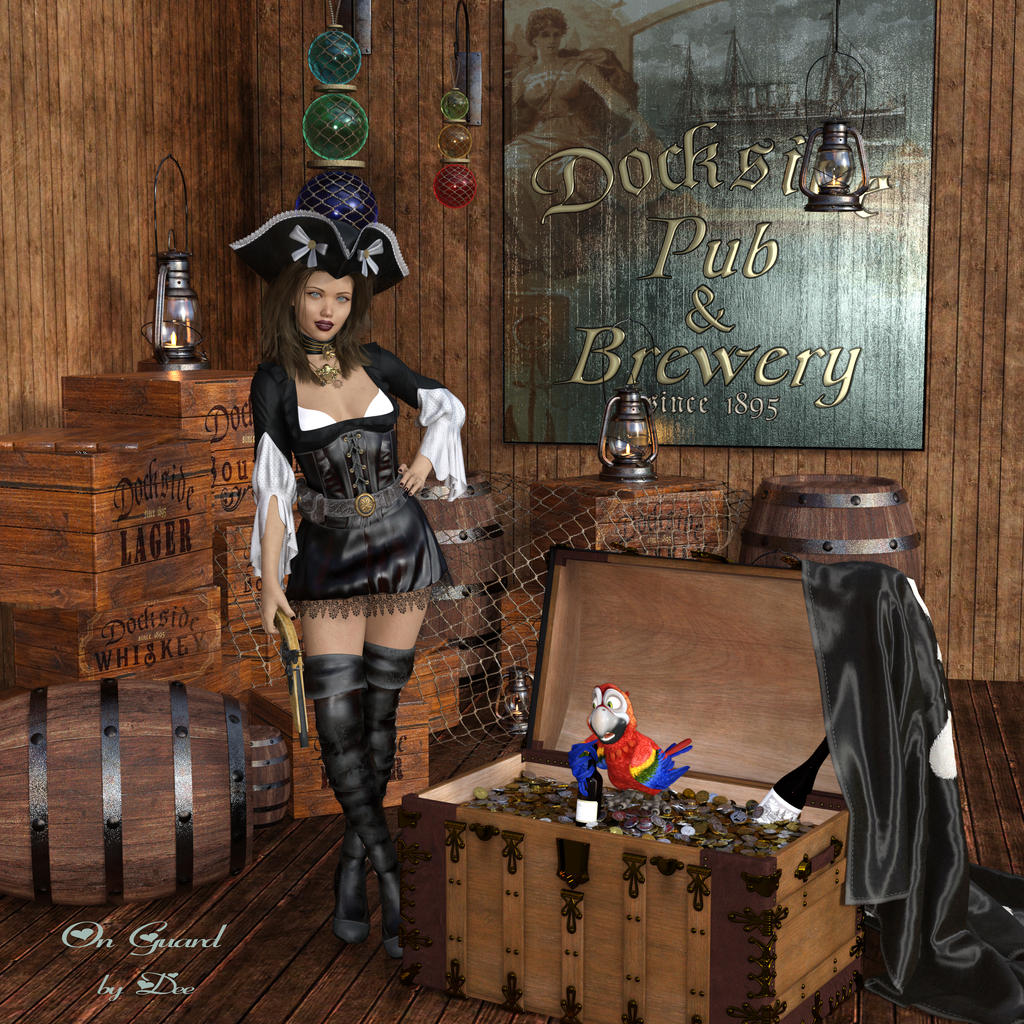 Watch

Reply

This is wonderful my friend love the details

Reply

Love it Dee!!!! Fantastic choice of props to go with the outfit. Superb scene.



Reply

That outfit and props are fantastic. Where did you get that chest and crates? Asking for a friend, that's it a friend

Reply

Thanks Tom,Yes I brought these quite some time ago but one of the few things Ive used more than once lol!

SV's Dockside Corner Scene by Sveva
Pirate Treasure Chest, Coins and Flag by Age of Armour
Reply

Exceptional work, Dee. One fine image.
Reply