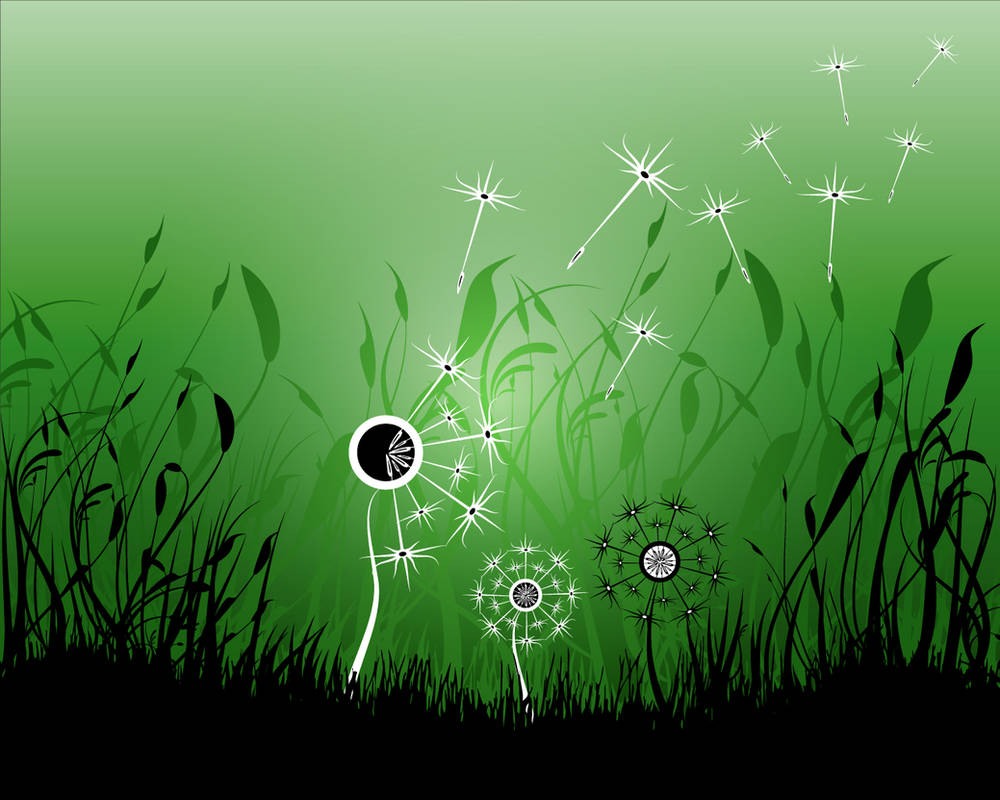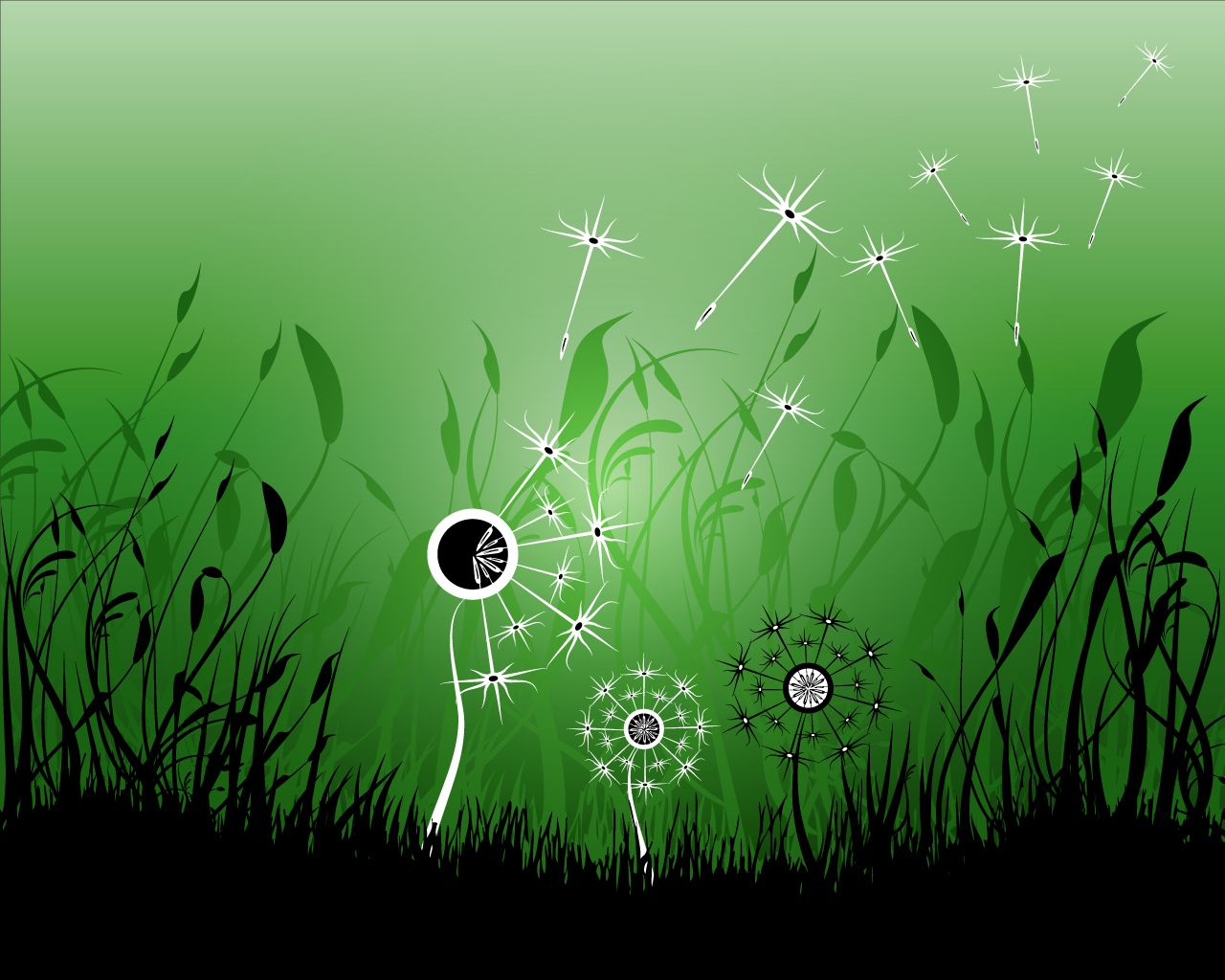 Watch

Hello, your artwork is really really beautiful! I would like to use the "Dandelion Wish" in a slightly color-modified version on my non-commercial blog as background image. Surely I would include credits and a link to this page on the legal notice page. Please contact me at flauschsheep [at] googlemail.com. Looking forward to hearing from you.
Reply

I really like the Dandelion piece. I am designing a book cover for OW Press (www.outsiderwriters.org) and I think this piece could work well in it. Of course you would get full credit and a copy of the book. Contact me at caleb [at] calebjross.com if you would be up for this.

Caleb.
Reply

Hey there -- this is a wonderful piece. I teach at a rural high school and would like to use this for our music video awards poster -- our theme this year is "wish" -- I can send you a jpeg of the completed poster if you like -- may we use your artwork?
Reply

I would love to get the .ai file for this piece of amazing "dandelion wish" art work..but the link does not work. can you help me?

beryljacobson@gmail.com
Reply

Unfortunately I lost it a while back. I was a bit bummed about it myself. I wish I had it to give to you.
Reply

Cool...I like Dandelion Wish...alot. Kudos,
jkz
Reply

Reply

Reply

i would love to see a widescreen version of this ^^
Reply