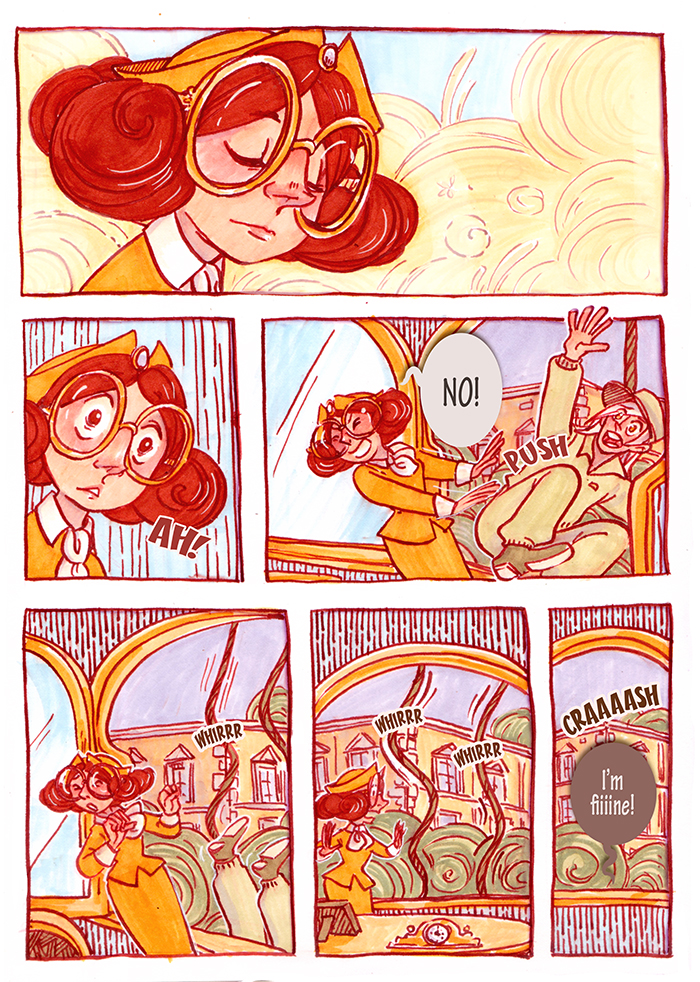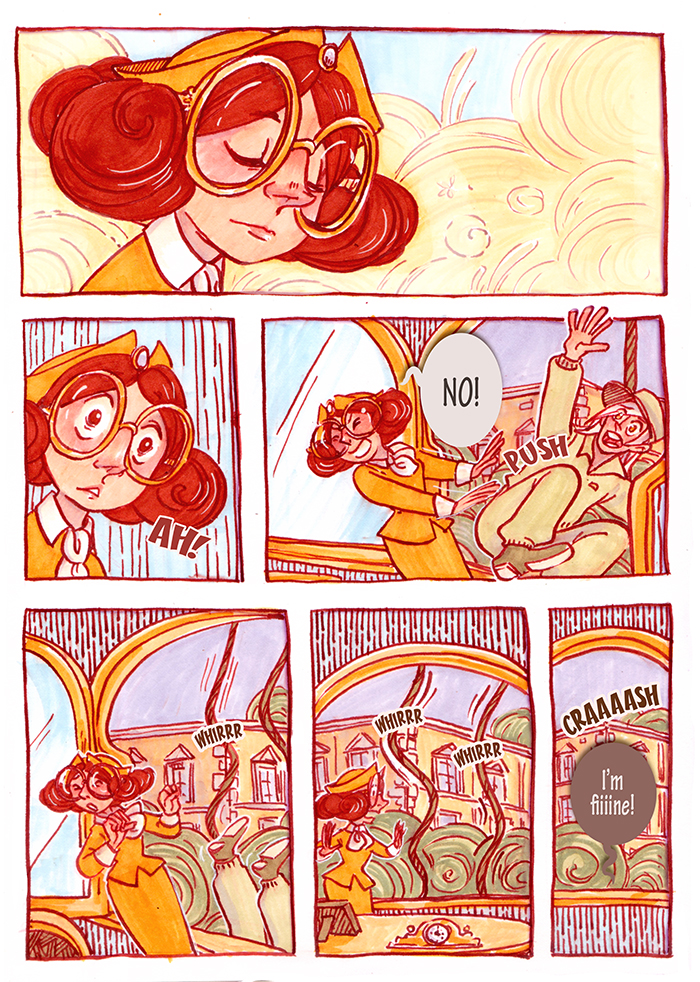 First Page:
dedasaur.deviantart.com/art/Th…
Previous Page:
The Flower and the Nose Page 115

Next Page:
The Flower and the Nose Page 117
------
"Three rules you must follow to be Happy in life...
N. 1: dedasaur.deviantart.com/art/Pr…
N. 2: dedasaur.deviantart.com/art/Pr…
N. 3: dedasaur.deviantart.com/art/Pr…
-----------
A "nose" is the expert whose fine sense of smell and skills in smell composition brings forth the creation of perfumes.
Lani's nose did not come with just the ability but with a physical disability as well: the size.
It was forced on her, as a child, by the curse of a flower that only bloomed once every thirty years.
Growing up with a huge nose did not prove to be easy but, eventually, Lani managed to turn the disadvantage to her advantage and created a perfume industry whose perfumes and essences were number one in the world.
Nevertheless power and success did not take away loneliness and that lingering feeling that something really important had gone missing.
After thirty years it was time for the flower to bloom again.
The flower she hated so much, the flower she wanted to cut down... that's when strange things begun to happen and a mysterious man appeared in her life with the firm intention of changing her ways for ever!
Daily Deviation
Given 2018-03-19

Reply

Reply

I loooove the colors! SO pretty...
Reply

Congrats on the DD - I love your color choices
Reply

Whew, she still has her sense of smell, right ?
Reply

Lani! We do not push people out the window! Especially when they're a sexy guy who smells like flowers!
Reply