Did you know I was Danganronpa Trash? Because now you know. Last minute Print for the con I don't even think Danganronpa is like trending but I do love this boy and my nagito print gets picked up every so often so like ?? I might make a new nagito one to match this Kokichi one for the next con tho haha. My fav boys <3

Other fanarts I've drawn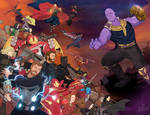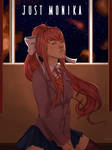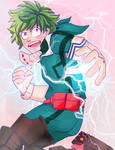 Follow my art on Instagram!

[link]


Follow me on Tumblr !

Link

Image size
3000x3882px 8.22 MB