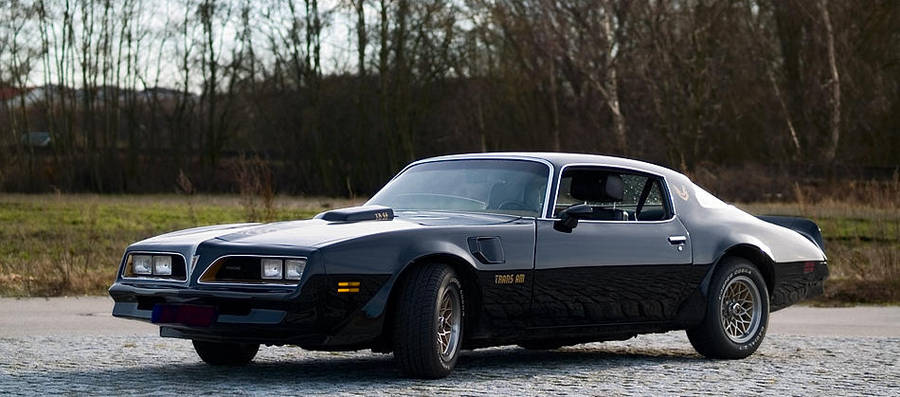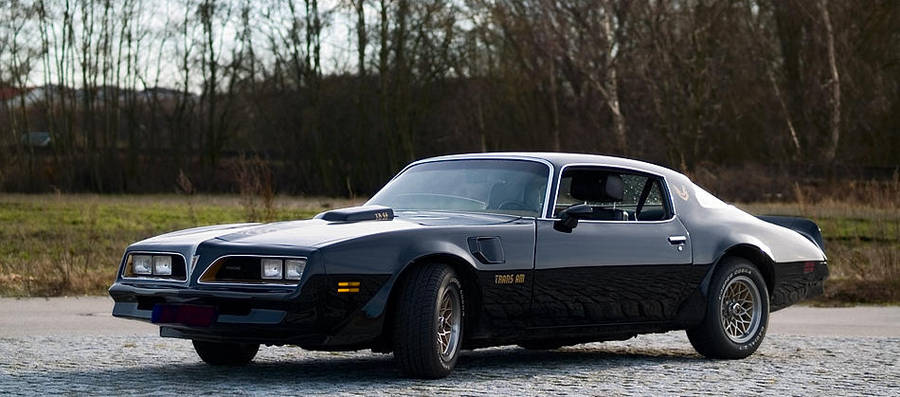 Watch

Reply

TRANS AM~!

since I felt in love with "Knight Rider" from 1982, I just love these carrs aaaah~


especially black ones. Almost everything in black is so cool to me!
Reply

Ich glaube ich war 12 Jahre alt, als ich mit meinem Vater bei Opel Dello in Hamburg vor diesem Auto stand, war damals schon wahnsinnig beeindruckt von dem Auto, 6,6 Liter - rrrrrrrrrrrrrr - ein echtes Männerauto

sach mal, hat es den nicht auch mit Bi-Turbo gegeben ?
Reply