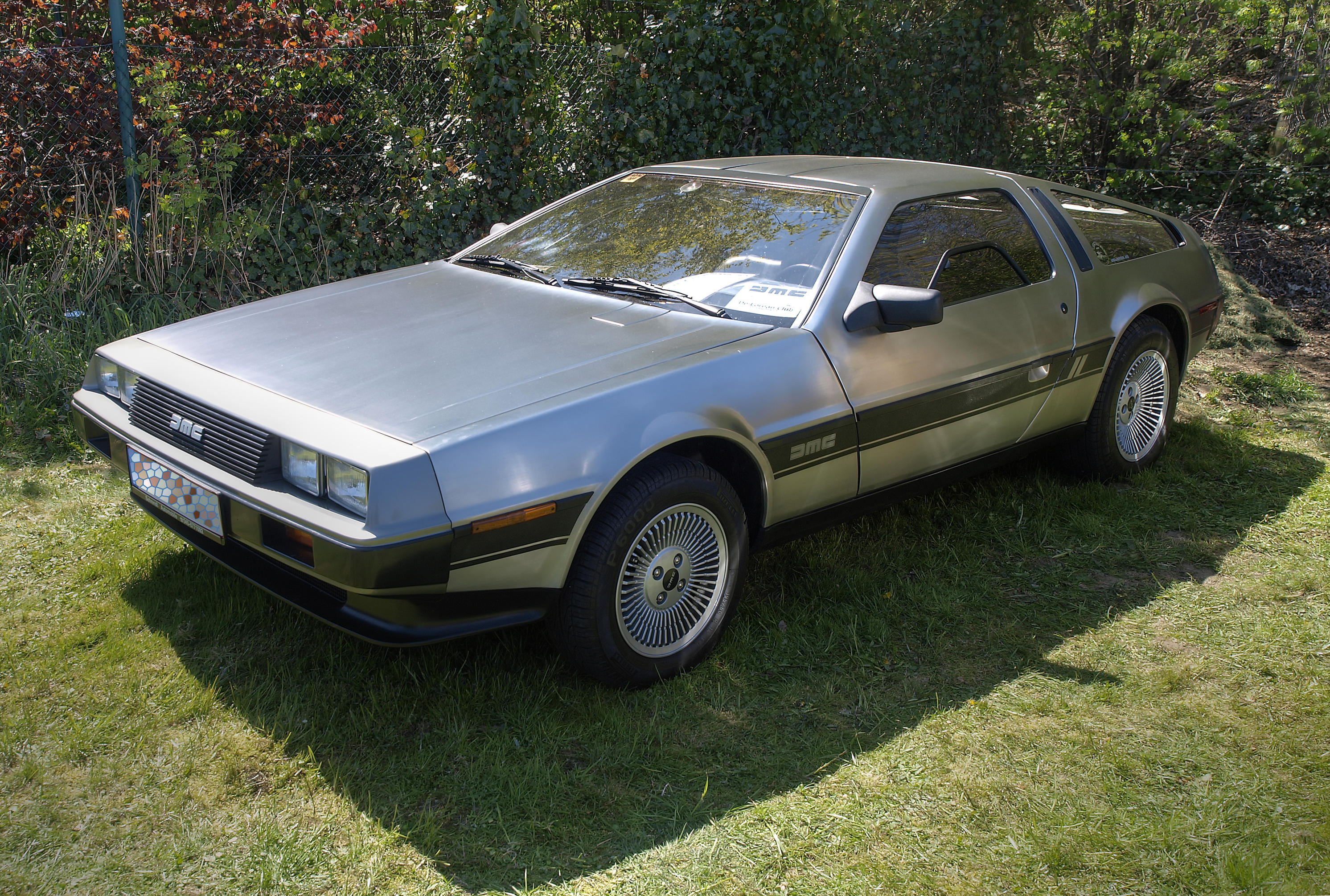 Watch
A shot I took at this legendary underpowered car from DeLorean.

Reply

"Roads? Where we going, we need no roads"

Reply

Reply

Sadly the car is waaay to underpowered. For "Back to the Future" they put in a V8, so the car could accelarate fast enough

Reply

Yeah, I've heard things like that. And that the car is made out of stainless steel or something, so it's a bit too heavy for the engine to really do anything with?
Reply