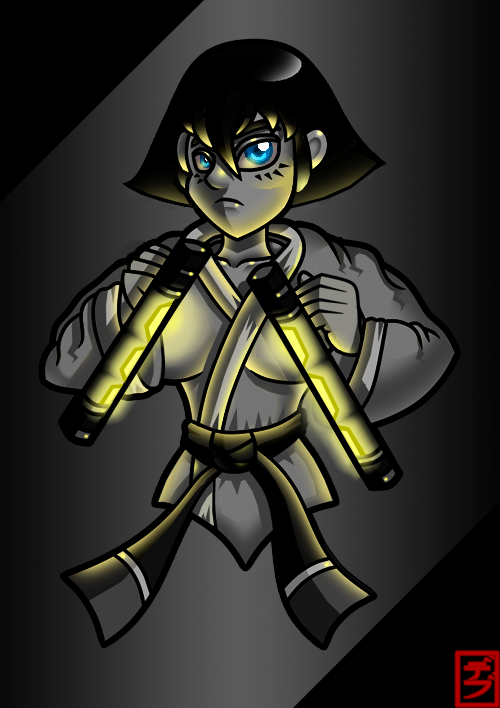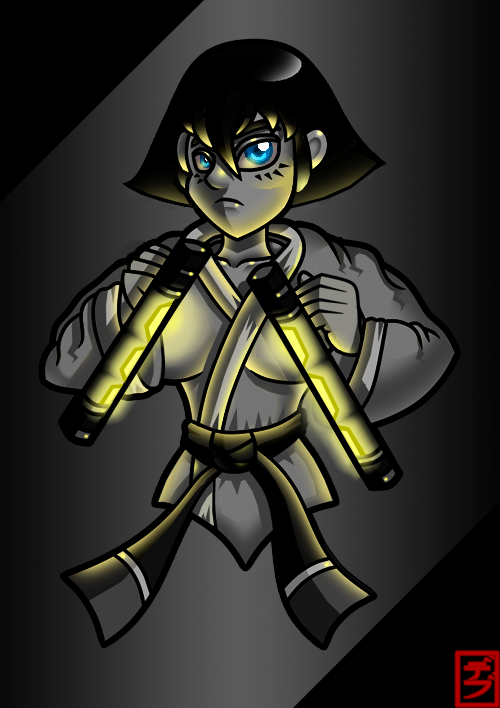 Watch
Fan-art of B. Orchid (Killer Instinct).
If you're a fan of Killer Instinct, please check out the
Killer Instinct
section of my gallery! (
link
)
By the way, if you're a regular visitor to this account, you might already know that one of my past projects was a fighting games related YouTube channel, called
Gigas Breaker
- it ran for a while, but I eventually moved on to other causes. Well, the wheel has come full circle, and
Gigas Breaker
is back again! It can be seen at
www.gigas-breaker.tk
- if you're a fan of fighting games, it would be fabulous if you took time out to have a look. There are a lot of fight related videos on there already, and I intend to keep updating with interesting content; if you like what you see, and would like more, please consider subscribing to the channel - as a fellow fighting games enthusiast, it would be great to have you on board. I intend to cover all the great stuff that's yet to come (
SoulCalibur 6
,
Fighting EX Layer
updates, etc.), so please consider subscribing, to keep tabs on all the juicy deets!
B. Orchid, Killer Instinct (c) Rare, Microsoft

The owner of this deviation has disabled comments.