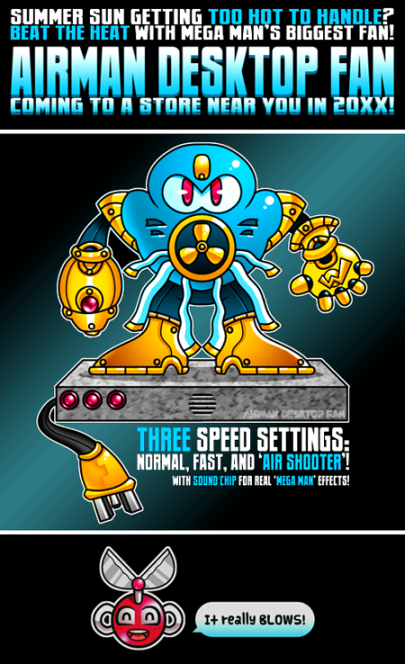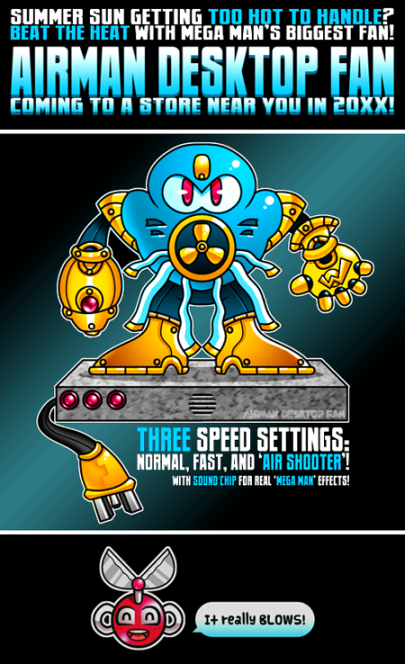 Watch
Fan-art of Air Man and Cut Man (Mega Man).
By the way! If you don't already know, my new YouTube channel
RockManDash.TK
(
www.rockmandash.tk
) is now online; if you're up for some
Mega Man
action, please feel free to stop by! Also, it would be great to have you as a subscriber, if you want to keep tabs on the channel, and get notified whenever there's an update. Never can have too many
Mega Man
fans on board!

Mega Man, Air Man, Cut Man (c) Capcom
The owner of this deviation has disabled comments.