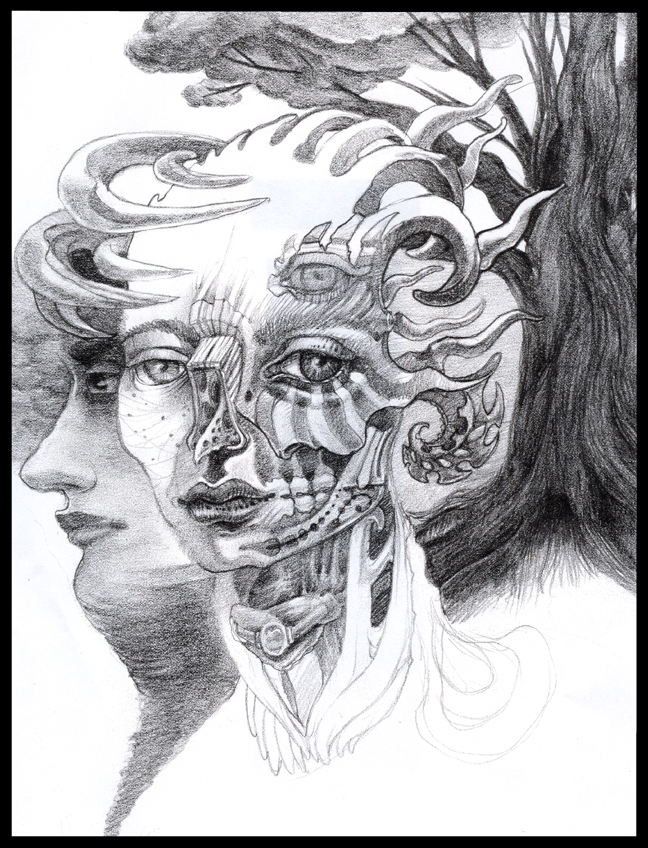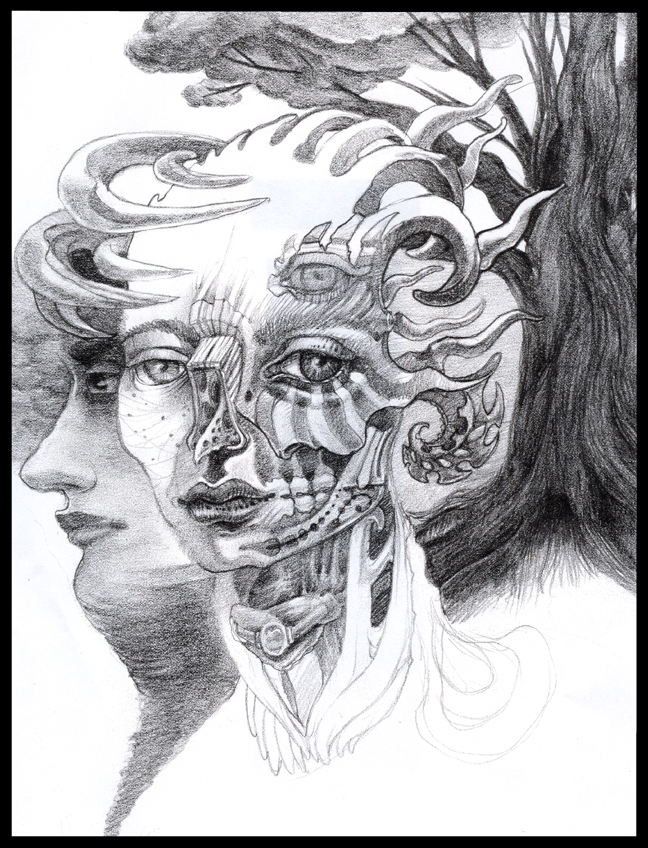 this is a photocopy of the original gift i gave to the shamanistic healer in the shelter where i was living.
When i gave Laura my gift many people began to get emotional, some cried, many peoiple made photocopies of photocopies of photocopies. i heard people say they say it pinned up in ERV trucks in gulfport. it has become the image of the experience we all shared in helping the disadvantaged. people have emailed me that they are getting tattooed with the image as well. i had no expectations of anything when i gave her the drawing. i guess anything is possible. it is by far not my best work, however it might be my most loved and most viewed.
[link]
<--- a link to the article on the front page of the Brookhaven Daily Leader
[link]
<----- the people in Mississippi making T-Shirts.