PF is project that can help people to increase their audience.
The idea is to collect 50 pieces of art related to a theme.
This theme will change monthly, and the journal entry with the features will be published on the last Wednesday of every month.
June theme is
PROUD OF MY TATTOO
enjoy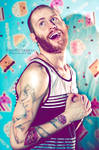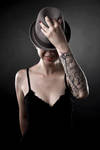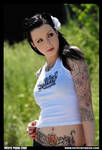 :thumb311538006: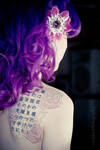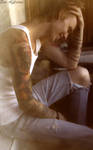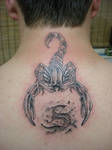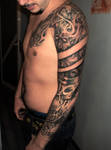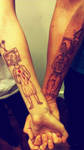 :thumb311616087:
:thumb206446640: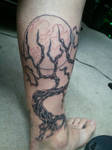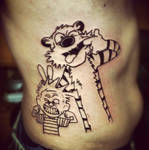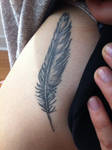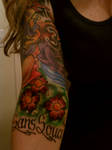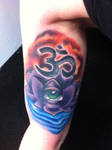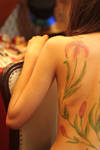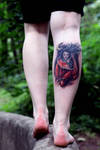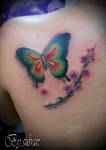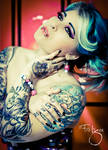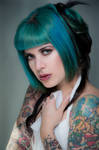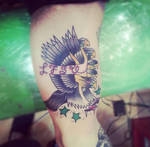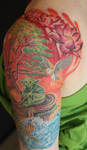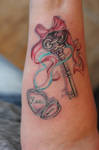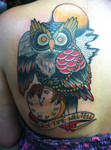 :thumb311277485: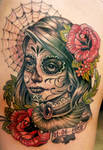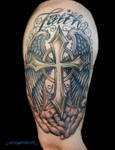 :thumb310853369: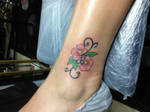 :thumb311385273:
:thumb300426393: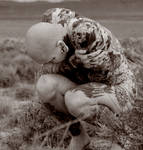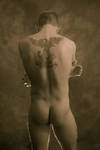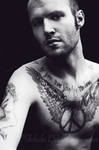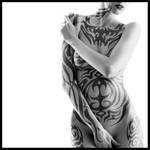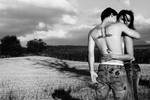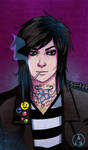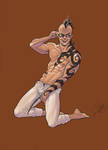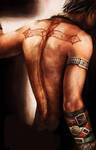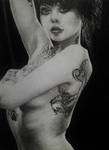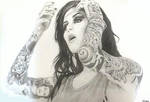 My wonderful friends: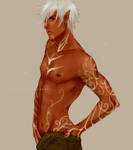 :thumb280947938:
July theme is "MY SWEET CAT"
if you have any pieces related to that theme and you want it featured you just have to send me a note with the link of the deviation.

_______________________________________

Many thanks to
Lucjablonska

:thumb310644527::thumb310144351::thumb308935769: