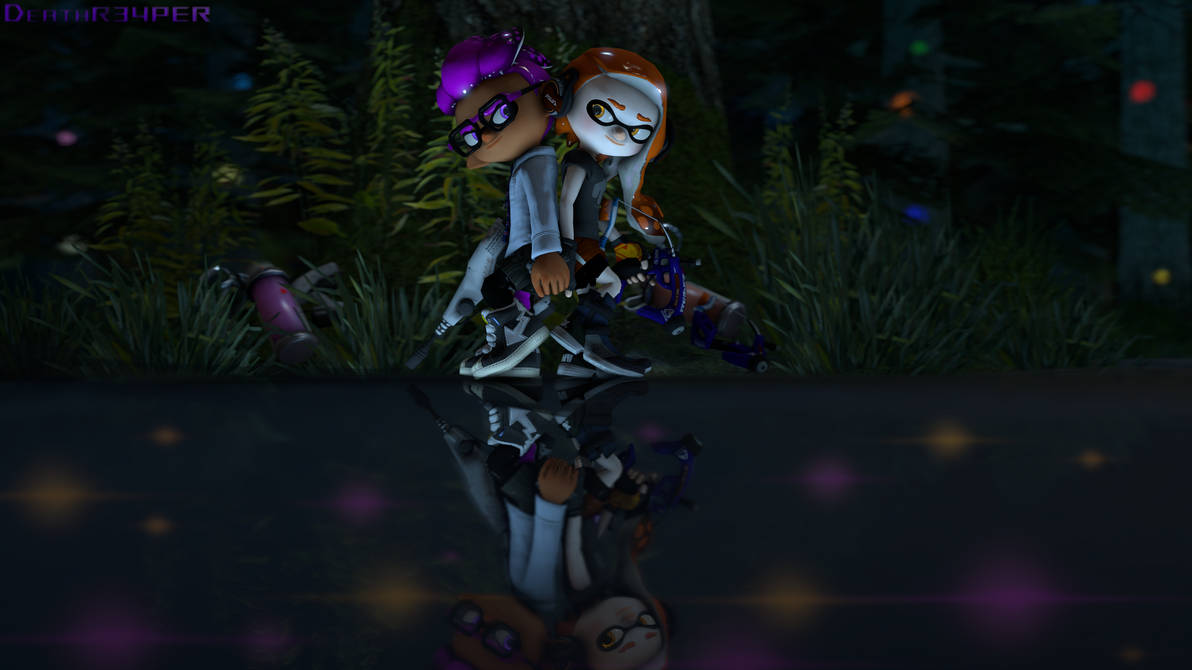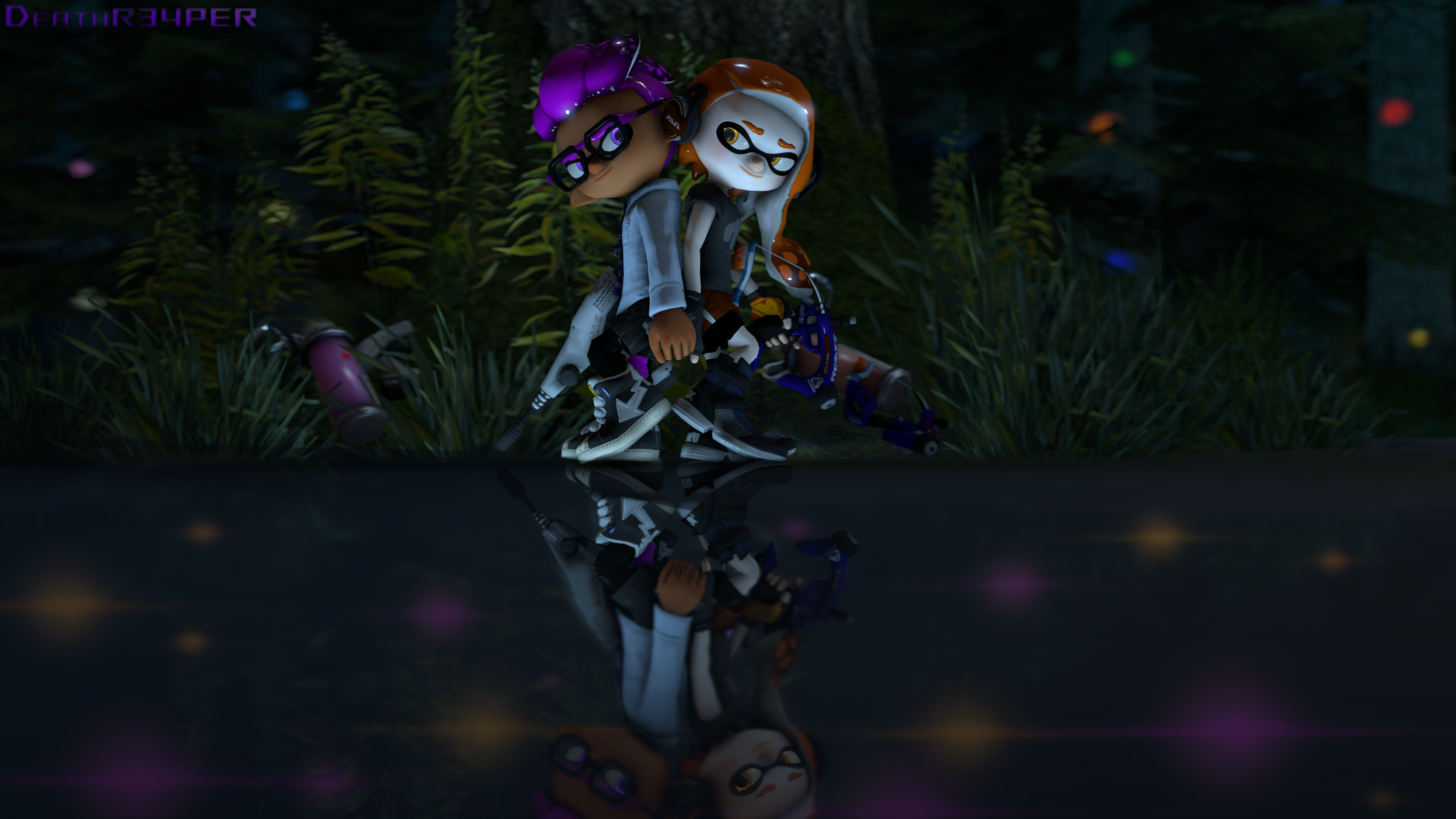 Watch
No matter what happens...I'm here for you...
Hey, what is going on everyone, I'm back with another Render, but this was made for my great friend,
Ika-Miyuki
Now, this is heavily experimented work and took a long time for me to get it right but the end results is just fascinating still XD Not only that it is super challenging to get a mirrored look but quite fun actually to play around and think of what you can actually mirror or make some sort of reflected look. Now, obviously, if it's a regular static prop model, not all of them have a mirror symmetrical look, so just keep that in mind that I tried doing here! T_T
Anyways, I am quite far too deep into the semester but I was lucky enough to get a lot of headstart on other projects I was currently in, so it gives me a chance to have a break over this weekend too. Next weekend may be a kickback too if I can put a lot of work into my projects before my Thesis work and slow things down later on. So far, it has been rushed but I might as well rush even further to get a break at least -.-"
Alrighty, this is all for the time being, might end up working other random stuff as usual, and hope you all are doing fine at school or work, or anything really! You guys have a good day / night! Sea-ya!
Map: Camp Triggerfish (Scene Build) - Map has been created/ported by
DaVinci030
and his team
Jayden Cooper and Ika Cumi are (c) to
Ika-Miyuki
Design Reference (Also (c) to
Ika-Miyuki
)
Splatoon Headgear / Clothing / Shoes are available through Steam Workshop - All Credits to those who Ported and Coded them into SFM and GMod!
Splatoon is (c) to Nintendo
Source Filmmaker is (c) to Valve Corporation

Reply

Amazing, just amazing. XD
Awesome concept, original idea, excellent workmanship and attention to detail.

Reply

XDD

Thank you very much, Zack, I really appreciate there from you! And it took quite some time too! x.x
Reply

This picture looks absolutely adorable, Kenny!! I so very appreciate you making this for me and Jayden!!! I will treasure it forever! <333
I absolutely love the scenery and lighting too!!!
Reply

Aw, thank you very much there, Ika, I truly appreciate that from you, I truly do! And you really deserve the best that you can get your hands on too! Again, thank you very much, and you're a really great friend too, Ika! ^_^
Reply

Reply

Reply