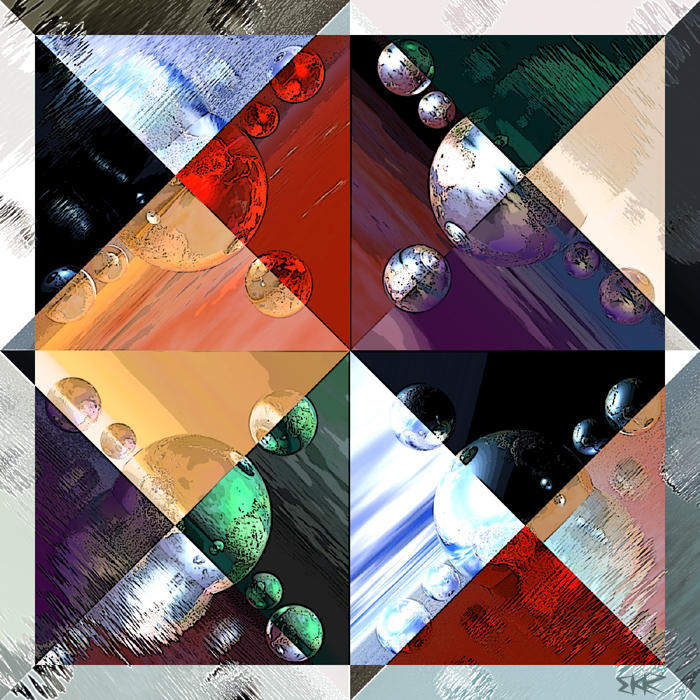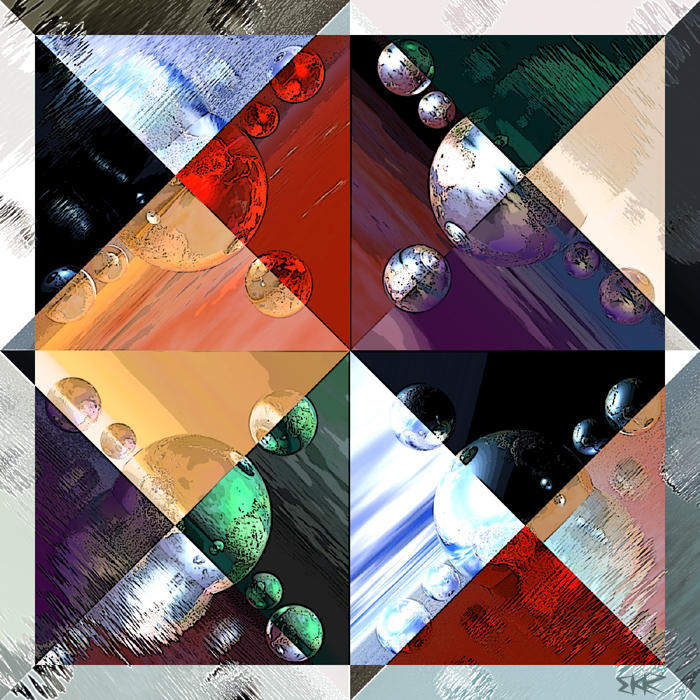 Watch
This started as me testing the effects of different skies in bryce, turned into a color wheel exercise, and ended up looking like a quilt block. Only a couple days into playing with Bryce, but so far I likes...I likes a lot.

The composition is very pleasing to the eye, and also great rendering and colors! You are so good!
Reply

Wow! awsome! I played with Bryce 4d for a while tryign to learn it for my work (an after school activity place) cause we were going to teach kids how to do 3D rendering. That got scrapped and I didn't learn past a certan point, but it was alot of fun, but you, I LOVE THIS, hehe, it is just really cool looking and... I'm just at a loss for words now, but keep it up and I'll have to watch out for your stuff

Reply

I like this very much. I am not familiar with Bryce but after seeing this piece, I am going to check it out.

Great colors and fluid shapes.
Reply