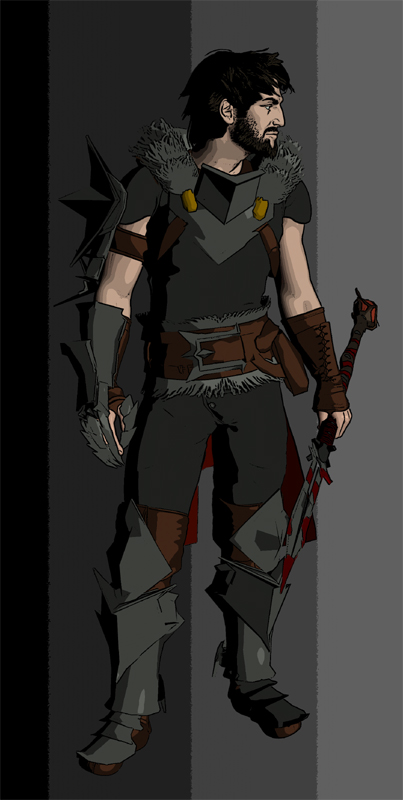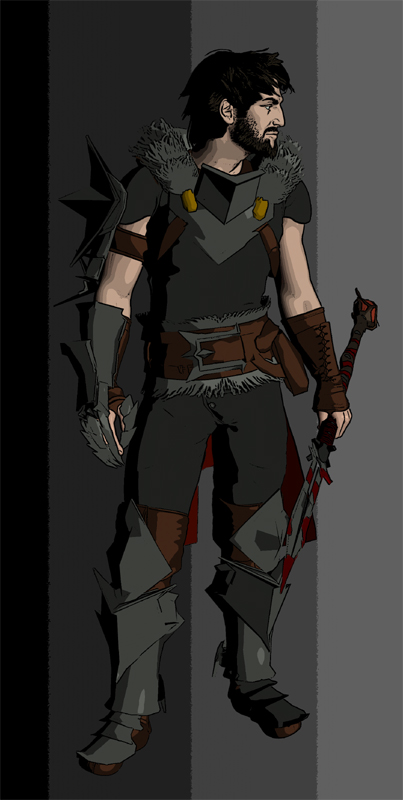 Watch
Dragon Age II, Hawke

All geared up, and ready to set people on fire.

I have to say, his gauntlet gave me fits. Stupid DA2 figures and their stupid spiky claws. At least its done, and poses fairly easily. ... Still have to do Fenris' gear though, and he has two of the bloody things.