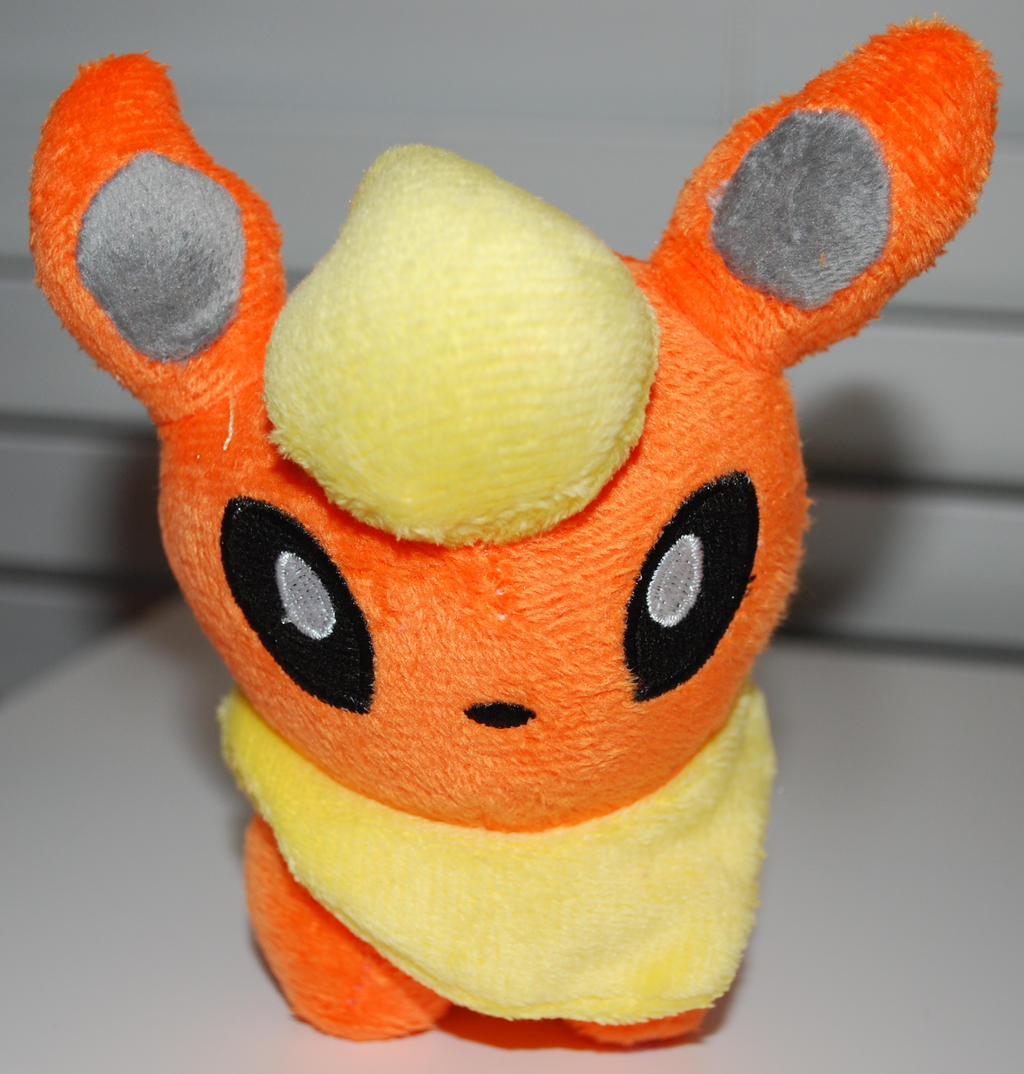 Watch
I got this cute Flareon doll at anime expo

I absolutely love it


Reply

excuse me, how is this fake? It is a doll.
Reply

its not a offical pokedoll, alot of people make fake ones to fool people into buying them.
Reply

Hmm that might be true, but it does have the "Pokémon Company International" tag on it, and it wasn't very expensive anyways.
Reply

It doesn't matter it's all the same, they look the same, they feel the same. The only difference is one is "OFFICIAL" and one is not. Anyways the real ones are overly priced, but then again it's pokemon so of course it will be expensive...
Reply