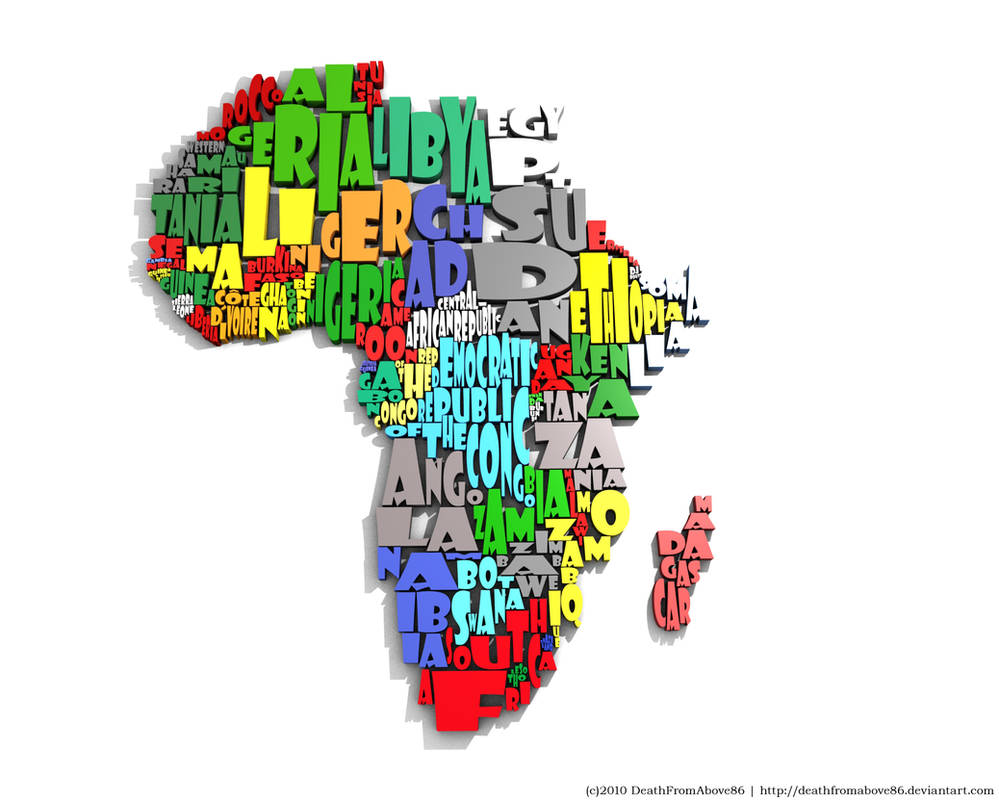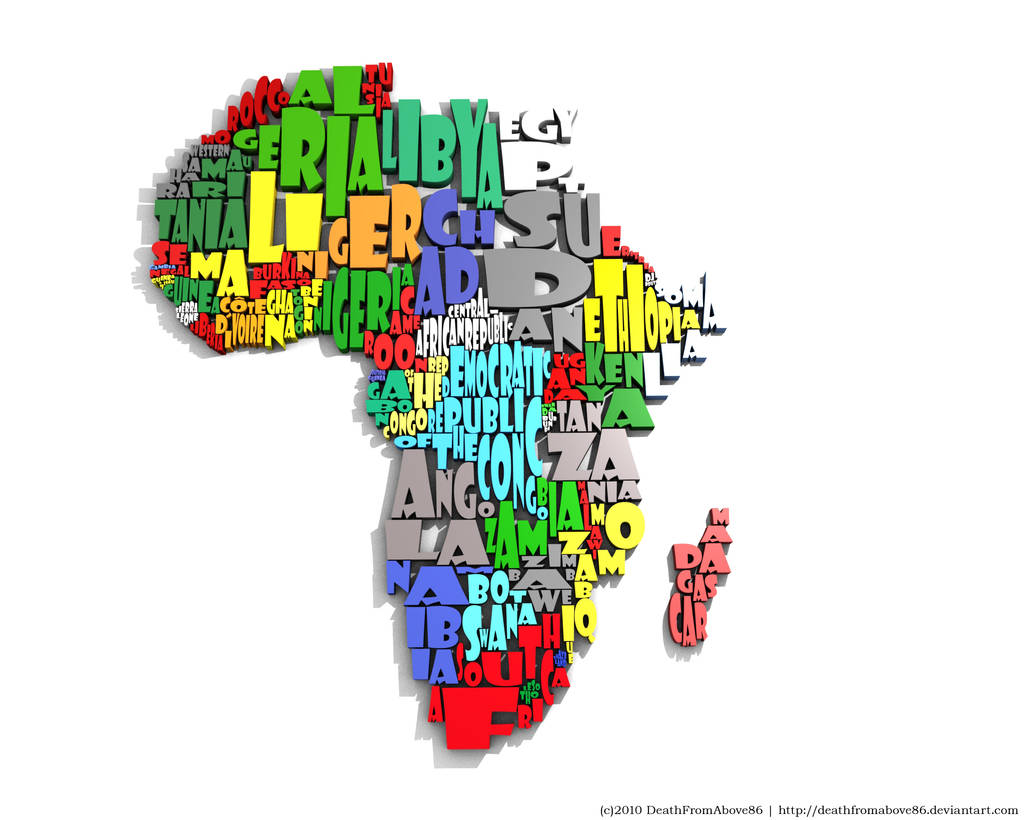 Watch
Another work of my "typographic-map"-series. Creating the map of germany (
[link]
) was a lot of fun, so I continued it. This time in a higher resolution for you guys

,hope you like it...
Made in Blender 3D, designed in Photoshop. Please leave a comment, so I know your opinion and if it's worth to continue this series (next MAYBE the USA)...thanks in advance!
This might be important: As I read, some of this regions are politically disputed. I DON'T WANT TO GIVE A POLITICAL MESSAGE with this, it's art & just for fun!
Other Works of this series:
Africa, 2D version:
[link]
Germany, 2D version:
[link]
Germany, 3D version:
[link]