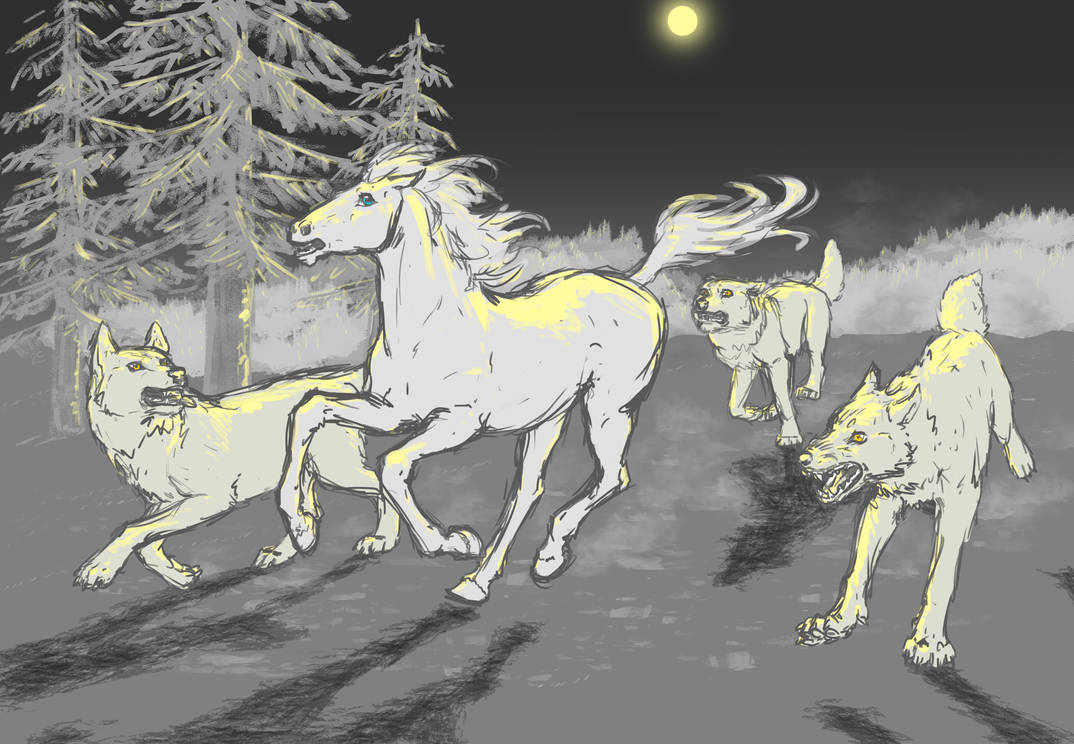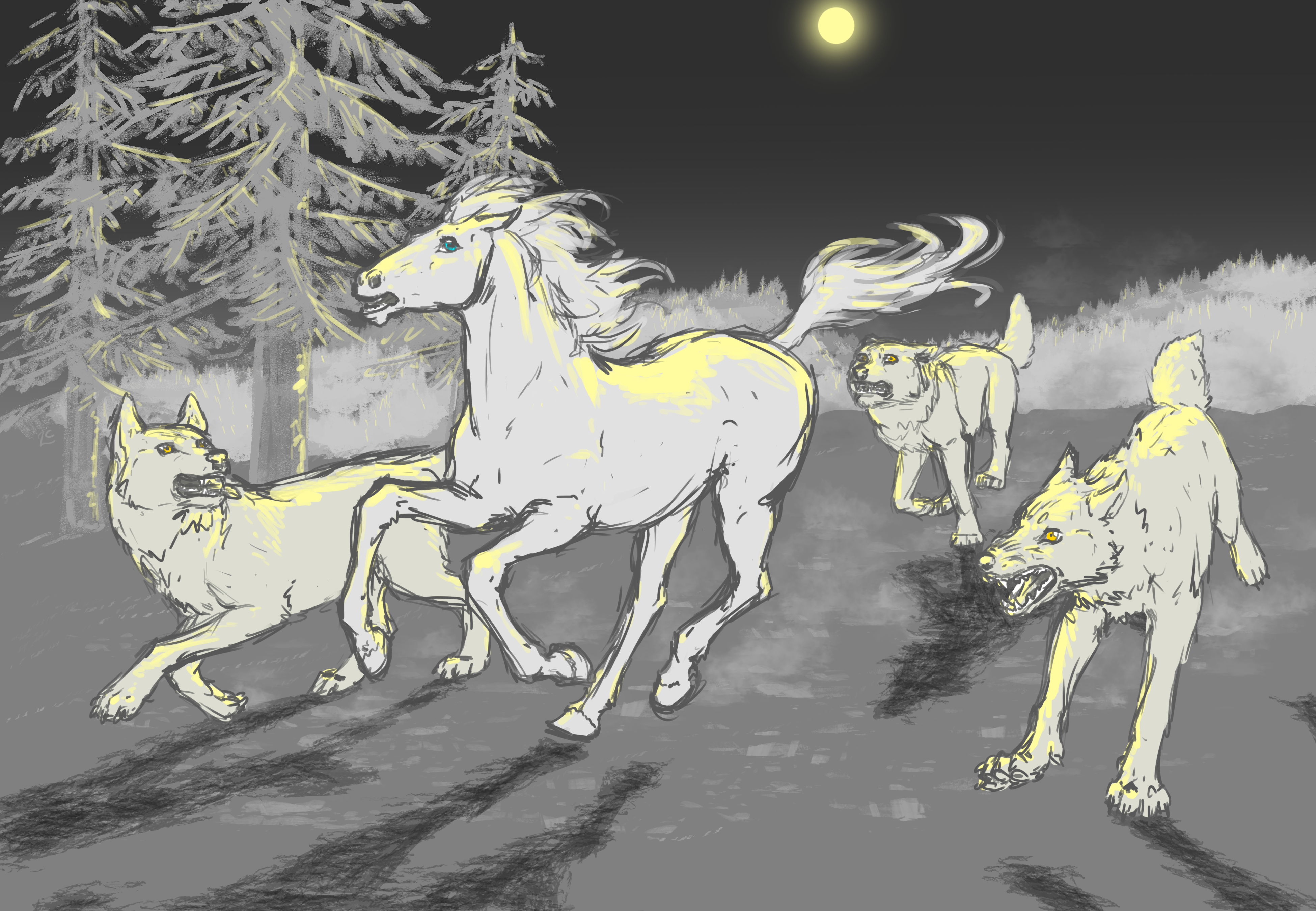 Watch
This was a re-draw of a veeeeeeery old artwork.
Someone posting their own old-art redraw on tumblr made me want to do it, and then I forgot to upload it here even though i did it like a months or more ago???
Fair bit better now I can do shit digitally and I don't have to use pencils and highlighters to evoke moonlight.
I still made the moonlight yellow because y'know... staying faithful to the original.
Anyway i don't remember what else I said on my tumblr post and i couldn't be arsed to find it so yeah.