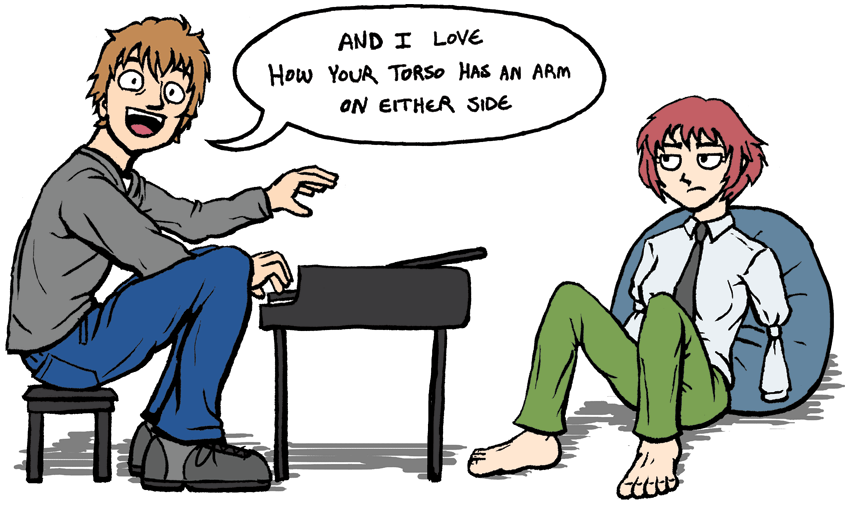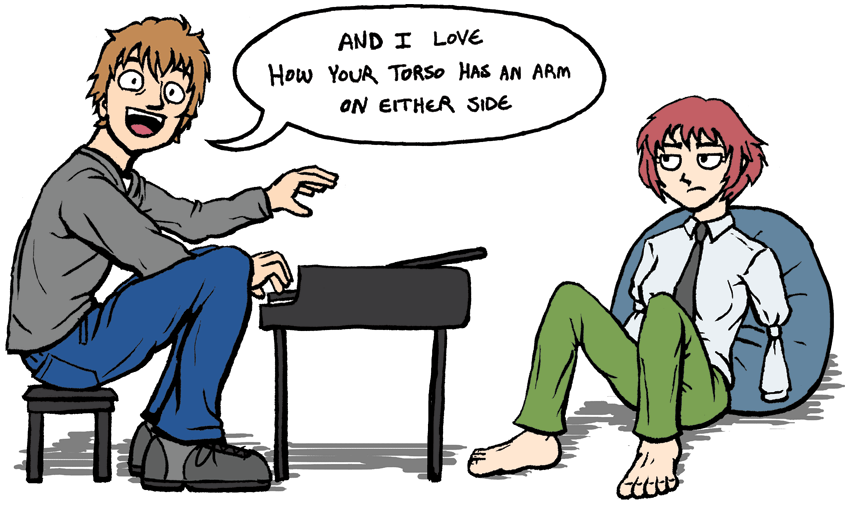 Watch
Full title should be "Bo Burnham Is Not Appealing to the Rin Tezuka Demographic," but there is not enough room in the title field. I am overly fond of overly long titles.
One of these days I am going to apply for a concept artist position at Disney, and they are going to Google my name and find my DeviantArt portfolio and see this piece and
regret
to inform me that I have not been selected for further consideration.