I logged into my account today and went into my notifications, then saw a comment that said "Congrats on your DD" I thought the person was crazy, I went to the image and I didn't see a DD, so I still thought they were crazy, so I scrolled down, past the very long description and there it was, the DD banner! I still haven't picked my jaw up off the ground!
Here kitty, kitty ll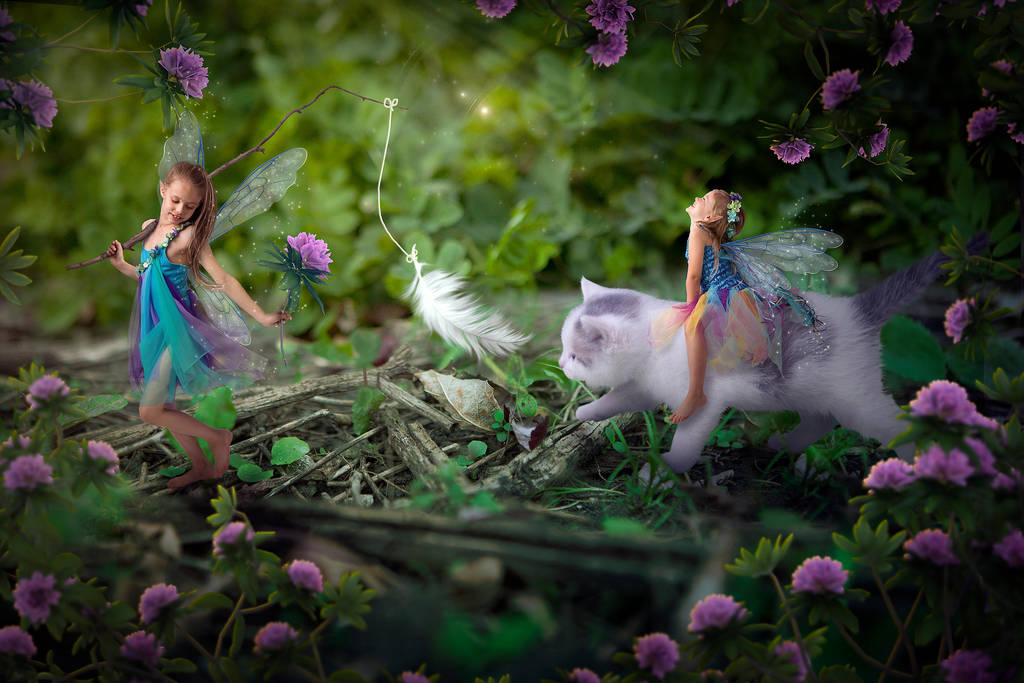 I have lots of people to thank for this one!

for featuring my work as a DD. The amazing

who not only recommended this piece for a DD but is the whole reason it even exists. It was his group

that sponsored a contest to redo and old art piece and recreate it with the help of mentors to point out mistakes and teach skills you don't know. So here was the old one: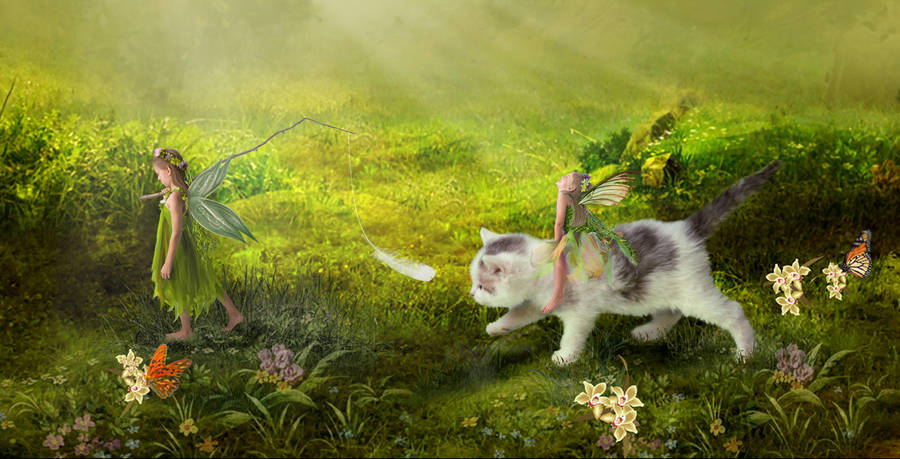 I had formally used a premade background and I was determined to make the background from scratch, beings this is something I struggle with. My mentors

and

were fantastic and their attention to details I couldn't even see at the time amazes me still. Thank you ladies so much for your tips, wisdom, and patience.

Thank you all for the comments, favs and watches. I know I haven't been super responsive lately. There's never enough time in the day to learn everything I want to learn, and create everything I want to create. Know that you are all appreciated and that I love DA and the fellowship I get here with my fellow artists.