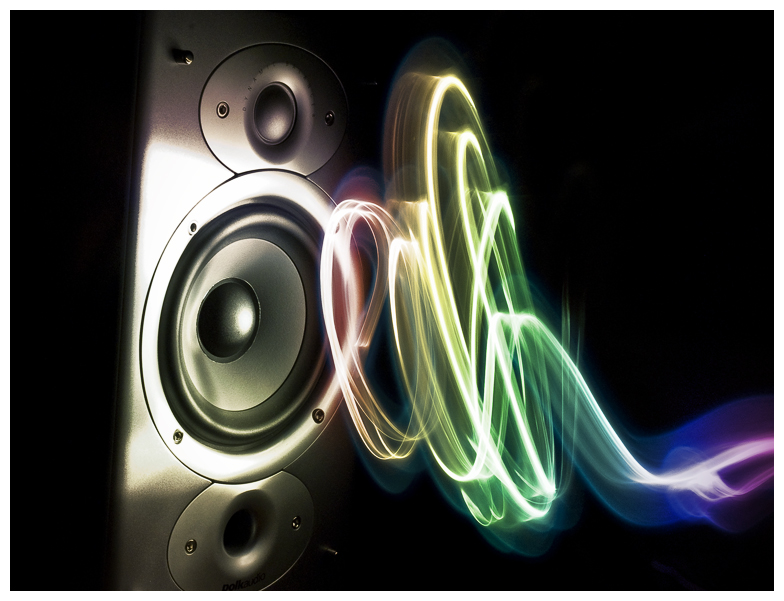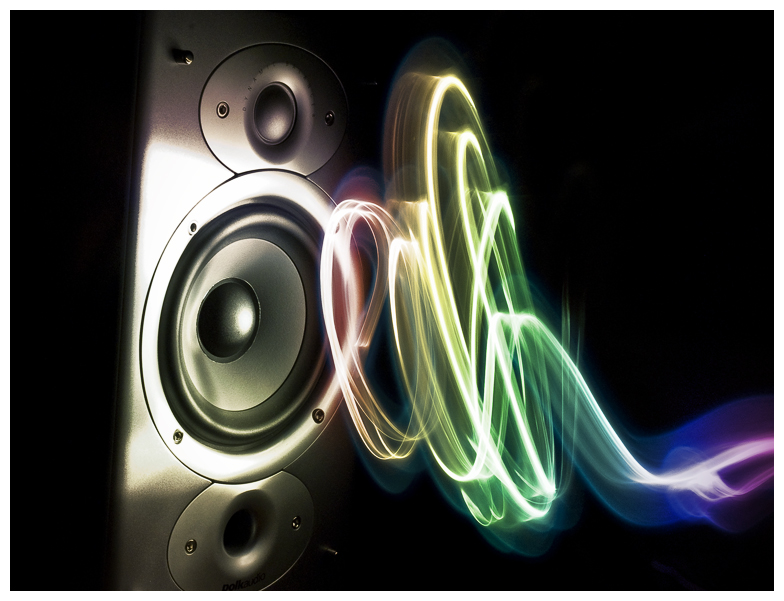 Watch
I'm so original.

Done for photography class.

Reply

I suppose a bit, but most of the piece was photography. The only digital added was a bit of colour correction/sharpening/cropping etc
Reply

Original and beautiful.
I love this piece; looks awesome!
well done

~ Aj.
Reply

really good. most of taken a couple of shots for you to of gotten this properly!

what was your shutter speed set up to?
Reply

Thanks, it shows the exif data beside the description, but here it is anyway:

Make: NIKON CORPORATION
Model: NIKON D80
Shutter Speed: 30/1 second
F Number: F/22.0
Focal Length: 38 mm
ISO Speed: 1400
Reply

This is sick bro, colors, contrast, and all that good stuff
how did you do it?
Reply

Photoshopp.
The colours is just a rainbow gradient though, nothing extreme.
Reply

did you edit the colors or were they the original? its so pretty

Reply

The colours are a gradient, done in Photoshop.
I wish I had a rainbow flash light haha.

Thanks. (:
Reply

i like it. :3
love the contrast. <3
Reply

Reply

Reply