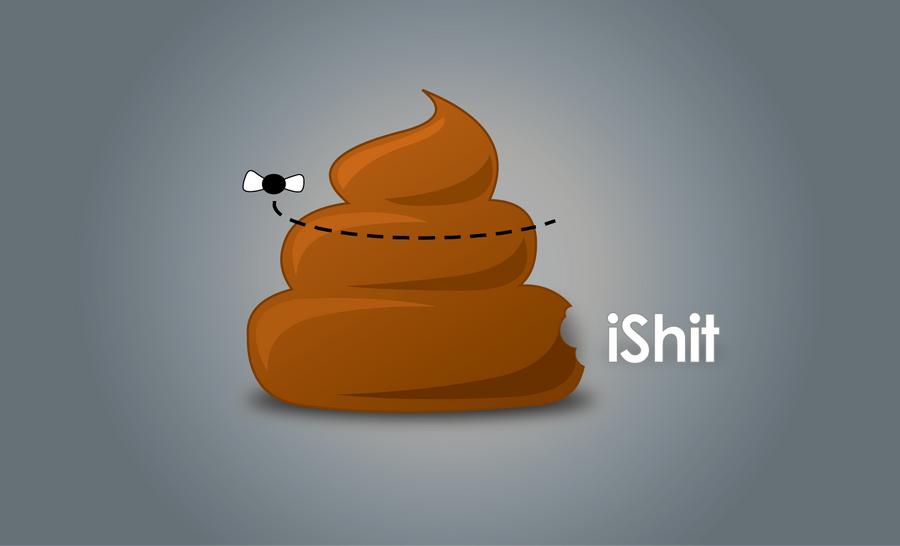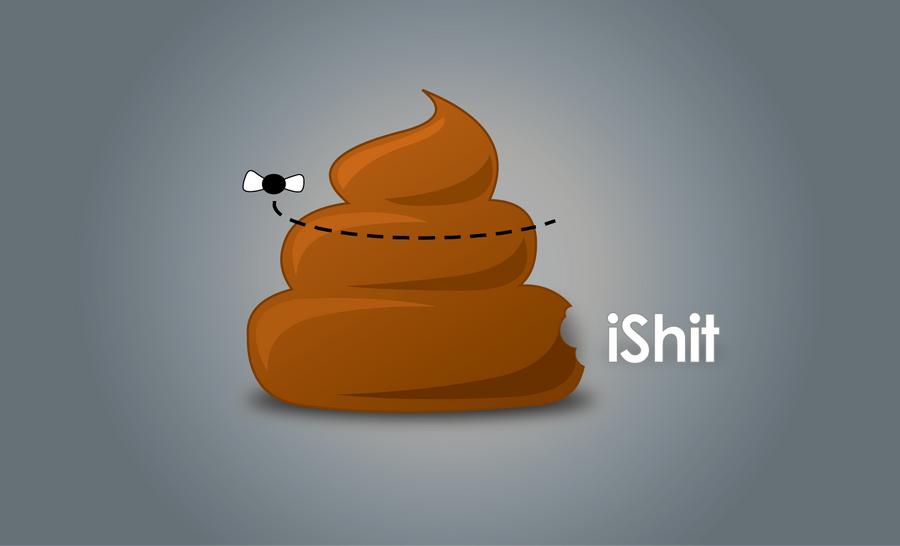 Just tried some SHIT with Illustrator, it was totally new for me to design with a program like this, but i think its looks nice!

it looks like someone took a bite of the shit near the "iShit"

Reply

It's a DROL!!!!! a Turd a....hehe..... it's really cool...
Reply
Reply

Reply

this is hilarious i love it!
Reply

this looks great

Reply