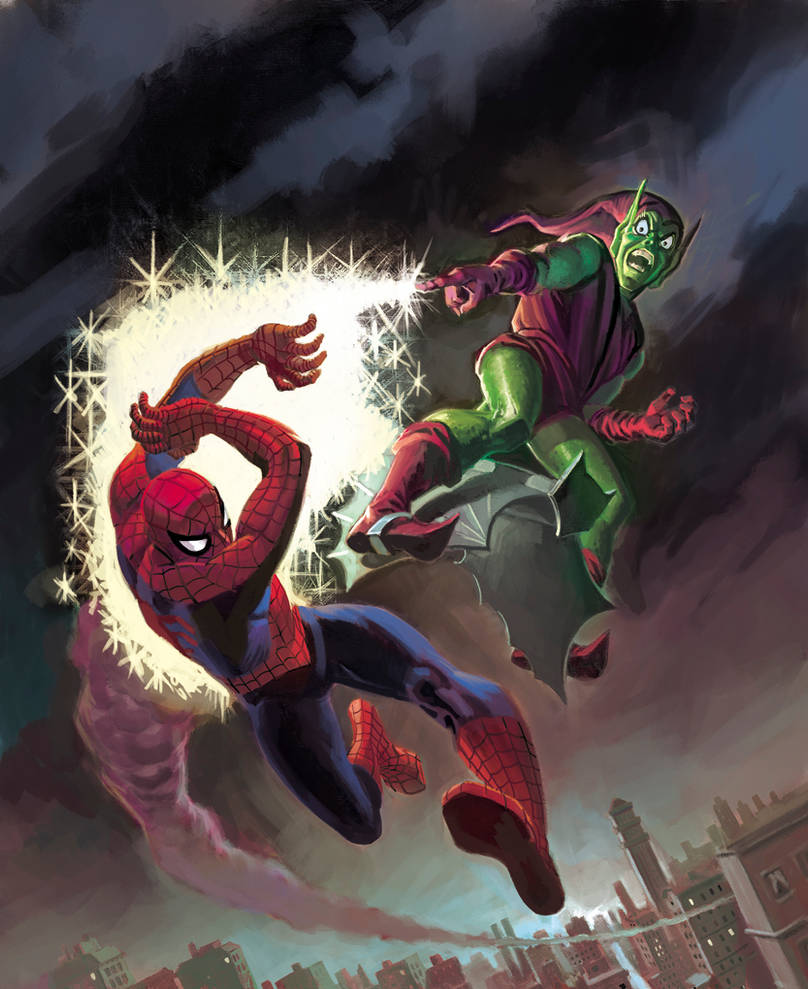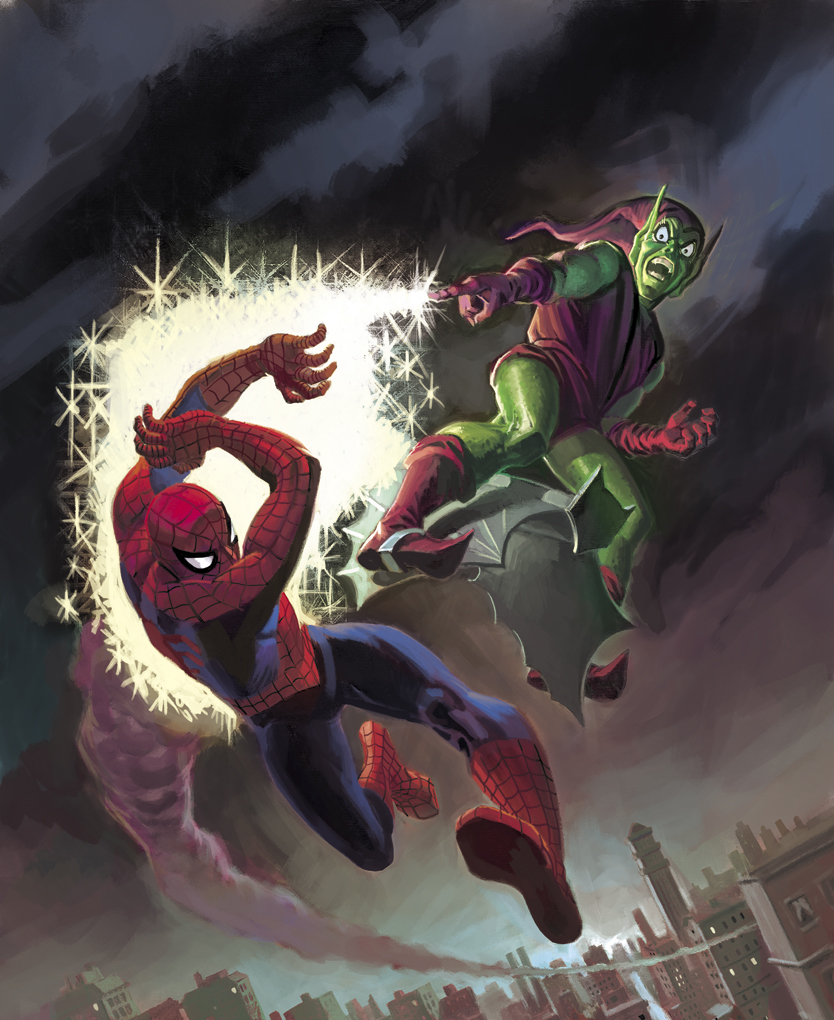 Watch
Marvel MasterWorks cover vol 7

Original John Romita SN
Paints Dean White

I had resigned from the MasterWorks covers because of issues with my schedule being so full and the last 3 or 4 of the MM covers that I did were just no where the quality they needed to be at. But the editor Cory Seldemeir was caught in a jam and needed help. So I cam back and did this cover to help out. The original is by the great John Romita Sn.