A feature to show you some of the excellent artwork that has been submitted to the traditional folders at The Favourite Showcase.
Many different styles, themes and subjects here that I hope you enjoy!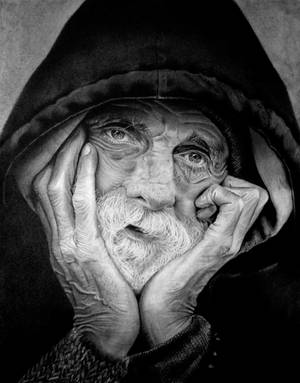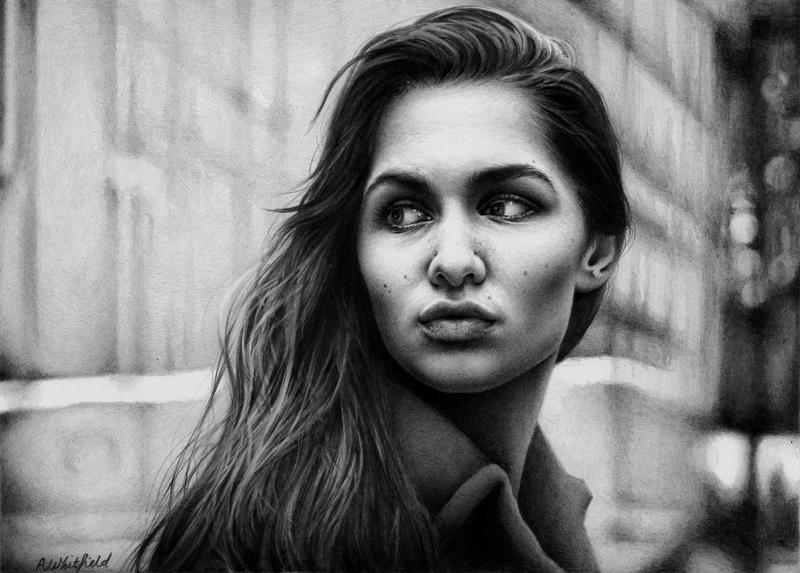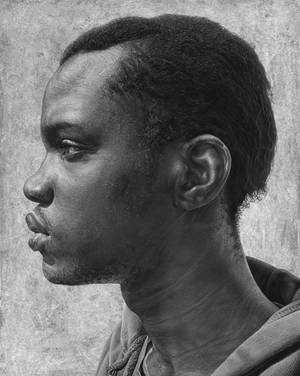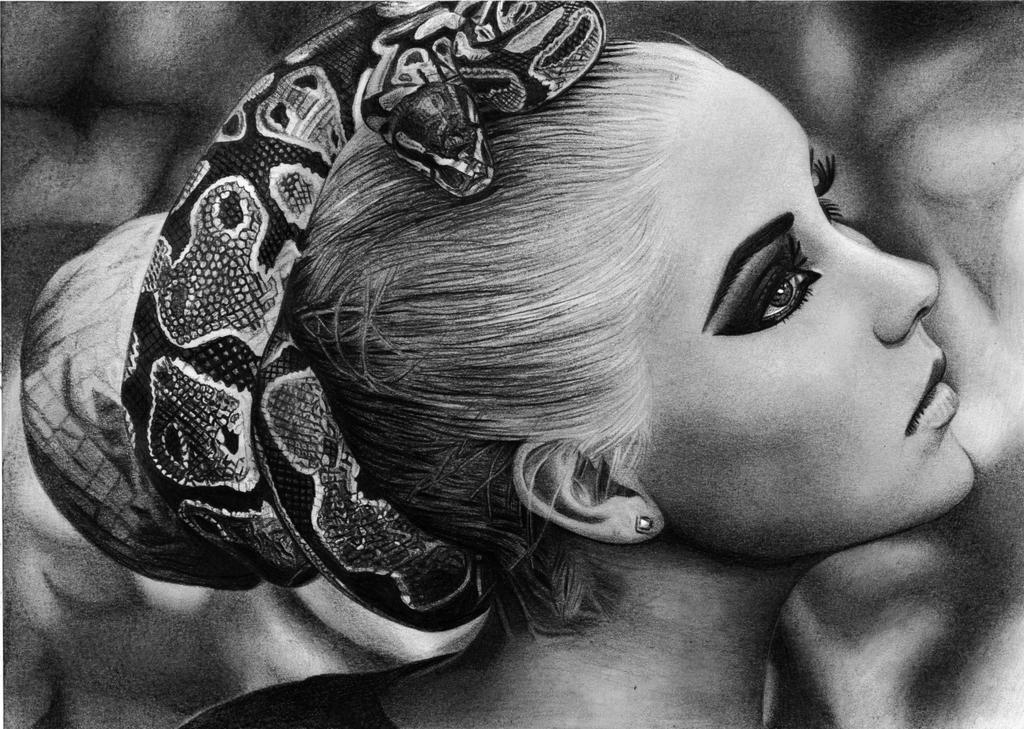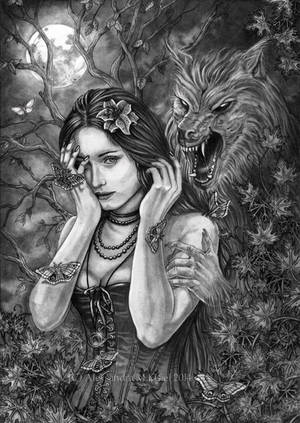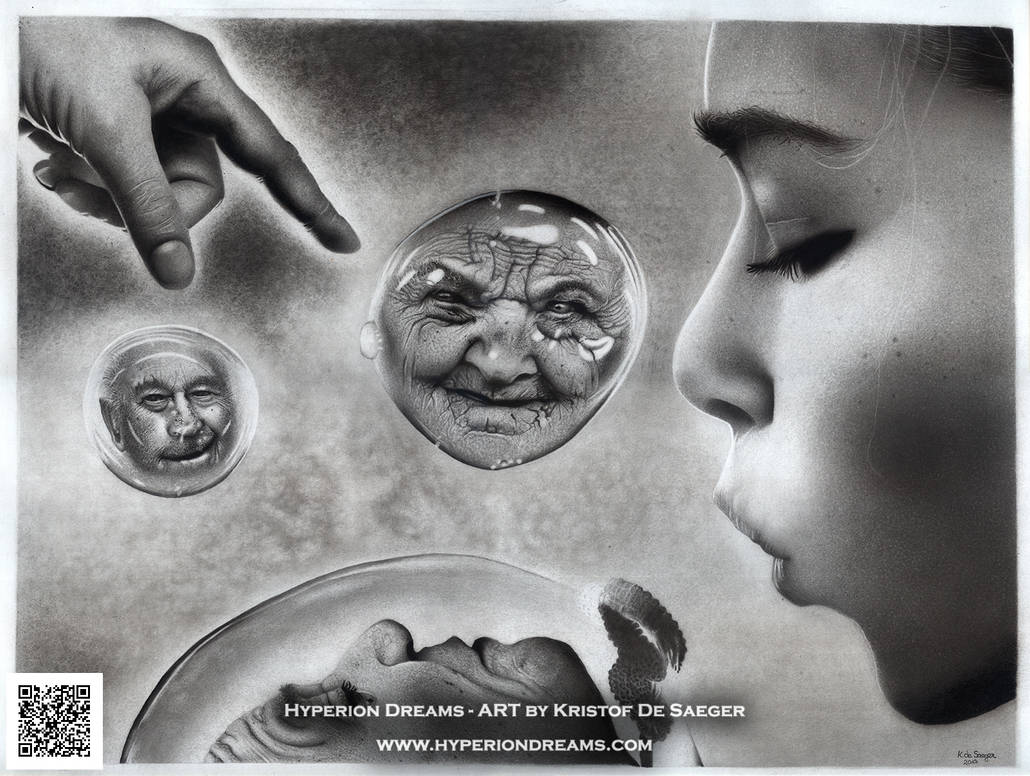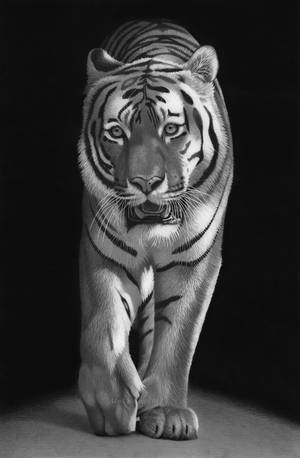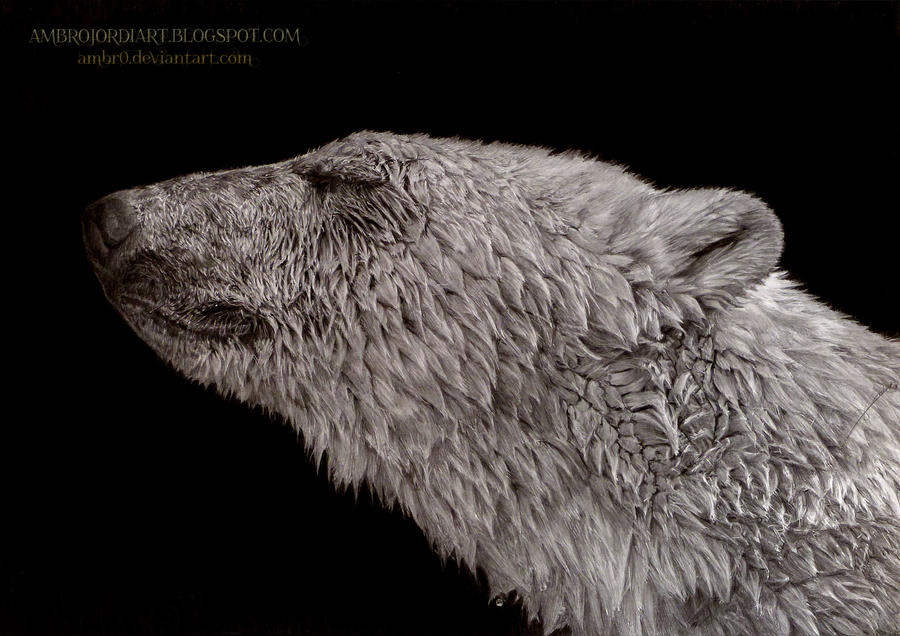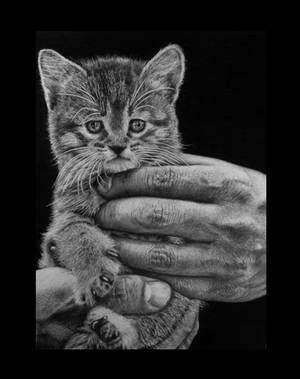 There's so much more great artwork to see in each of these artists galleries, so if you can spare some time try to pop over and check them out and give them a fave or watch.
Many thanks to everyone who has added their art to the group for us all to enjoy!
If you like what you see here please check out our traditional folder, you will find more amazing artwork there. >>
thefavouriteshowcase.deviantar…