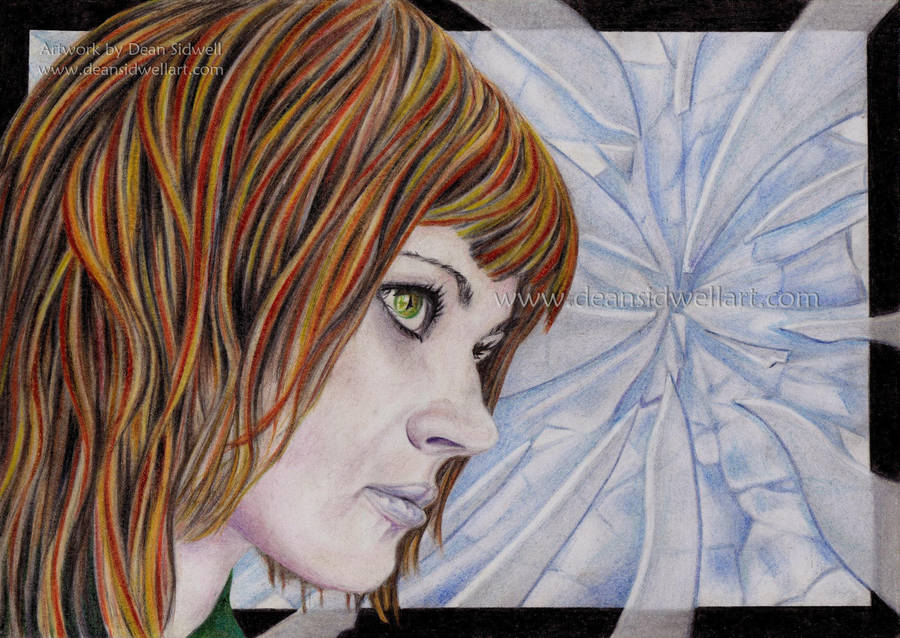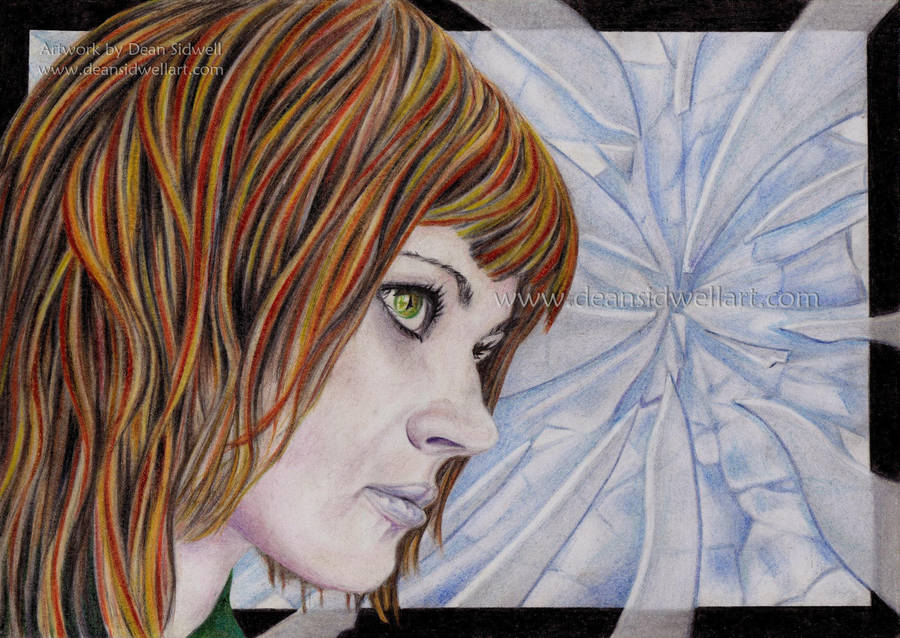 Watch
A coloured pencil portrait of a green eyed woman with red highlighted hair. A blue background with glass shattering behind her.

The idea of the shattered glass behind the girl came from a smashed photo frame that I had at home.


This is drawn on A4 Canson Bristol board, using mainly Derwent coloursoft pencils



beautiful details

i love her expression and that background is cool:d

Reply

Great drawing. I love how you did her hair.
Reply

I love all the colors in her hair!
Reply

This looks great Deano, love what you did whit her hair))
Reply

Reply

Gorgeous portrait. I love the detail you drew into her, the shading, blending, and the multible layers of color in her hair. Fantastic job! Thanks for sharing.
Reply

Great pic, Lovely colour x
Reply